Utopians
What can happen if Mishima Yukio meets Socrates? Hins, a dreamy boy who indulges in literature and thirsts for philosophy, is overwhelmed by a charismatic teacher Antonio, dragging his religious girlfriend Joey together into uncharted territories. The intriguing appearance of Swan, an elegant and intellectual lady, only adds to their entanglement of spirit and lust. Seemingly their love for art and wisdom would lead them to a surreal poetic life in an unrestrained Utopia amid the earthen world, yet what stands in the way is a lifetime secret and a lie of heart.
Running Time: 87mins
Written, produced and directed by Scud
DOP Nathan Wong / ART DIRECTOR & COSTUME DESIGNER Irving Cheung / ORIGINAL MUSIC Ho Shan / EDITOR Matthew Hui
MAIN CAST:
Adonis H. as Hins Gao
Jackie Chow as Antonio Ming
Moe Chin as Swan
Fiona Wang as Joey
Shui Je as Mother
Eric Cheng as Hins's Father
William Tang as Judge
Wong He as Defense Lawyer
Vinci Wong as Prosecutor
Shop Now
Photo & Video Gallery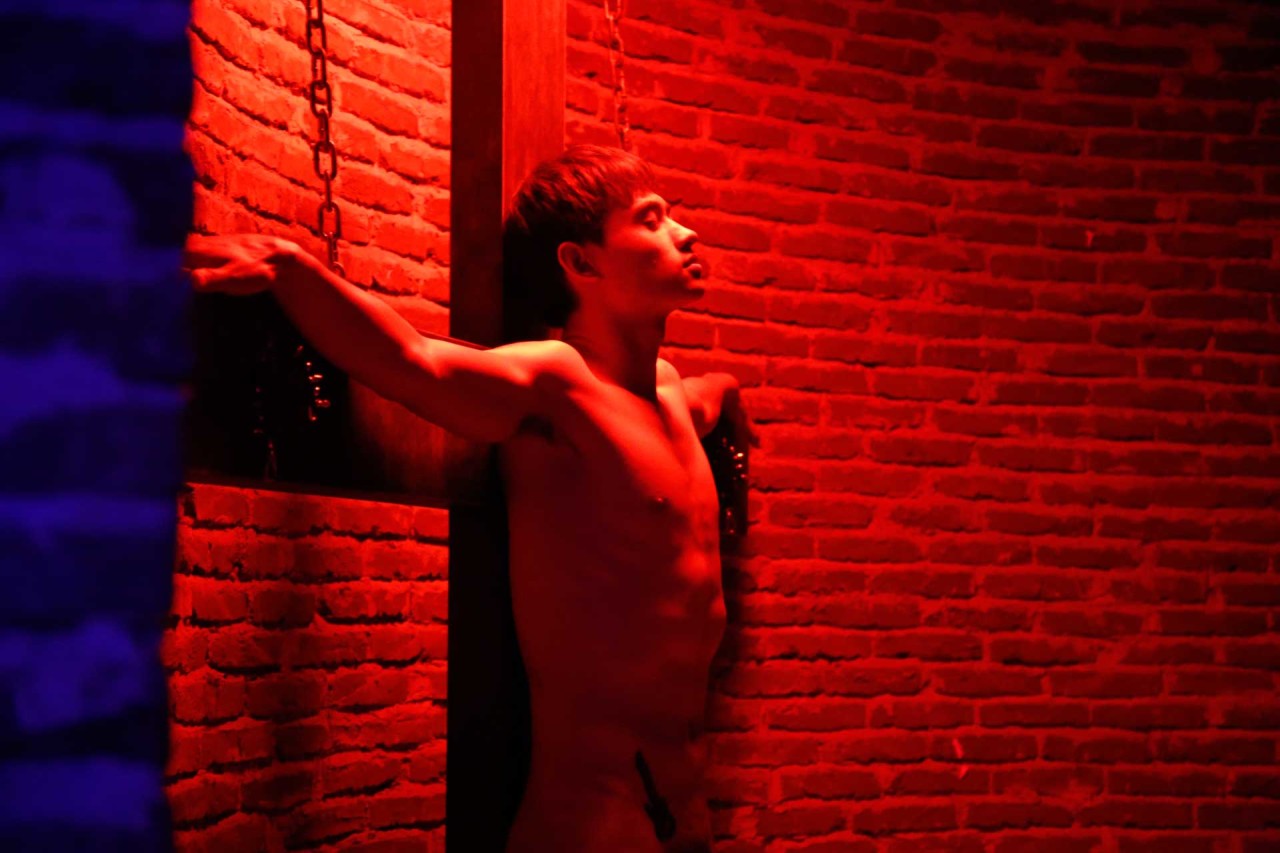 _MG_7457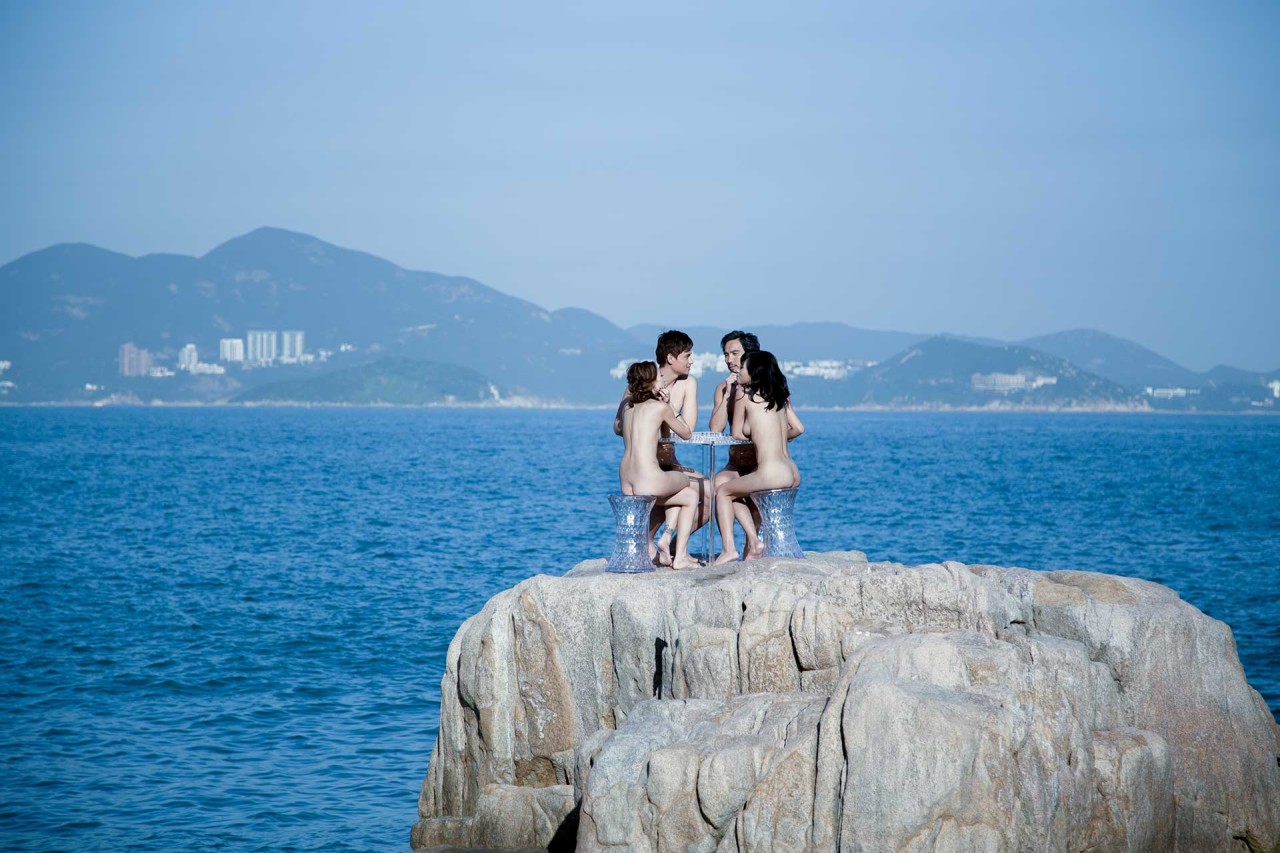 _MG_8618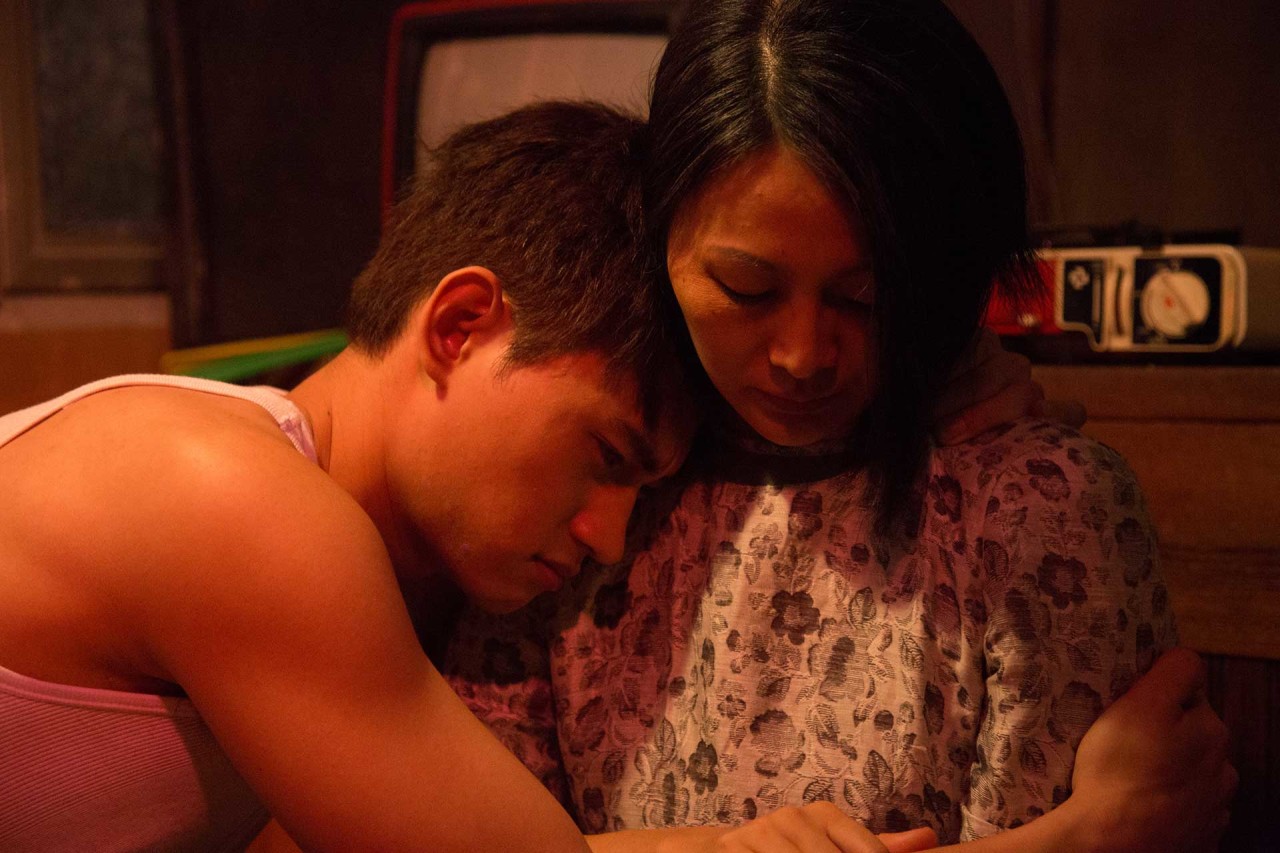 9U5A3431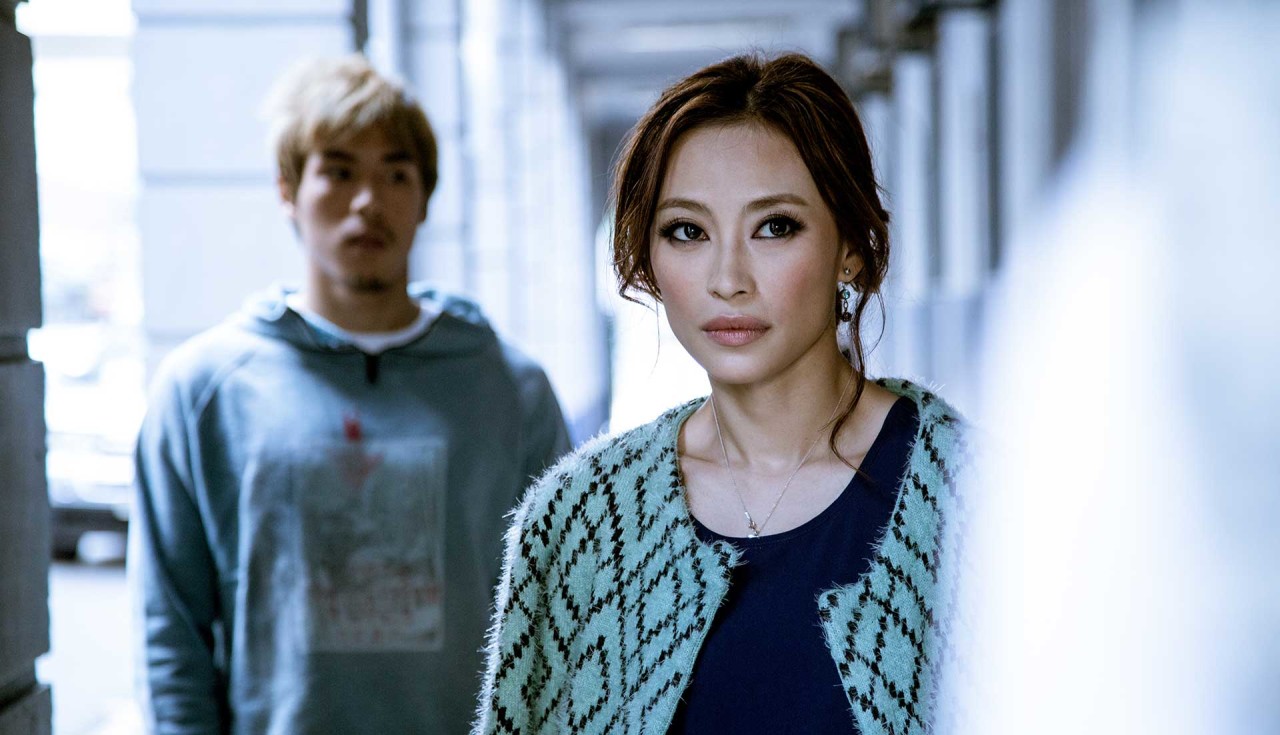 9U5A4380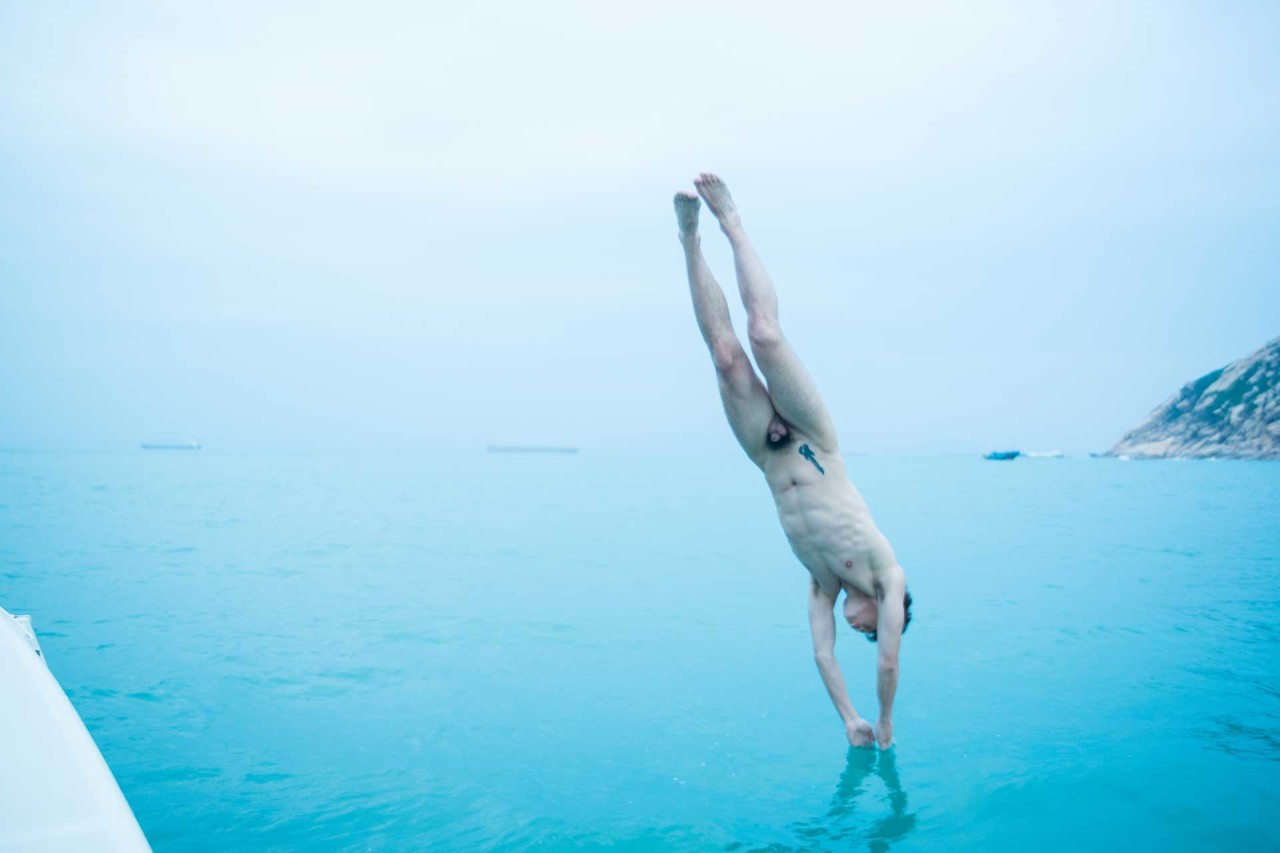 DSC00151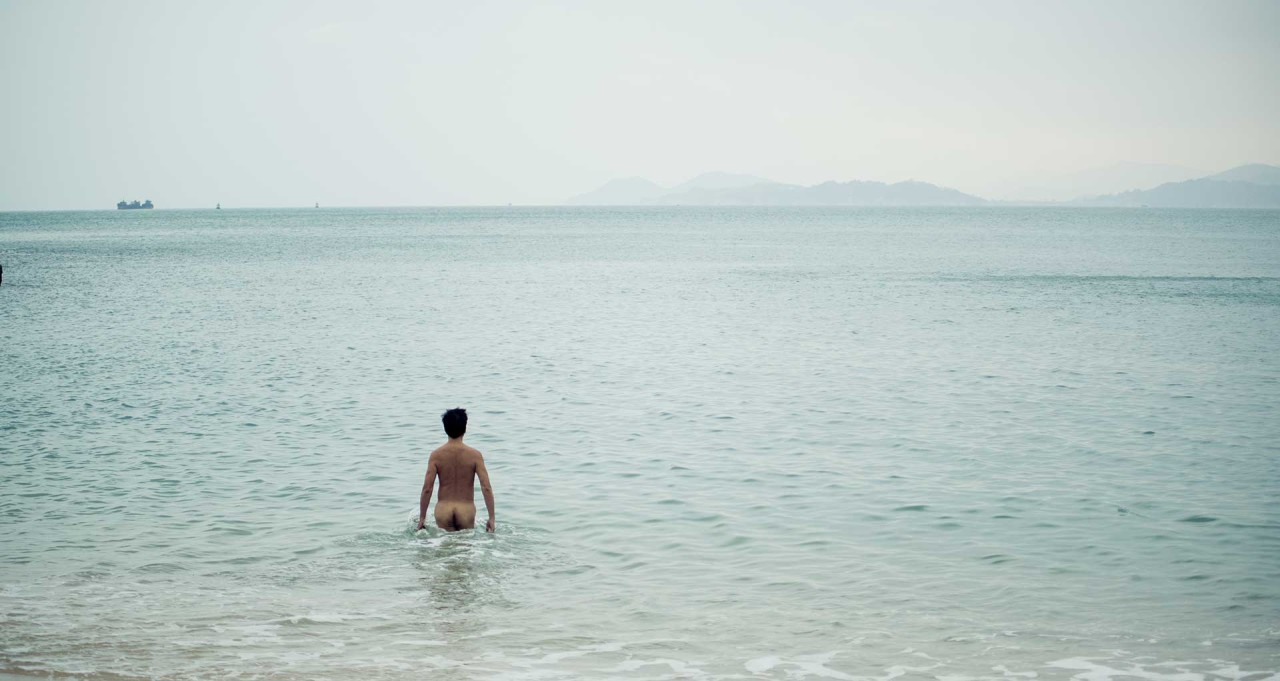 DSC09128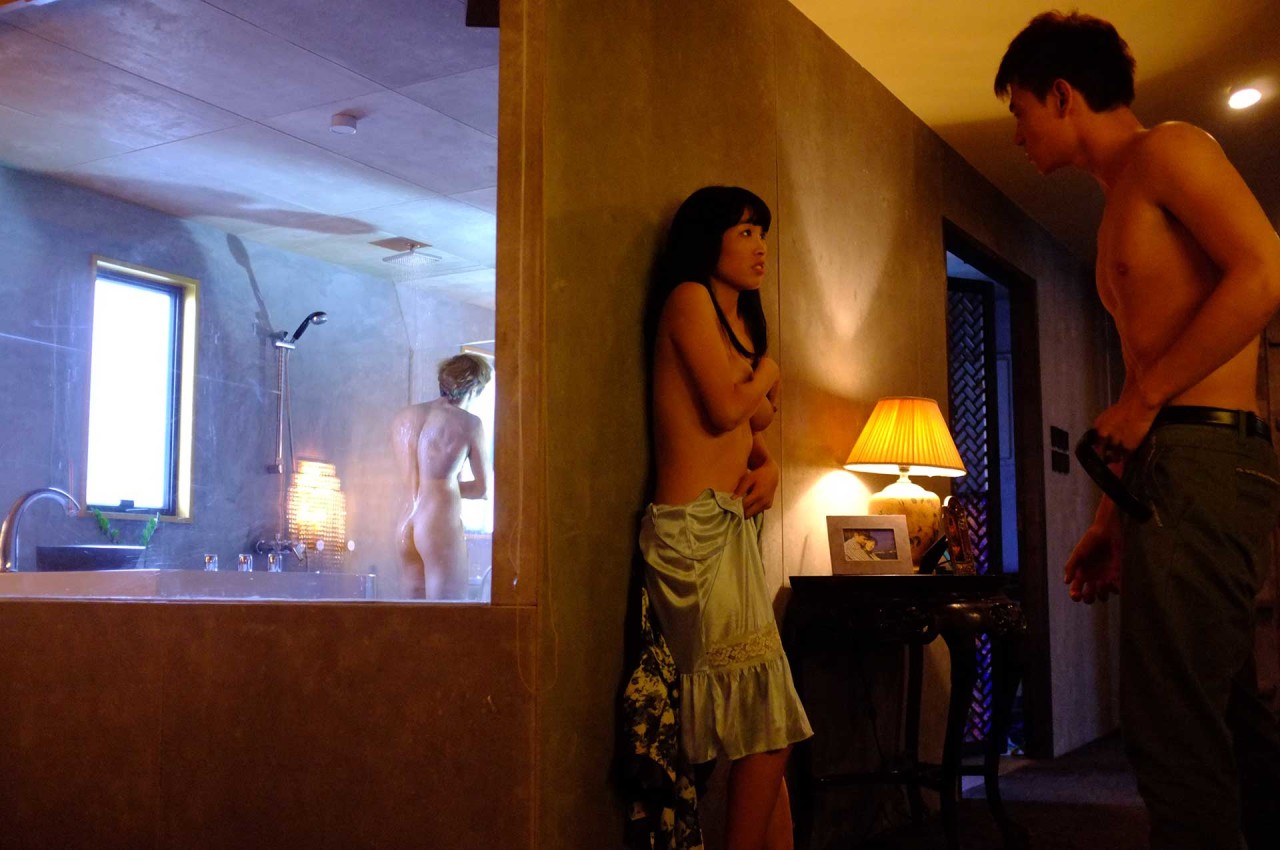 DSCF6196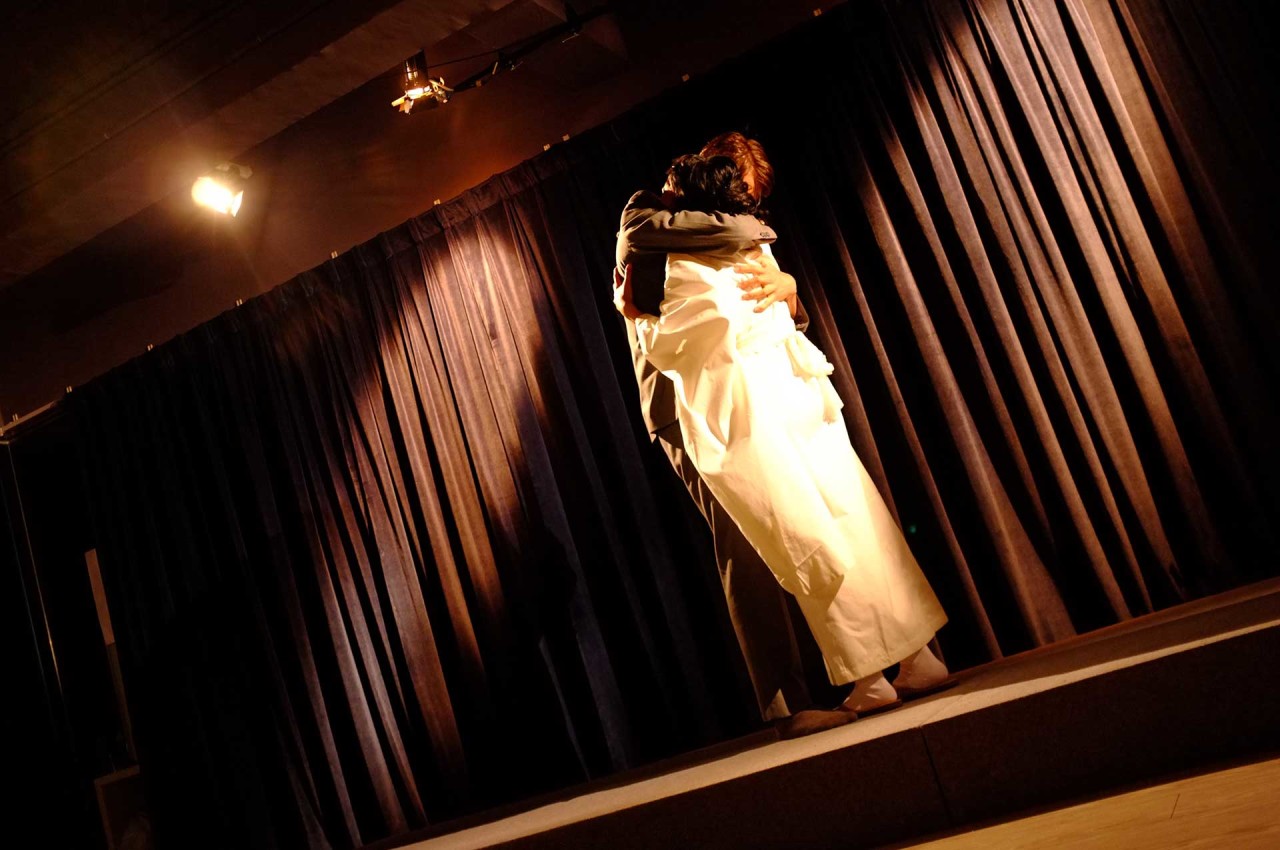 DSCF6773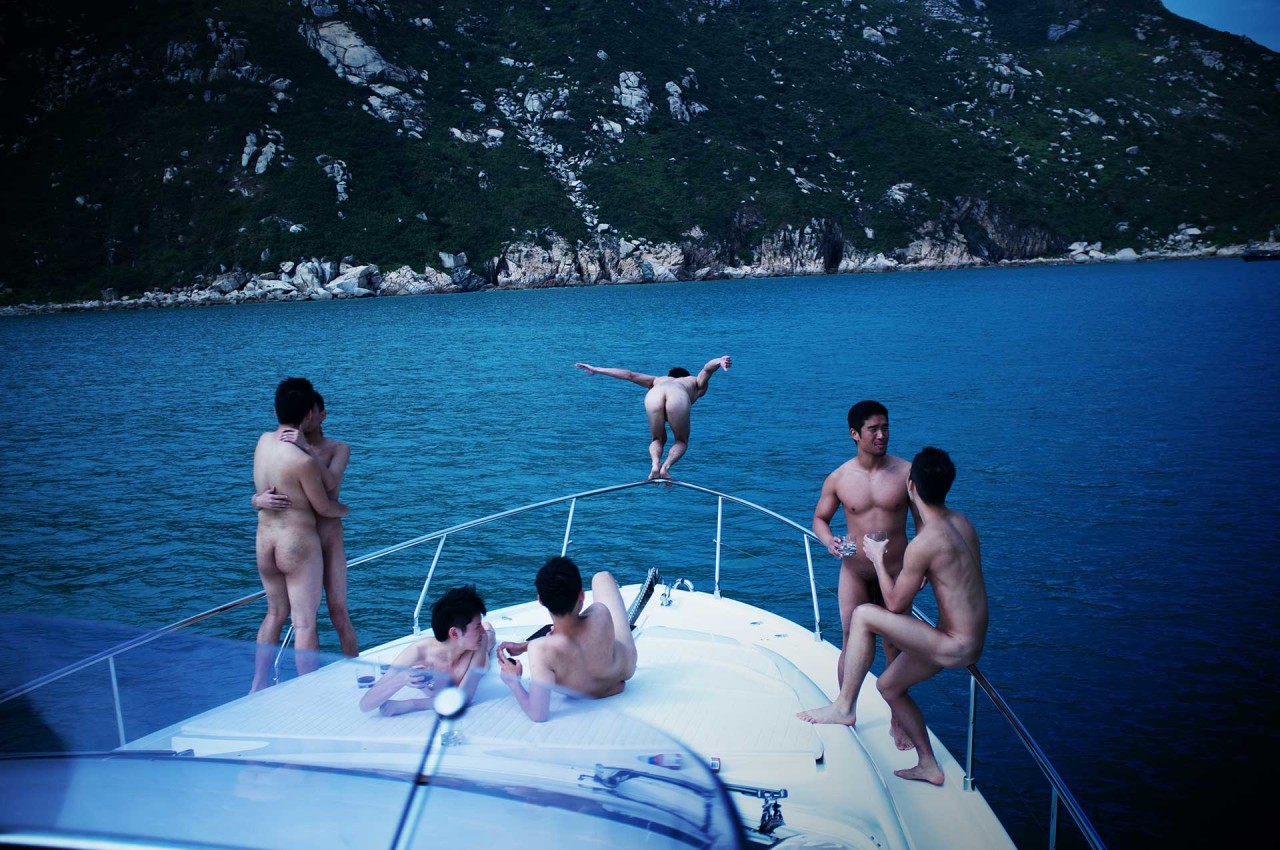 DSCF7865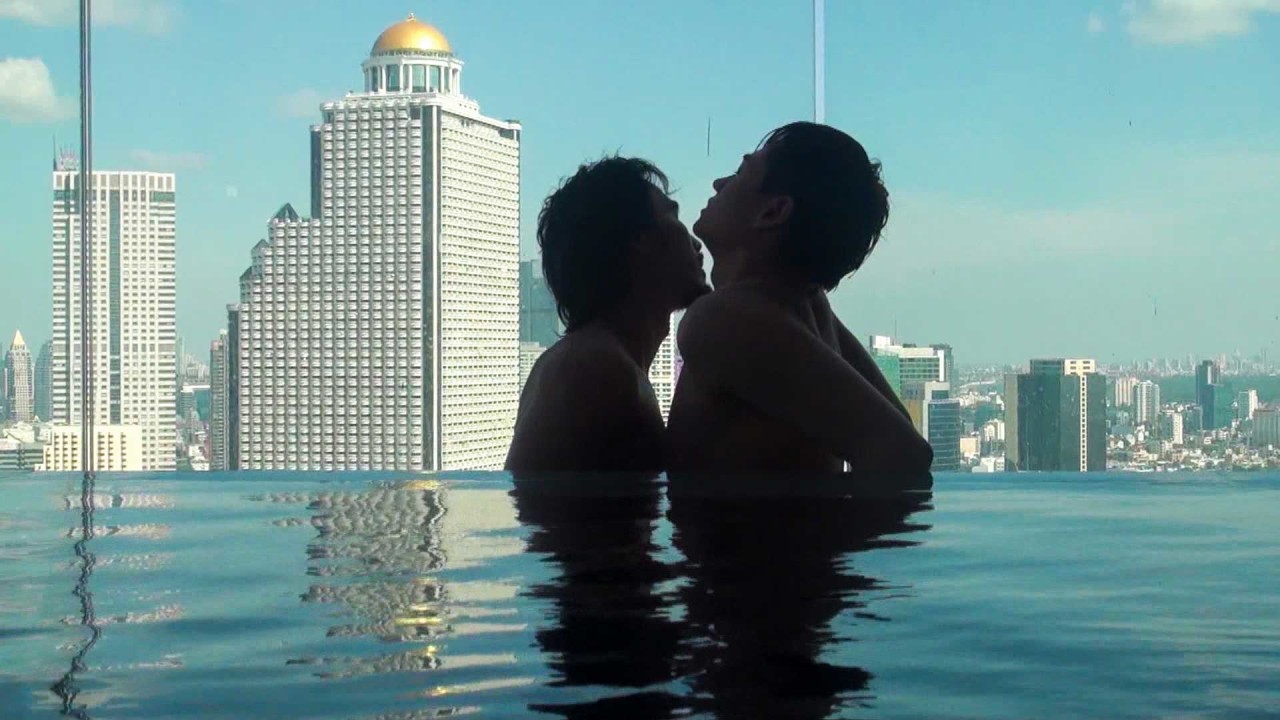 ml004
Cast and Crew
Adonis He as Hins Gao

Adonis is an actor and model, born in Shandong, grown up in Tianjin and now living in Shanghai. He learned Peking Opera since he was 8 and later won an award at the Supermodel Contest held by CCTV. Adonis participated in many Chinese TV dramas before his first collaboration with Scud. Utopians is his first feature film performance.

Jackie Chow as Antonio Ming

Jackie is an actor, model, baseball coach and singer-song writer. Jackie graduated at Monash University Australia and was first discovered by Scud, while he was a member of the Hong Kong national baseball team, in which capacity he appeared in his first film, City Without Baseball. Since then, he started to participate in various films including Permanent Residence, Love Actually…Sucks!, Voyage, 8 Minutes Ahead, Always and Stories Forlorn. And as baseball consultant in the film Weeds on Fire.

Moe Chin as Swan

Moe is a model and actress. Some of her works including And I Hate You So (Film), Y2K Series (TV Drama) and Street Walker (Stage Play).