Permanent Residence
デビュー作の男女の三角関係から一転、監督の本流とも言うべき、セクシュアル・マイノリティが主役だ。デビュー作のテーマが野球になったのは、たまたまそのオファーがあったからで、監督自身も「この『Permanent Residence』は、自分が経験してきたことや、愛する人が経験してきたことを描いている作品です。誰でも経験をもとに語るのが一番楽ですよね。自分が信じるものや、自分が知っているものが映画のテーマにしやすいので、あの野球映画のオファーがなければ、これがデビュー作になっていたと思います」と答えている。
時間: 115 分
原案, 製作,監督: スカッド
撮影 Herman Yau / 美術監督 & 衣裳デザイナー Ron Heung / 音楽 Teddy Robin / 編集 Jackie Leung
キャスト:
Osman Hung as Windson
Sean Li as Ivan
Jackie Chow as Josh Aviv
Candy Hau as Grandma
Hong Lau as Nam
Eva Lo as Eva
Jonathan Lee as Teens Ivan
PoonCheukMing as Windson's father
Yeung Yee Yee as Windson's mother
今すぐ買う
Related News
関連の ニュースはありません
写真・動画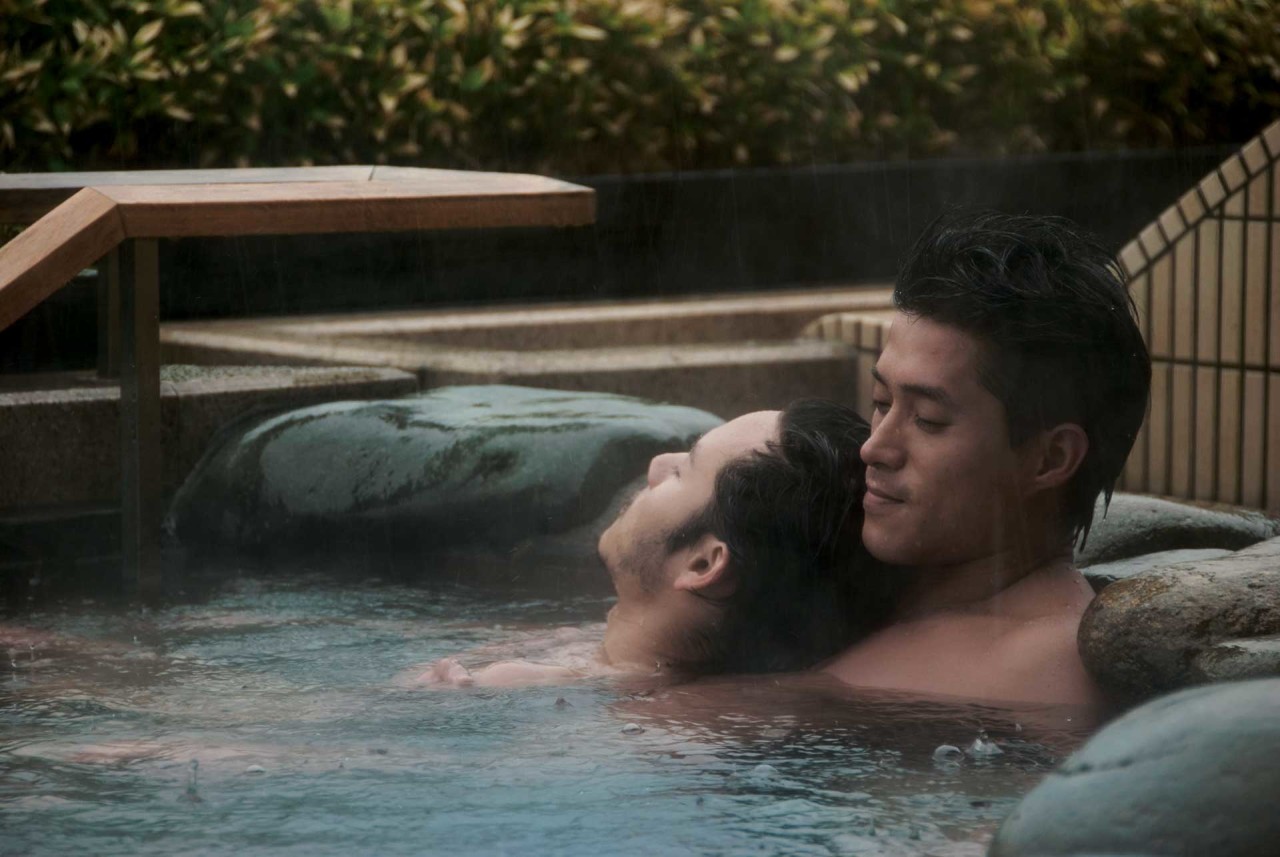 DSC_8865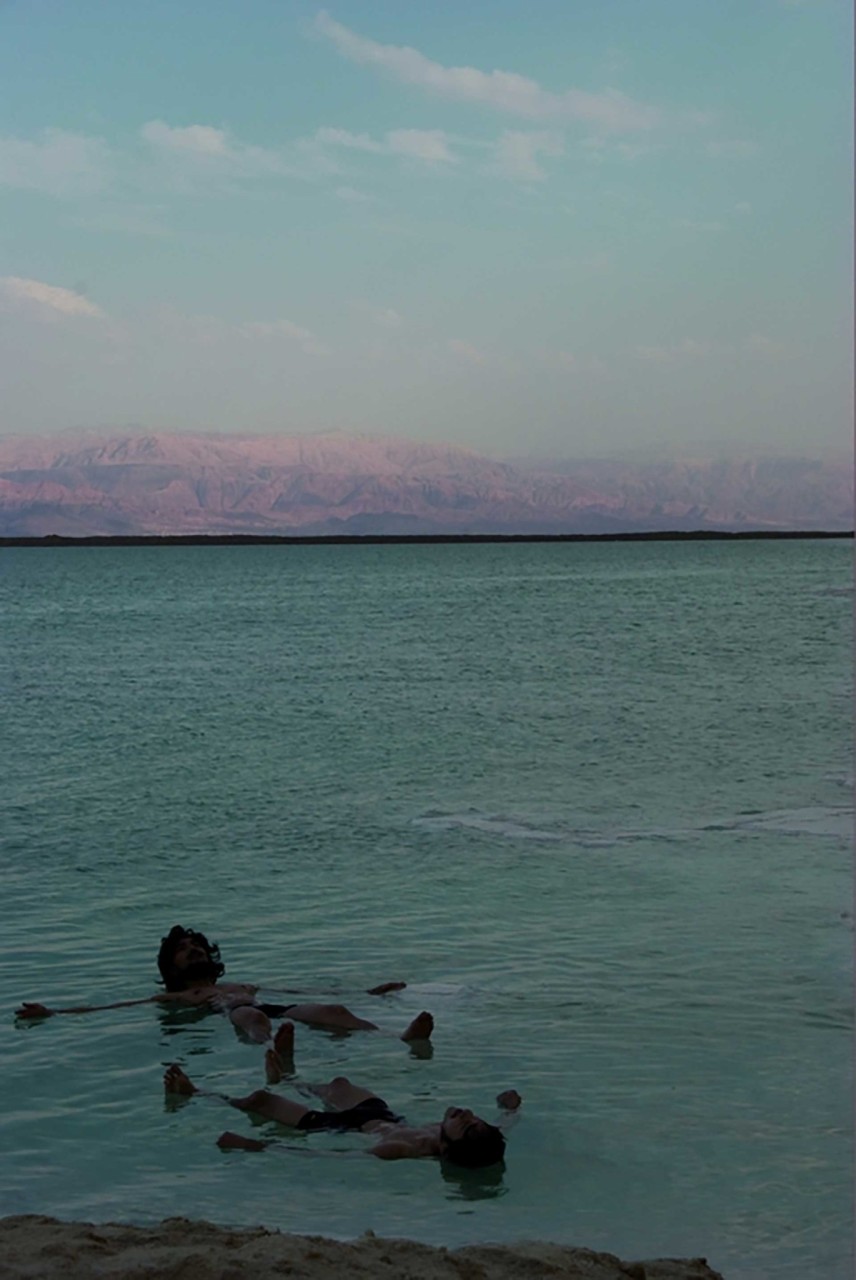 o_1236661053932251.29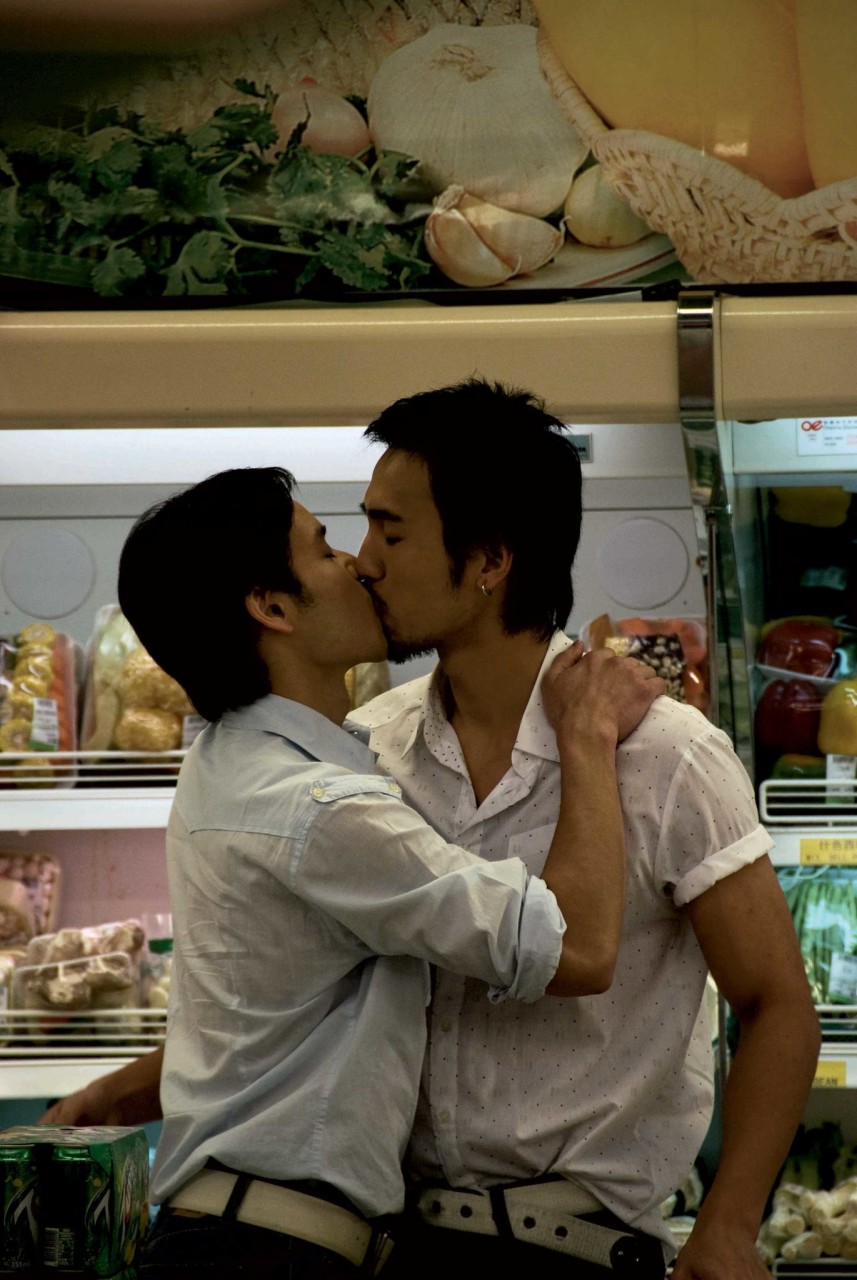 DSC_2816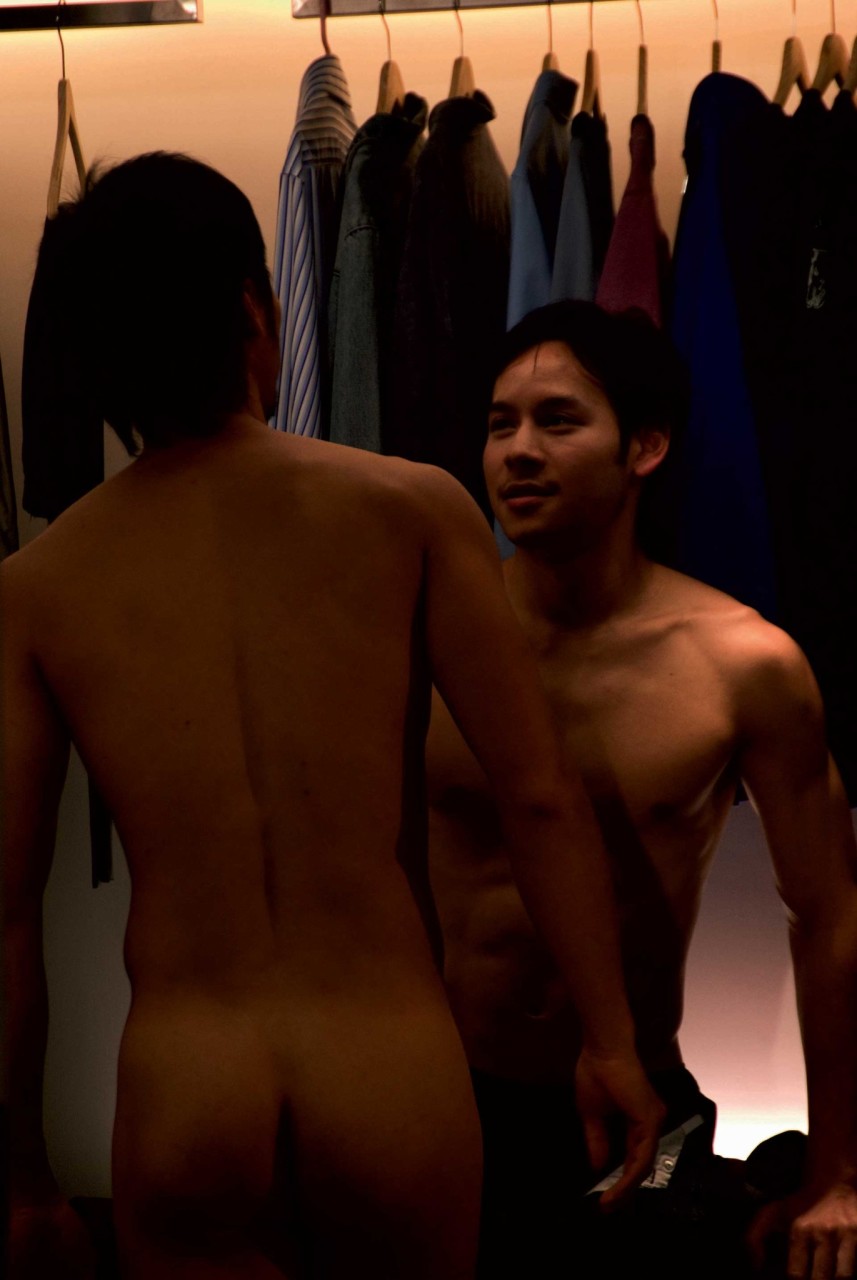 DSC_4354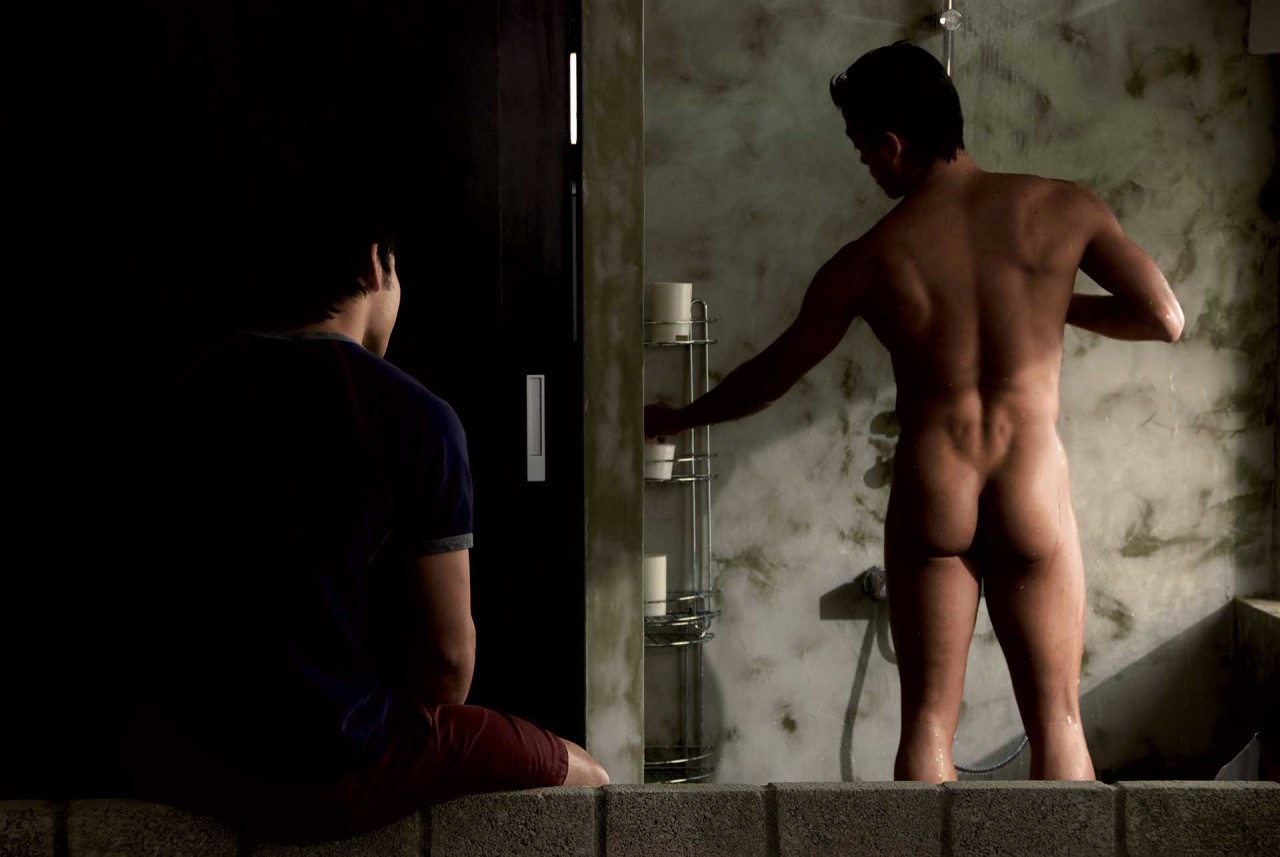 DSC_4495
DSC_6710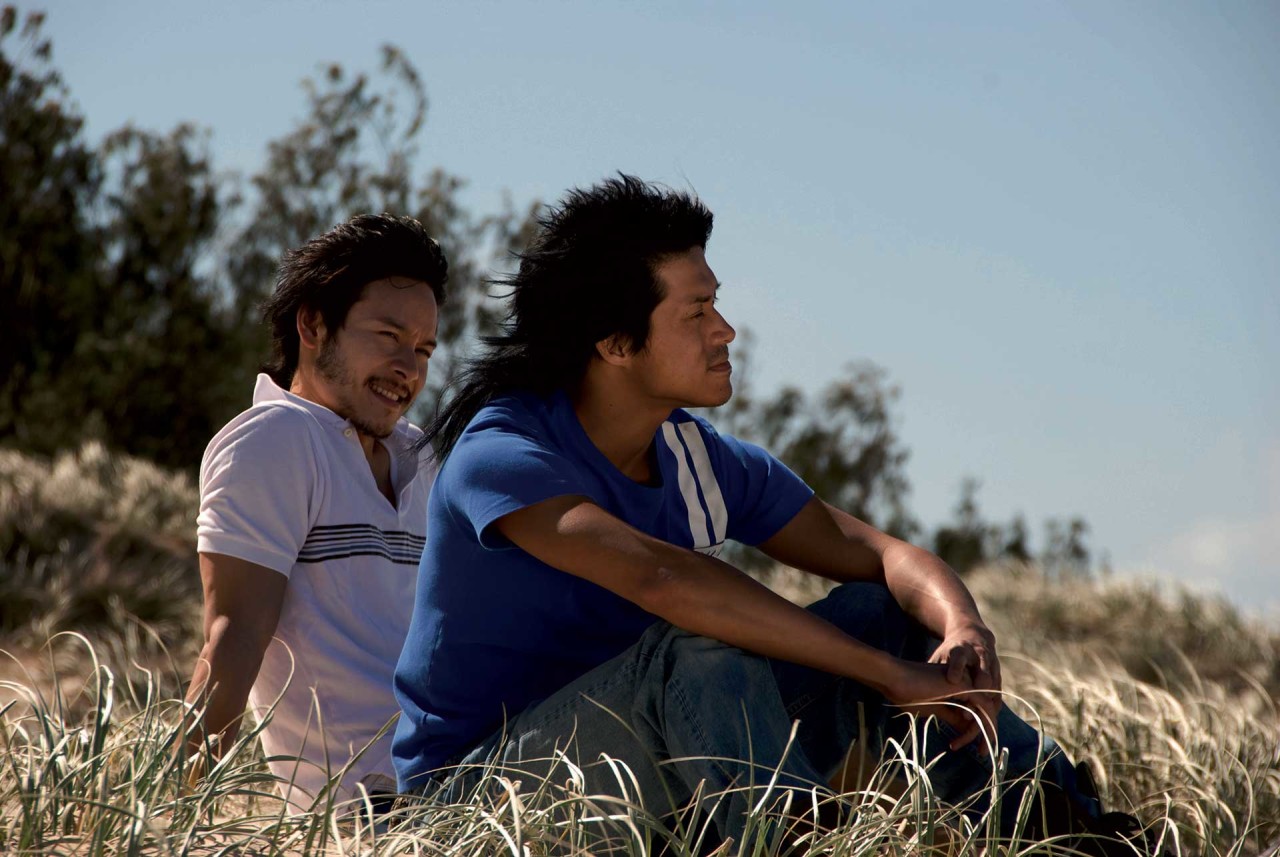 DSC_6743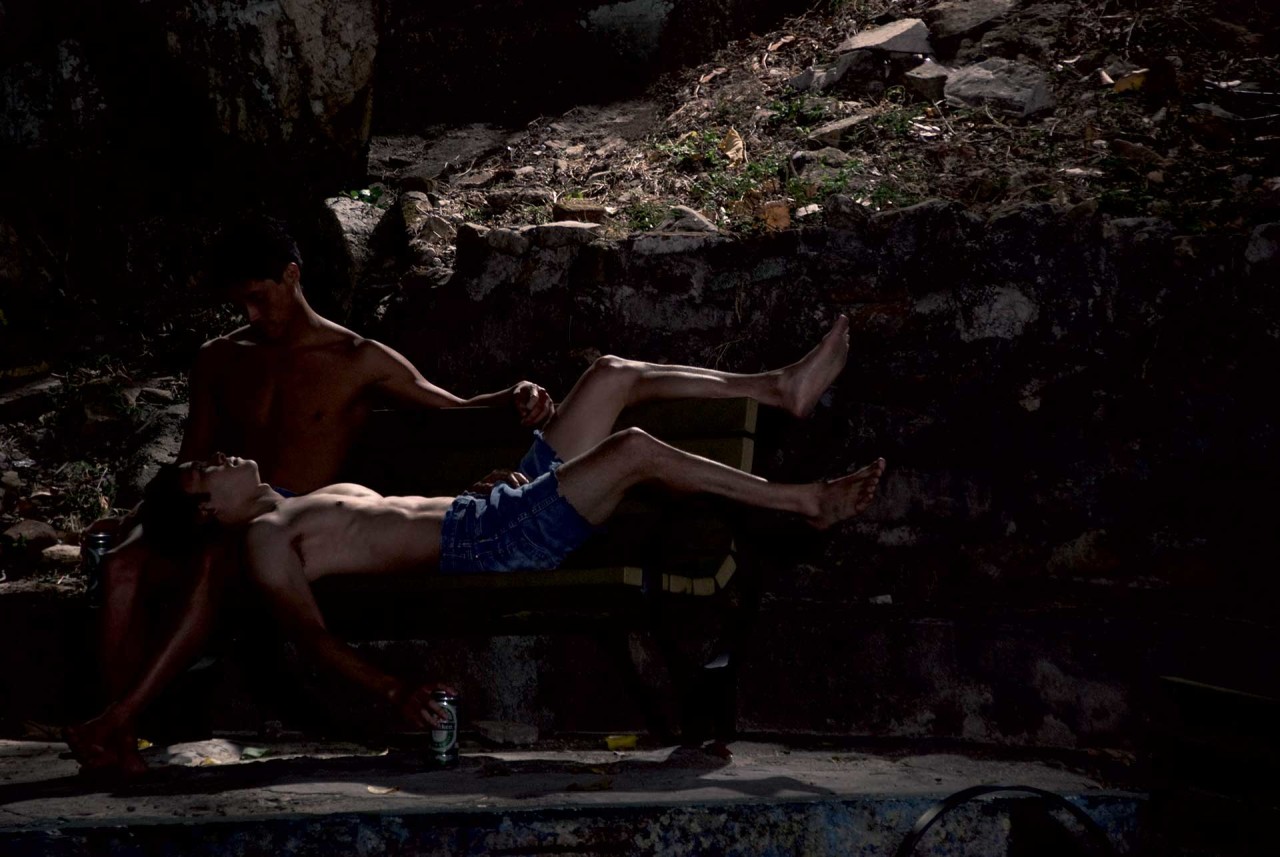 DSC_7910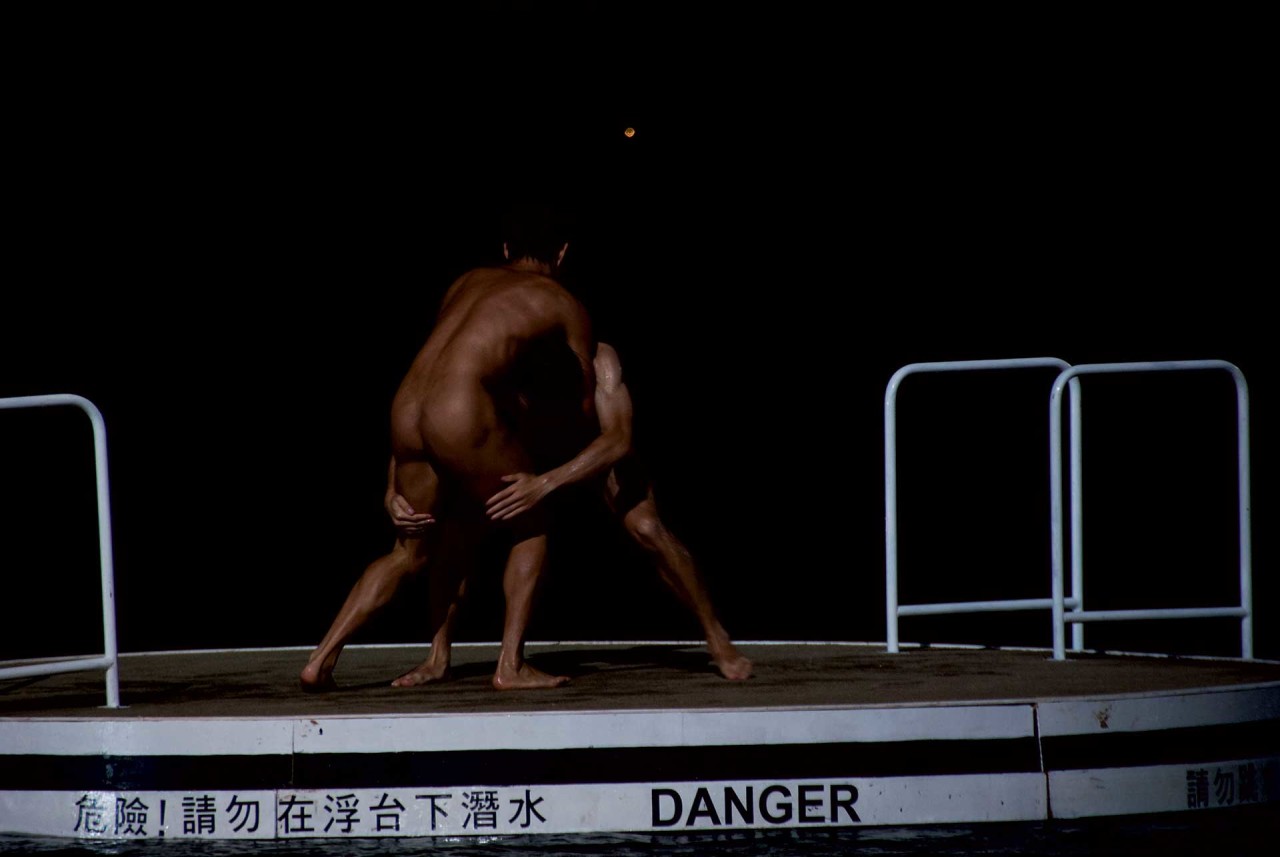 DSC_8059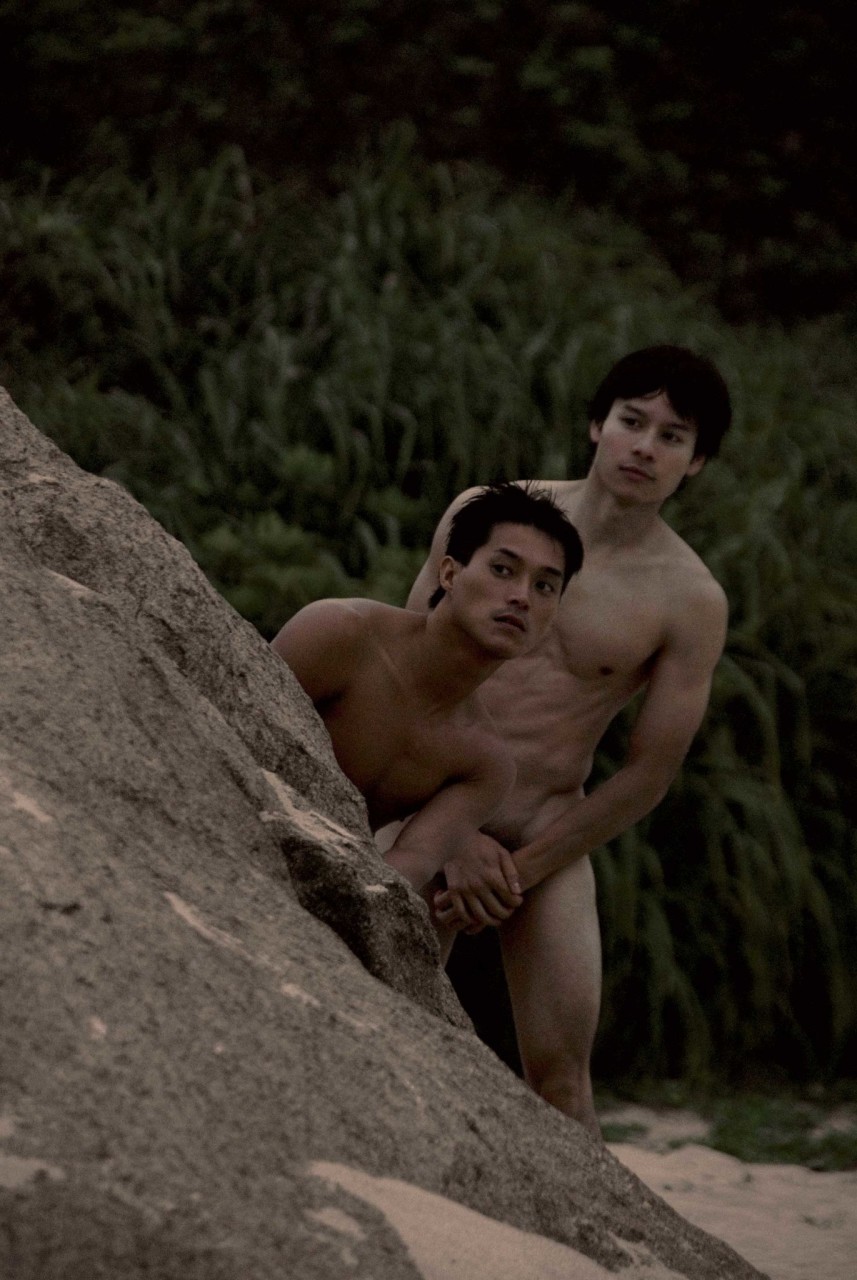 DSC_8278
キャスト・スタッフ
Osman Hung as Windson

Vocalist of dance group "EO2". Leading man of Permanent Residence, Love Actually…Sucks!, Give them a Chance, etc.

Sean Li as Ivan

First appeared in a short film Have a ball, then started his modelling and acting career. Won "The Best New Actor" in the 10th Chinese Film Media Awards by his performance in Permanent Residence.

Jackie Chow as Josh Aviv

Jackie is an actor, model, baseball coach and singer-song writer. Jackie graduated at Monash University Australia and was first discovered by Scud, while he was a member of the Hong Kong national baseball team, in which capacity he appeared in his first film, City Without Baseball. Since then, he started to participate in various films including Permanent Residence, Love Actually…Sucks!, Voyage, 8 Minutes Ahead, Always and Stories Forlorn. And as baseball consultant in the film Weeds on Fire.