City Without Baseball
香港では超マイナーなスポーツである野球をテーマにし、冒頭からたくさんのスポーツマンたちの裸が出てくる。香港社会は2008年になってもまだまだ保守的で、香港の映画界では過去30年間、男性は裸を見せたことがない。さらにテレビでは皆無だった。「キャストにとっても、香港映画界にとっても大きな挑戦だった」と監督は語る。亡くなった香港のアーティストたちの楽曲に彩られた本作は、素晴らしい都市である香港を失いかけているという思いが募っている香港市民の心に染みる一方で、上半身裸の男たちがズラリと並んだ宣伝用の街頭看板を目にした市民の中にはクレームを付け、取り外させる者がいるなど、物議を醸した。
時間: 100 分
原案, 製作,監督: スカッド
联合監督 Lawrence Lau / 撮影 Zhang Ying / 美術監督 Wong Yan Kwai / 衣裳デザイナー Cheung Kai Sun / 音楽 Eugene Pao / 編集 Jacky Leung
キャスト:
Leung Yu Chung as Chung
Adrian Heung as Ron
John Tai as Coach Tai
Jason Tsang as Jason
Jose Au as Jose
Hong Lau as Hong
Yan Wei Sha as Ai Ping
Ryan Williams as Kevin
Gia Lin as Meizi
Monie Tung as Kim
Calina Chan as Ron's mother
今すぐ買う
Related News
関連の ニュースはありません
写真・動画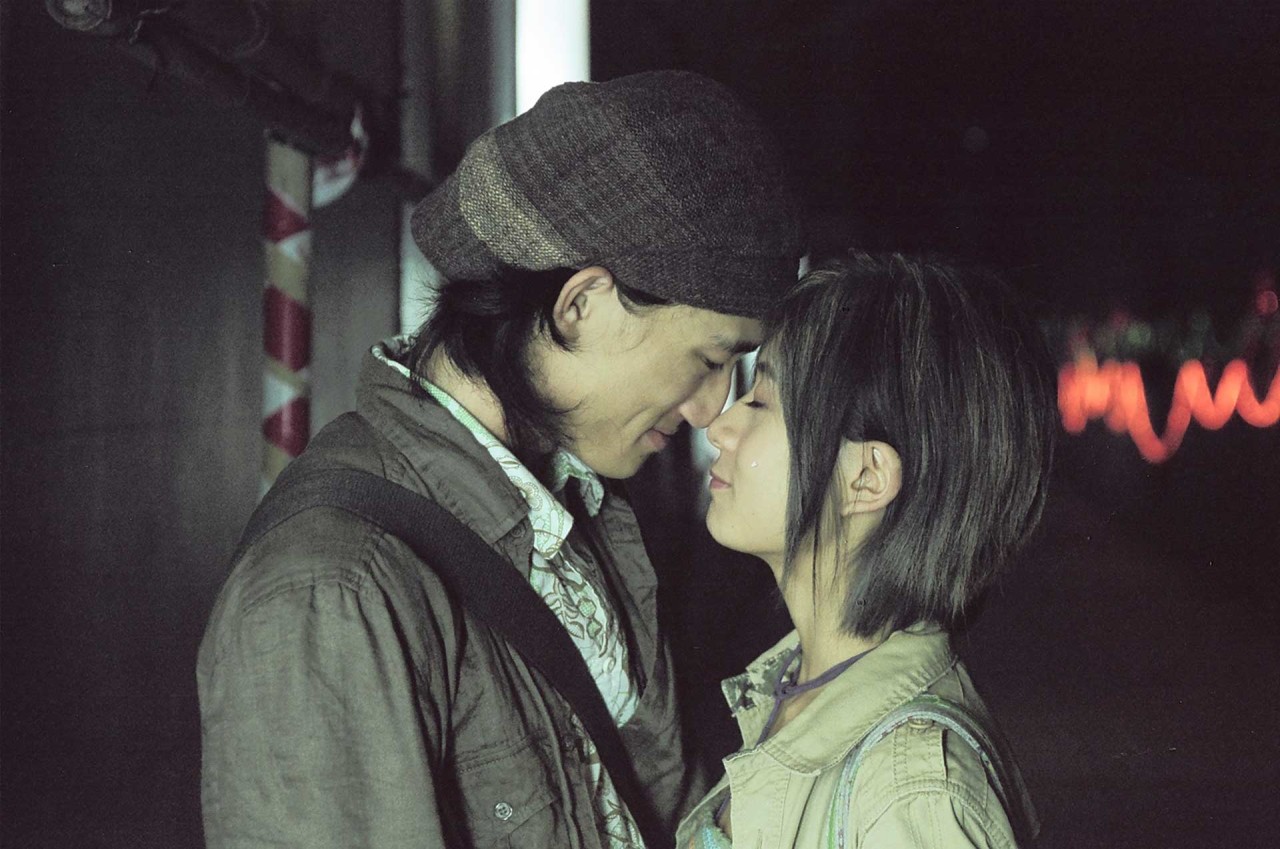 91640035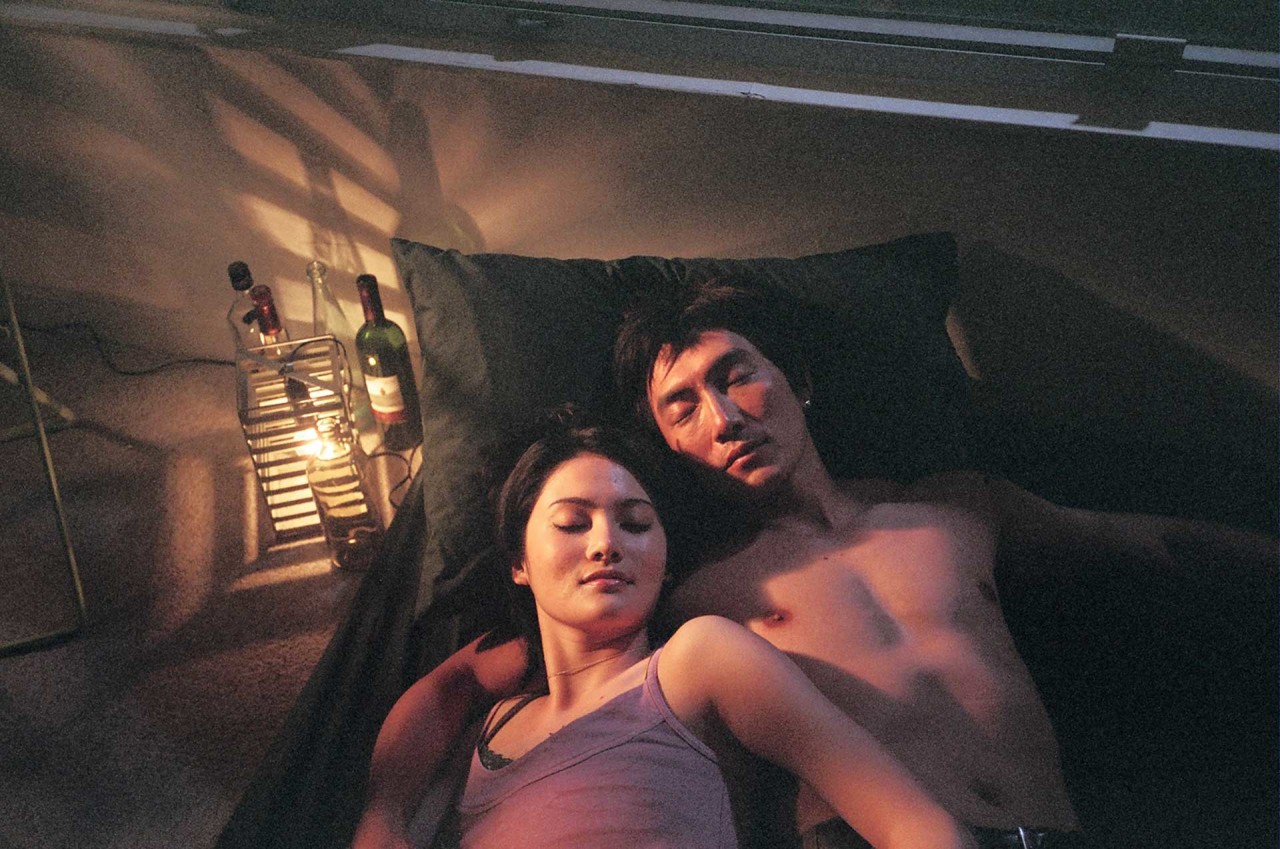 86620023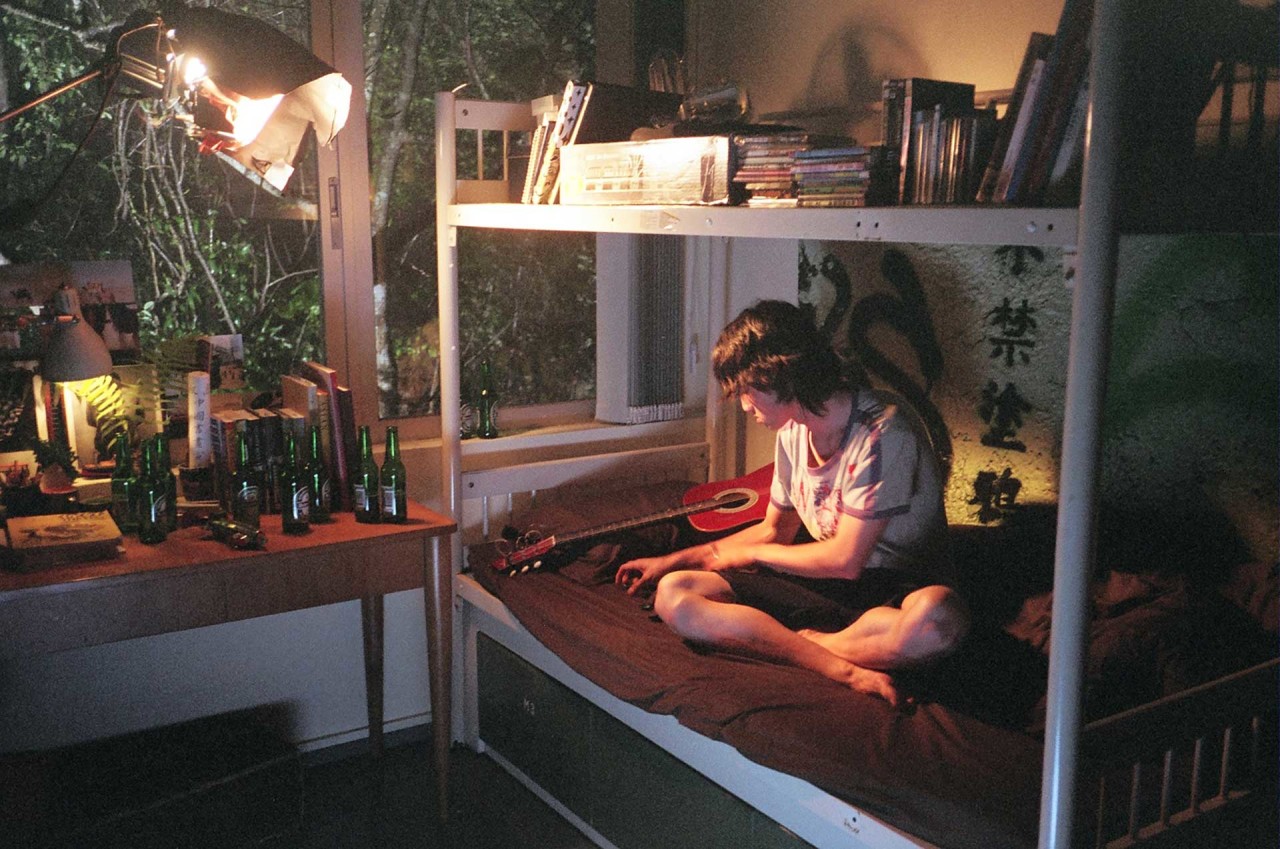 86620007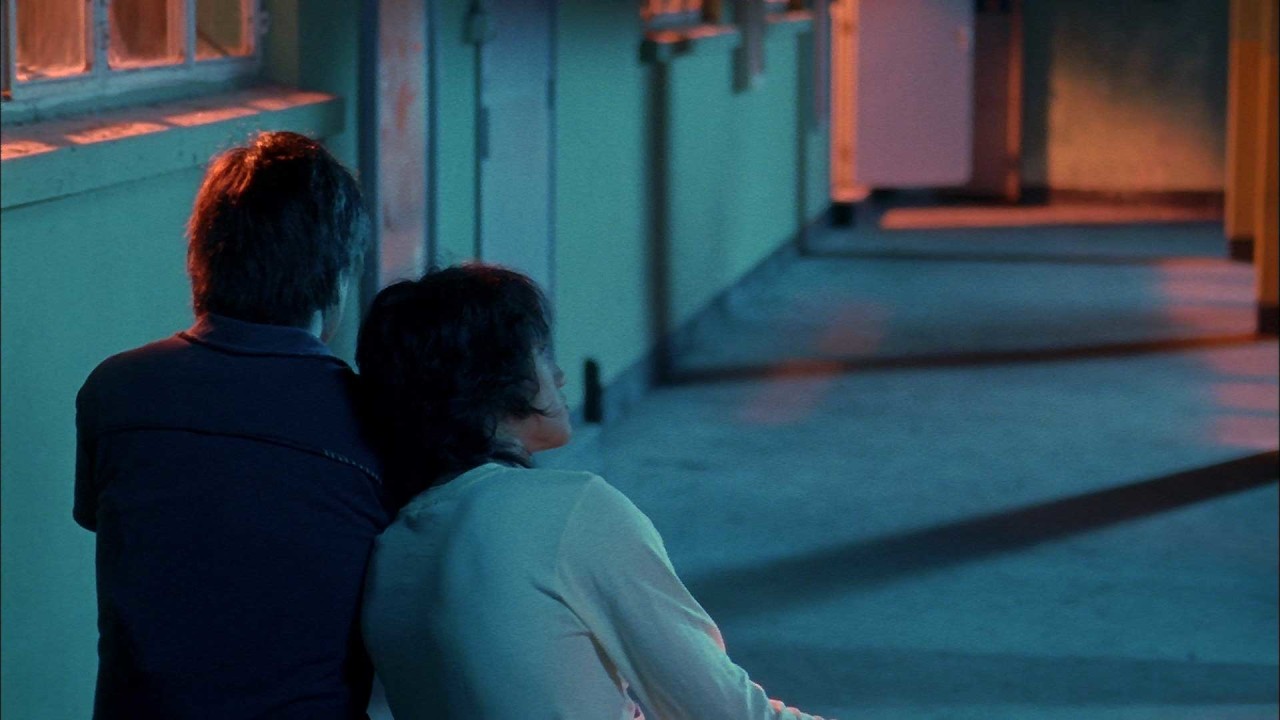 53.0035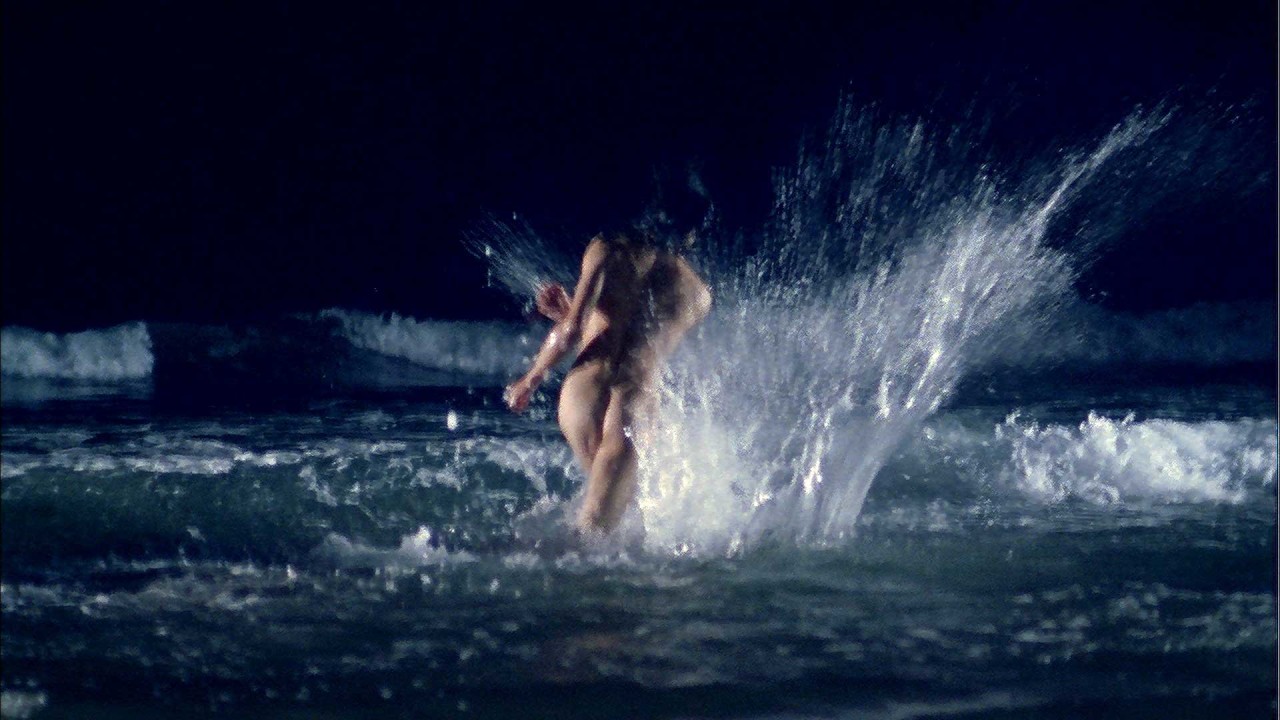 53.0026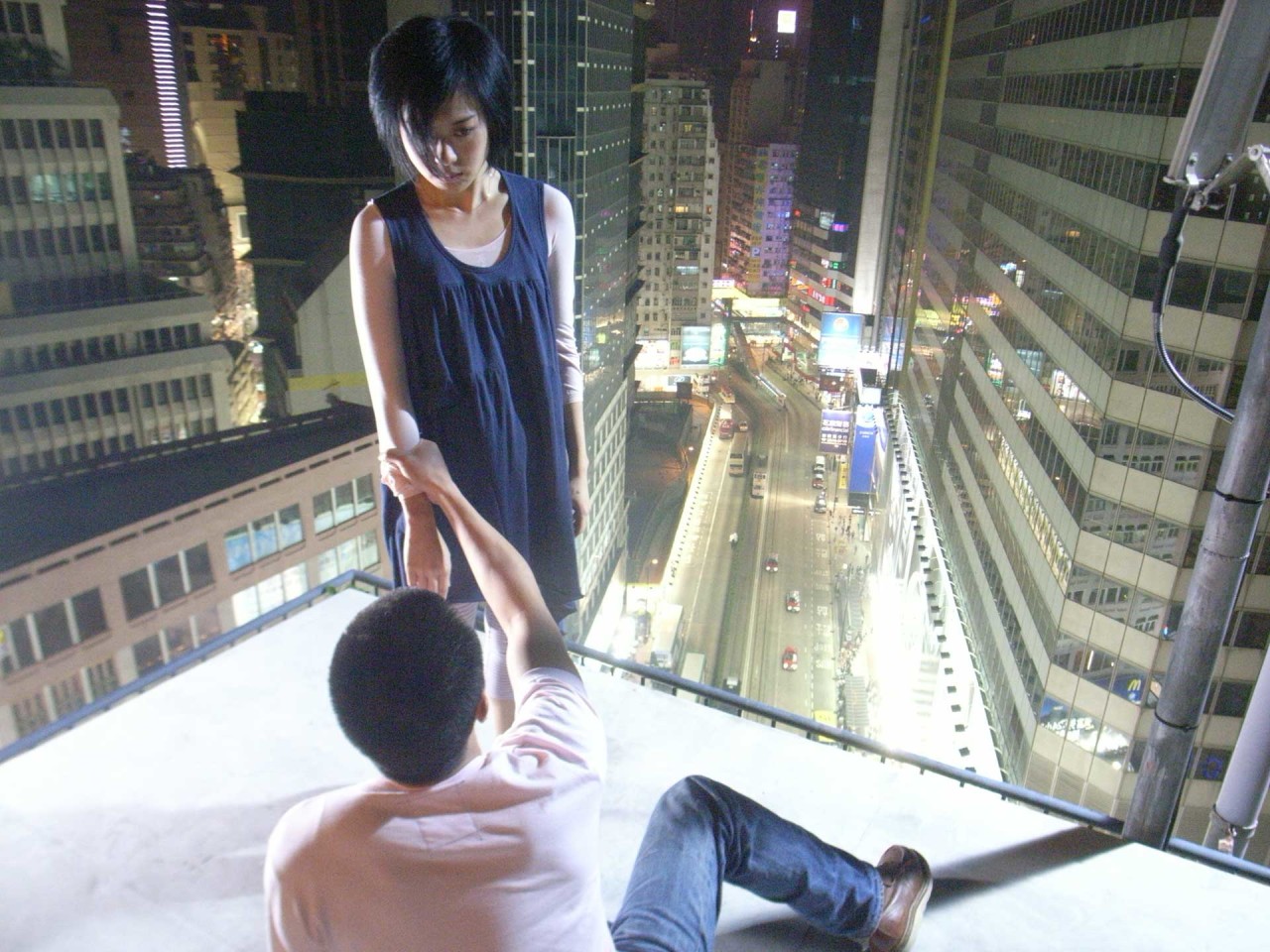 _0013566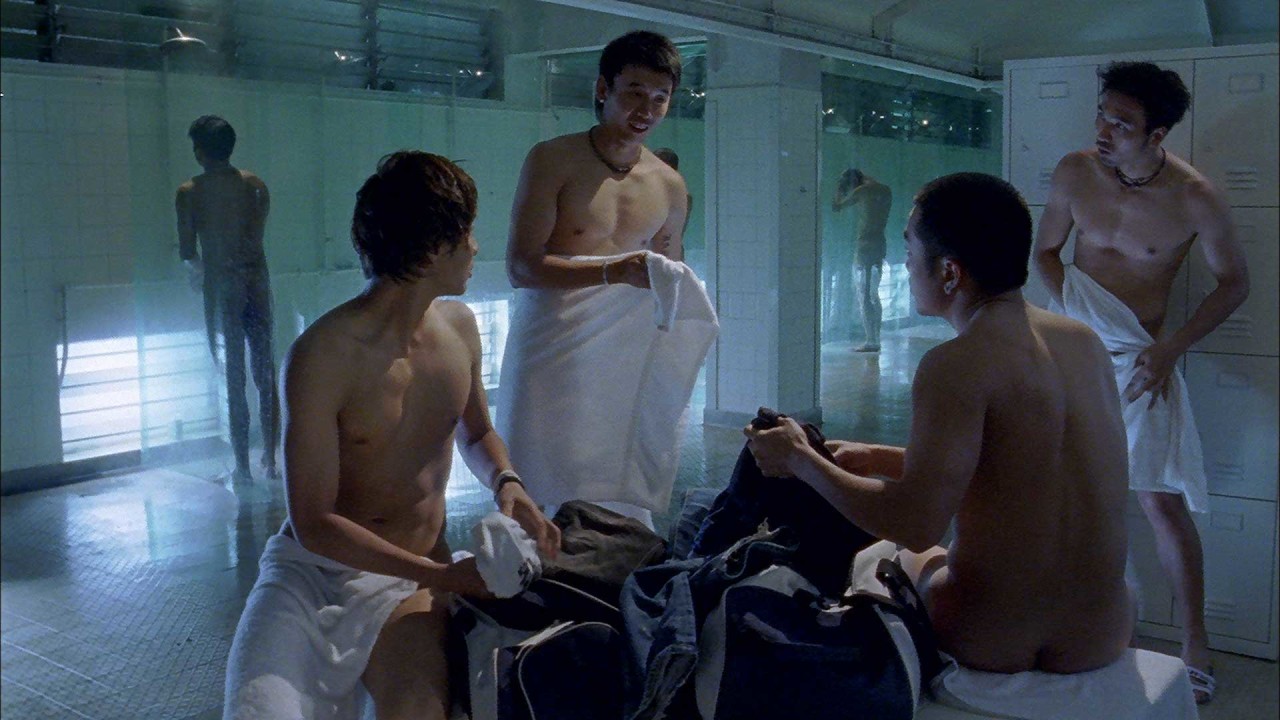 53.0007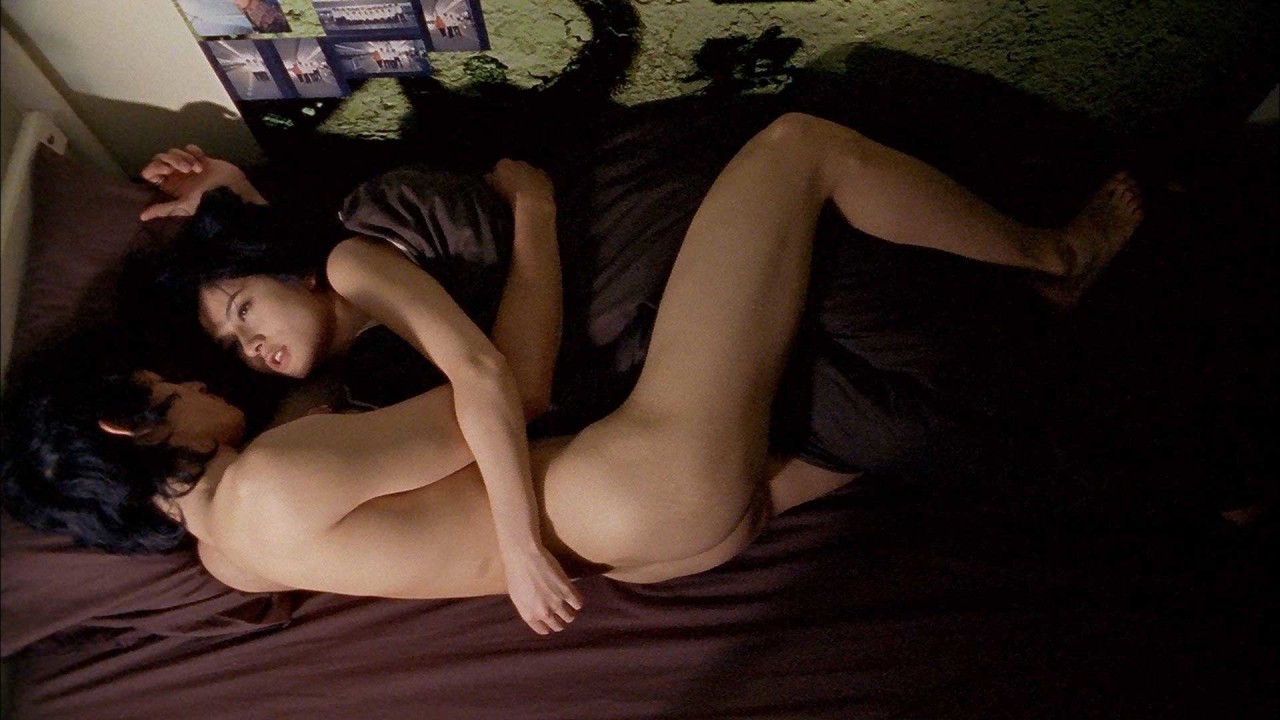 53.0015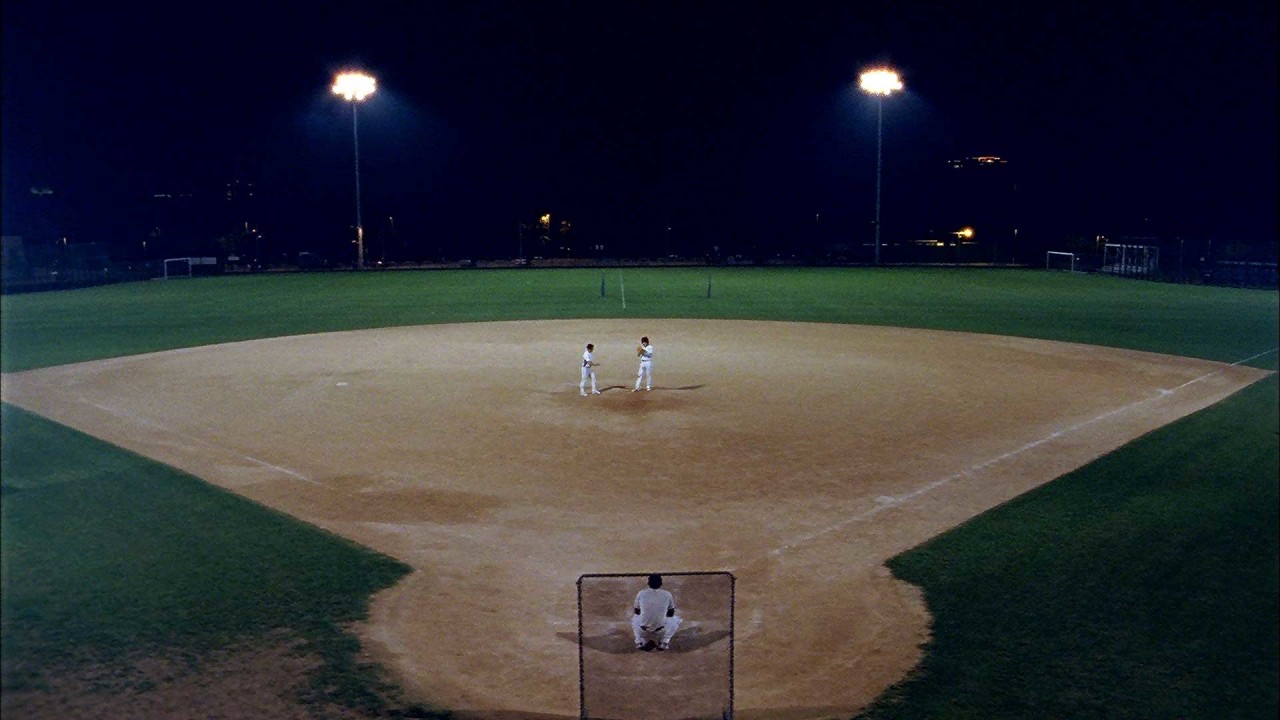 53.0021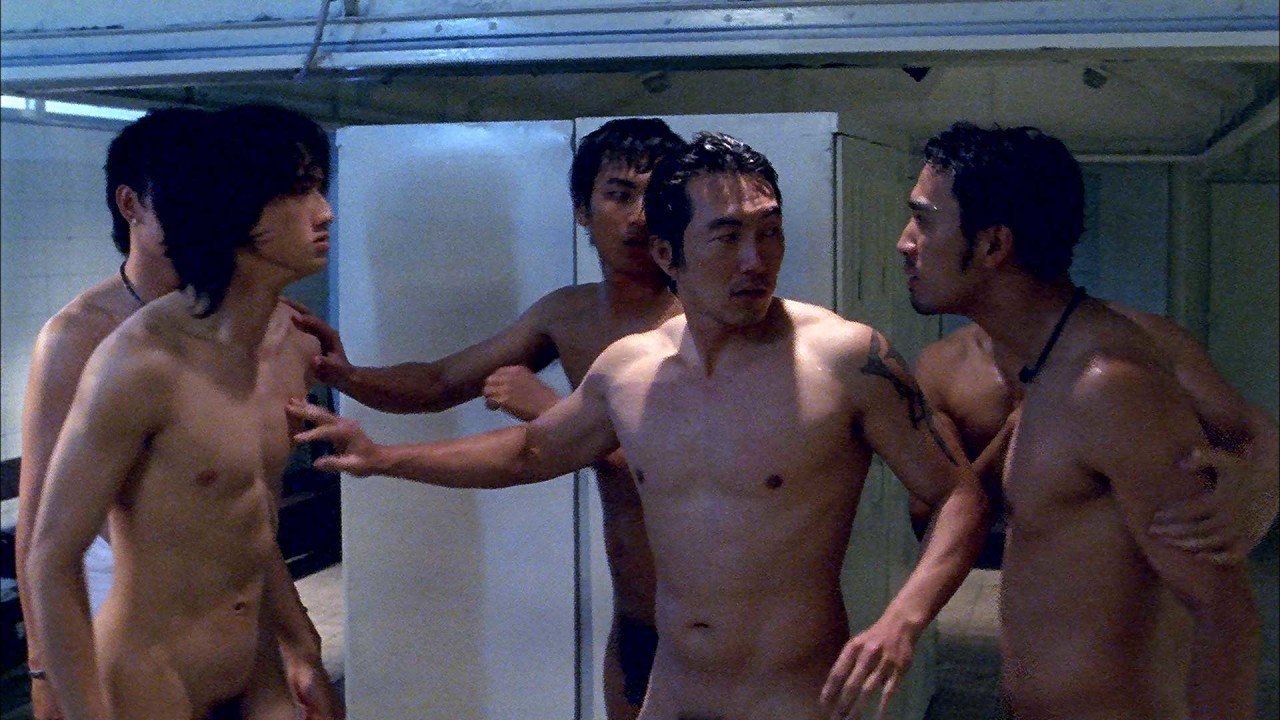 53.0023
キャスト・スタッフ
Leung Yu Chung as Chung

Leading man of City Without Baseball and has been pitcher and pitching coach of the Hong Kong baseball delegation. Probably the first professional athlete ever done full frontal nudity in Hong Kong.

Adrian Heung as Ron

Adrian is a Hong Kong baseball player, model, actor, costume designer and art director. Adrian was first discovered by Scud, while he was a member of the Hong Kong national baseball team, in which capacity he appeared in his first film, City Without Baseball. And he started to be art director since the film, Permanent Residence. Some of his works including Rebellion (2009), Rock On! (2010), The Rivers of Babylon (2013) and Voyage.

John Tai as Coach Tai

Started his modelling in Taiwan, was invited to Hong Kong in 2004 as a guest coach of Hong Kong baseball delegation. John is a fitness trainer and the coach of teen teams.