LoveActuallySucks
Love is life, life as it is. Not every love story is a fairy tale. After a dramatic wedding feast, unusual love stories unfold towards unexpected endings. Inspired by real life cases, the film is about love that gone bad: a brother and sister in love but caught by the mother, a married painter falls for his young life drawing model of same sex, an intimacy between a dance school teacher and his rich but senior student, a lesbian couple one of which has role-play paranoid, a dreadful love triangle ending with the girl being beheaded…"Love Actually…Sucks!" celebrates love that no one care but actual. Life is love, love as it is.
Running Time: 83mins
Written, produced and directed by Scud
DOP Herman Yau / ART DIRECTOR & COSTUME DESIGNER Irving Cheung / ORIGINAL MUSIC Yu Yat Yiu / EDITOR Cheung Suk Ping William & Chan Chi Wai
MAIN CAST:
Osman Hung as Spider
Linda So as Moon
Haze Leung as Policeman
John Tai as Cheng
Tang Wei as Ka
Calvin Wong as Nam
Owen Lee as Owen
Betty Chan as Kwan
Alice Chan as Queen
Christepher Wee as Brother
Sherry Li as Sister
Shui Je as Mother
Celia Chang as Belle
Lareine Xu as Madam
Jackie Chow as Bridegroom
Winnie Leung as Bride
Ryo van Kooten as Bridesman
Shop Now
Related News
There is no related news at the moment.
Photo & Video Gallery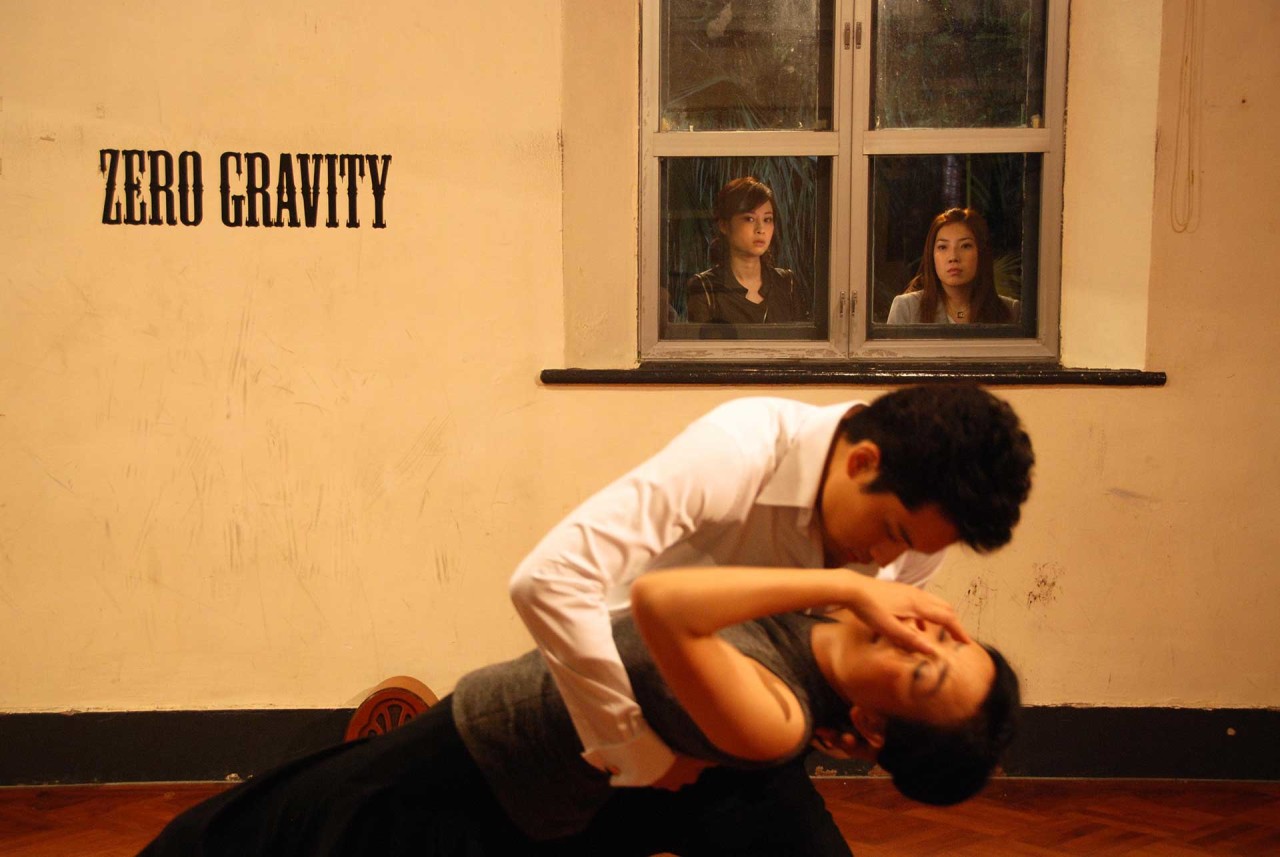 DSC_0767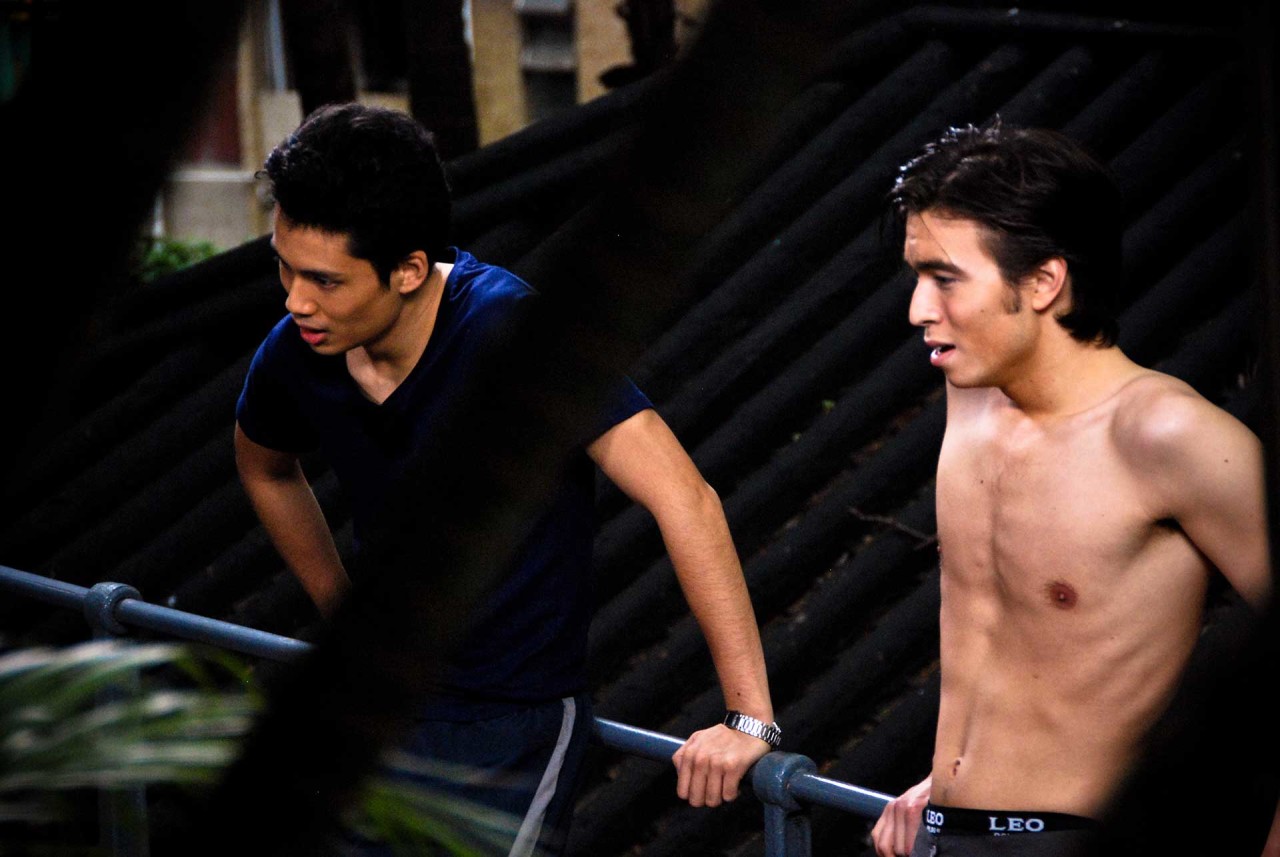 DSC_1041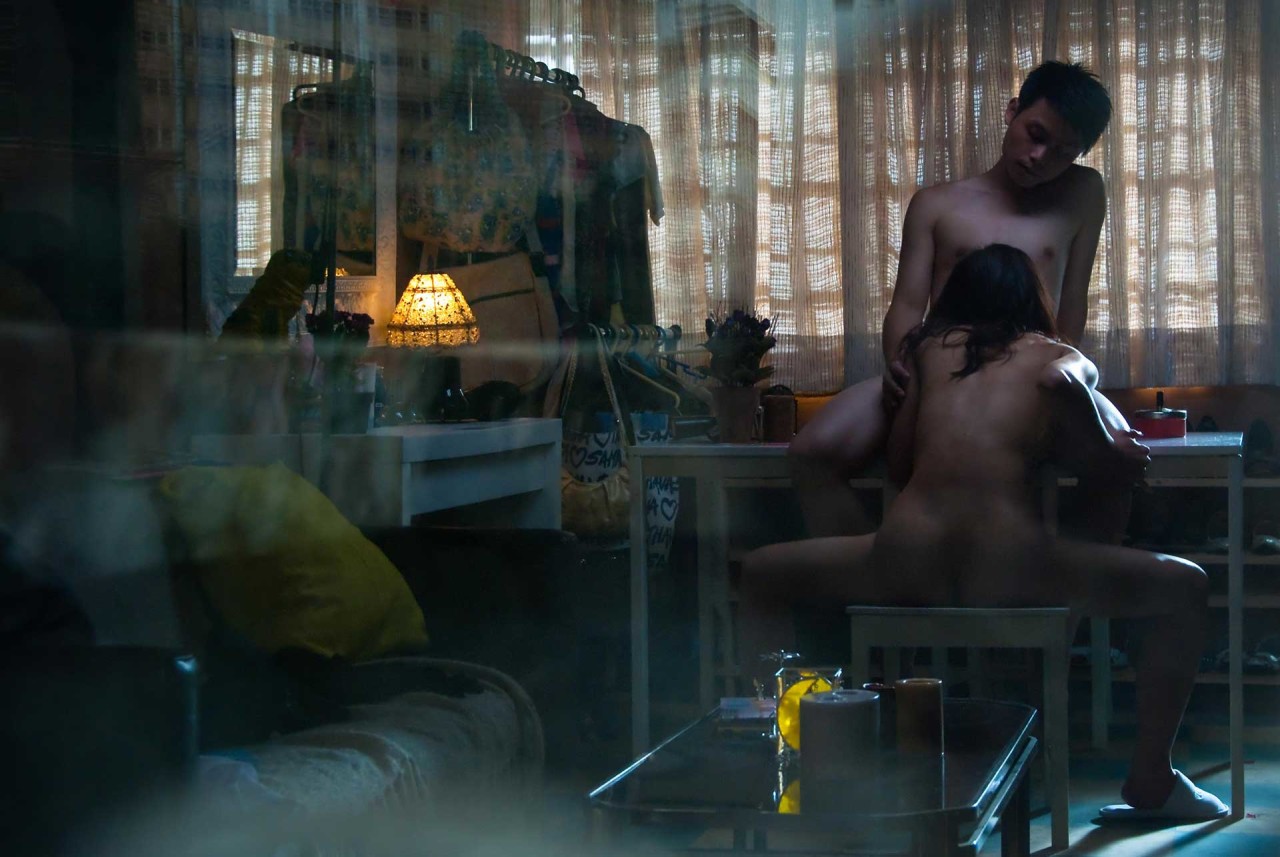 DSC_4612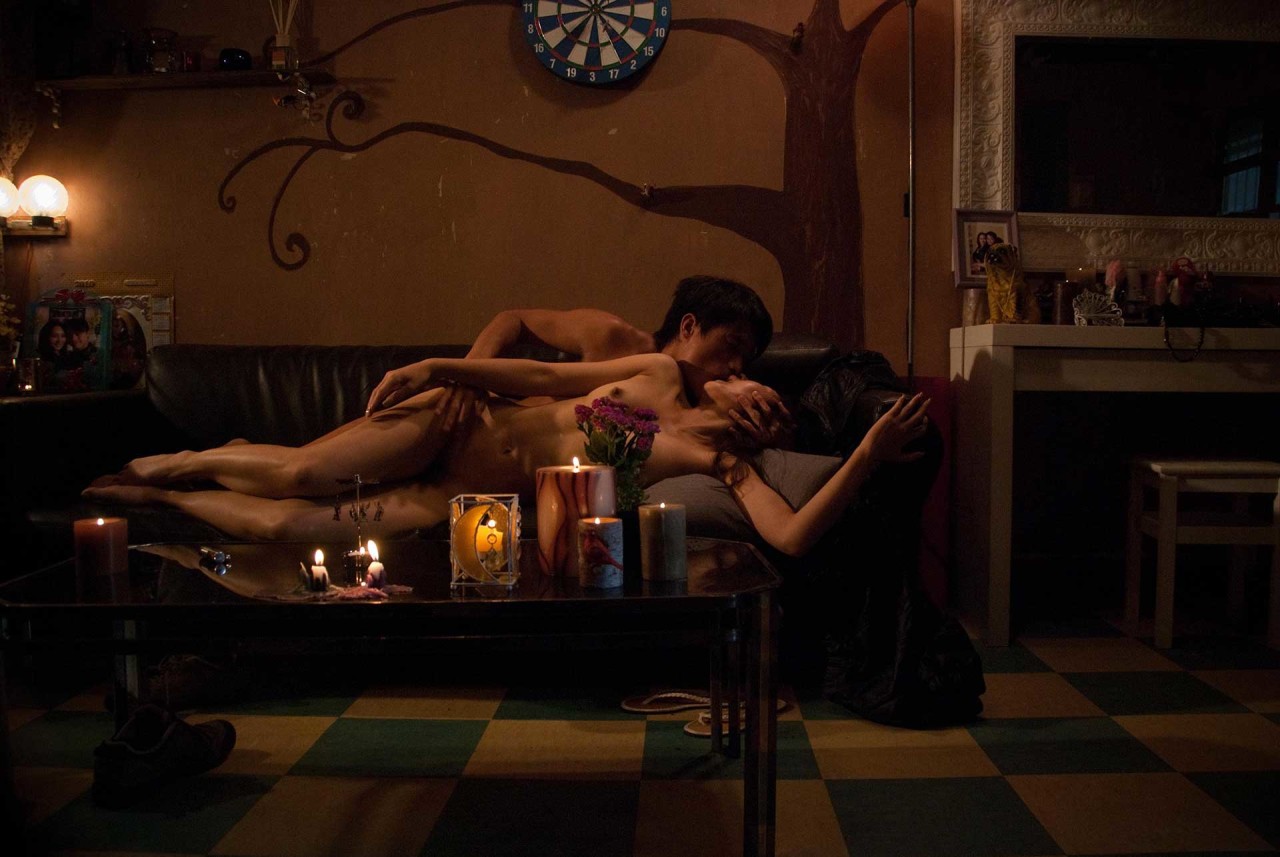 DSC_5122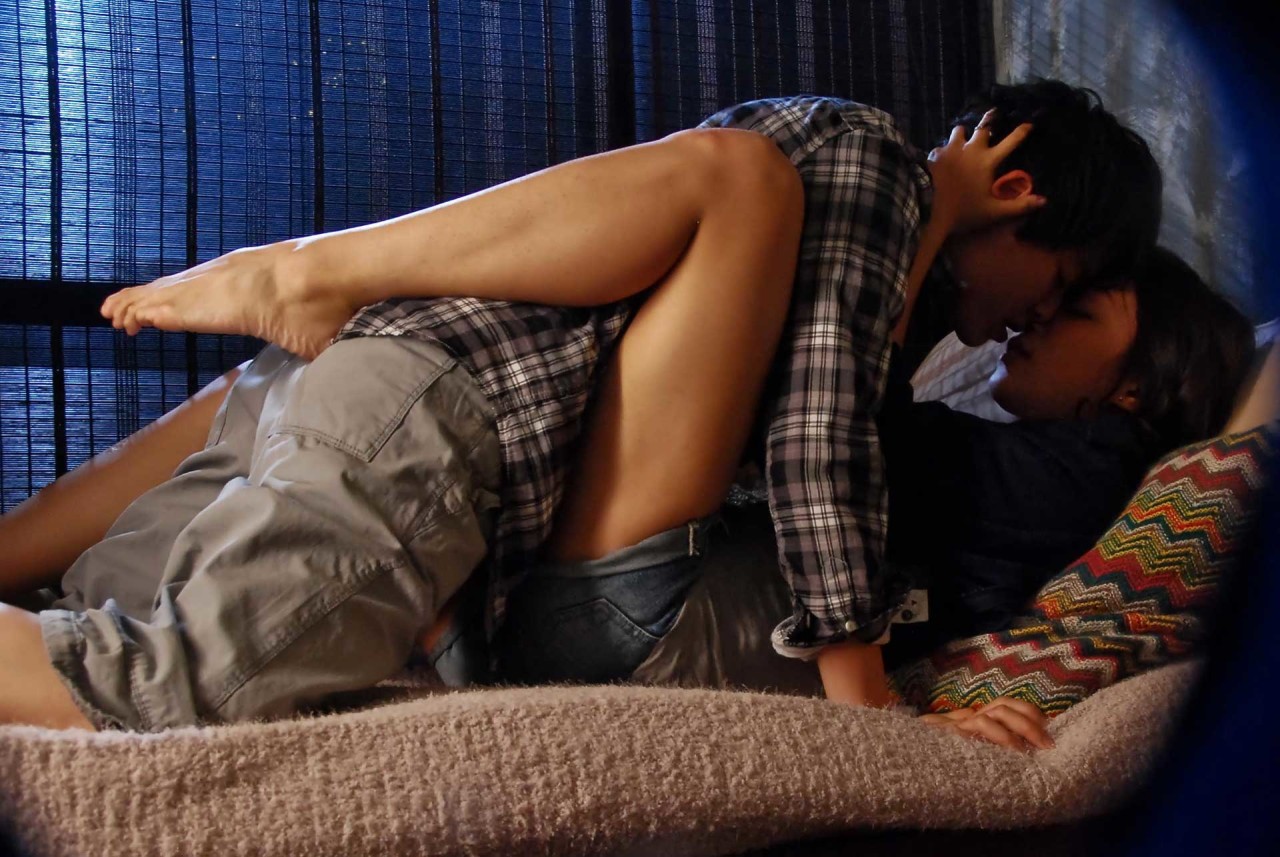 DSC_5890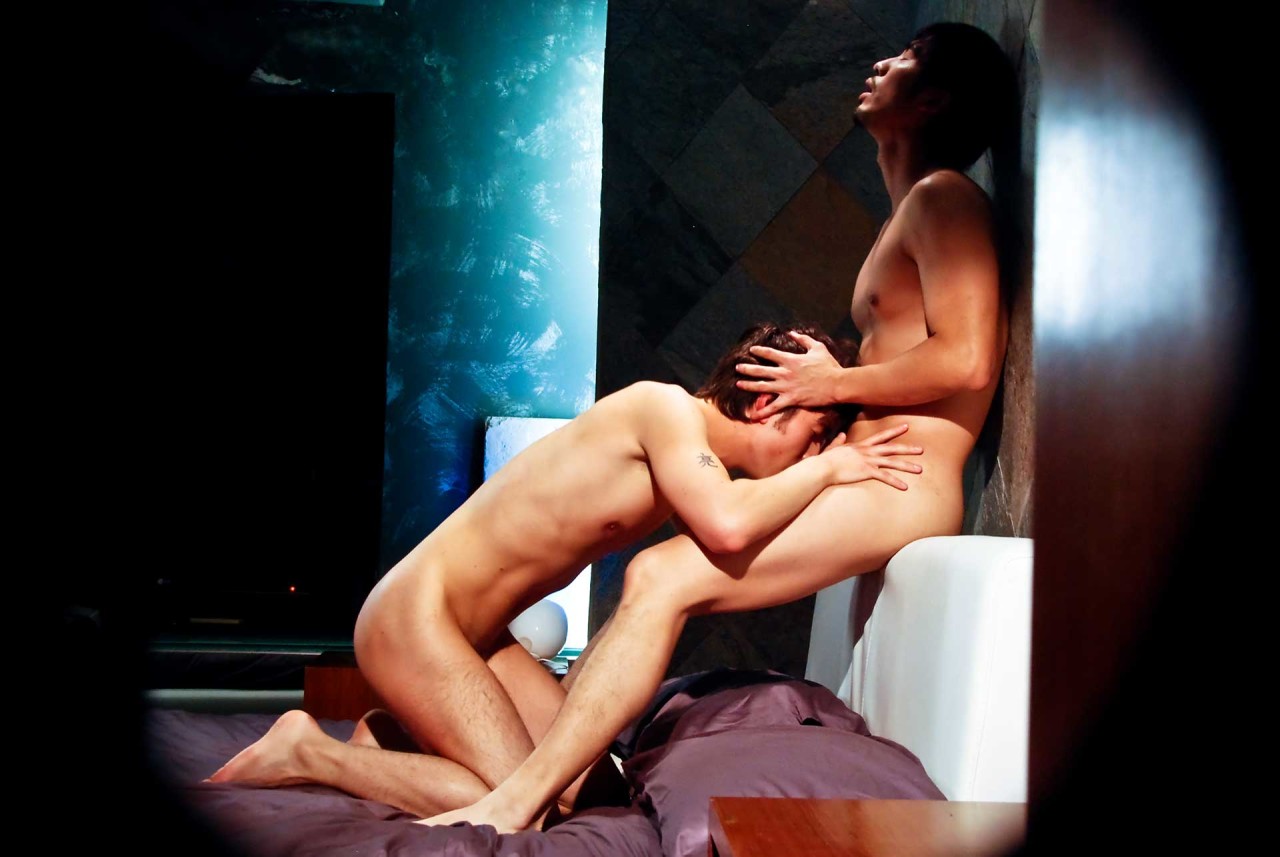 DSC_6160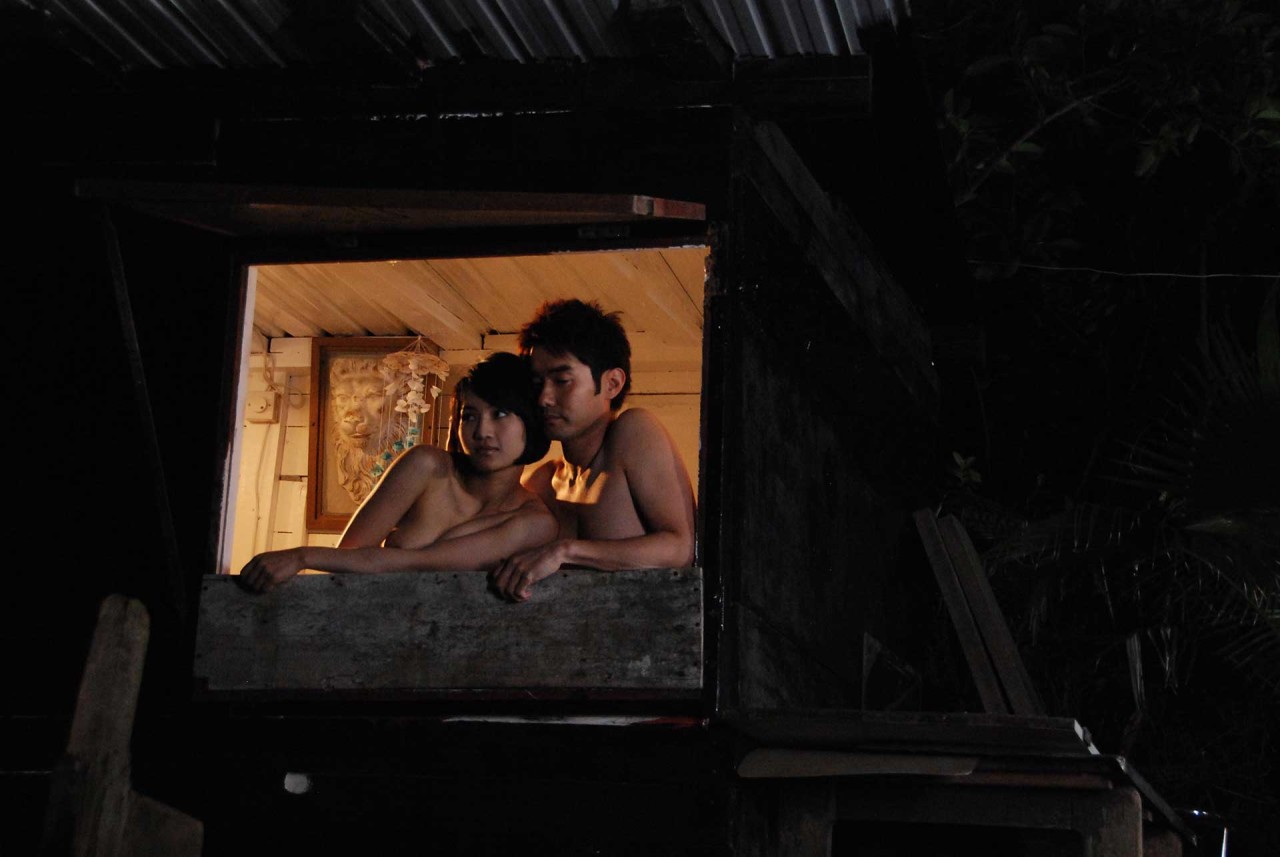 DSC_6718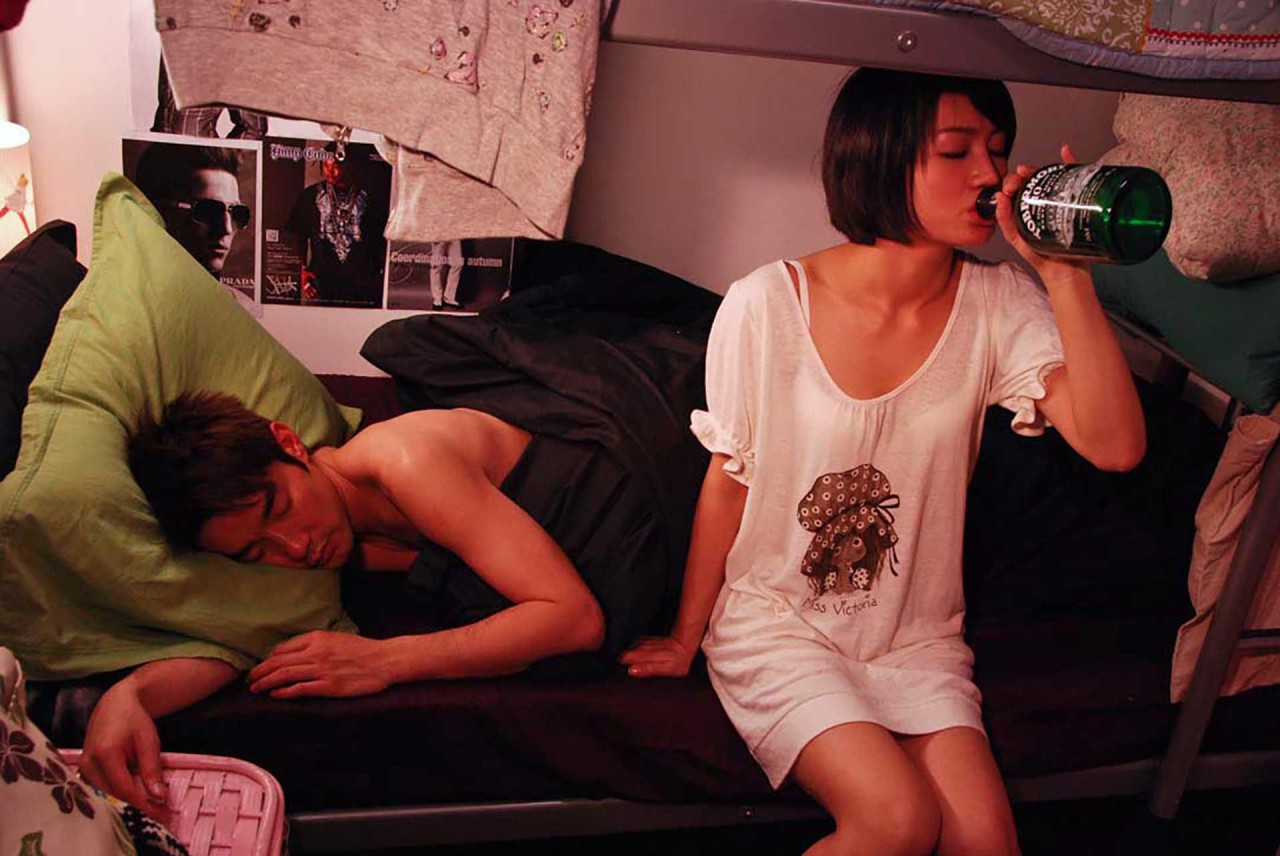 DSC_7151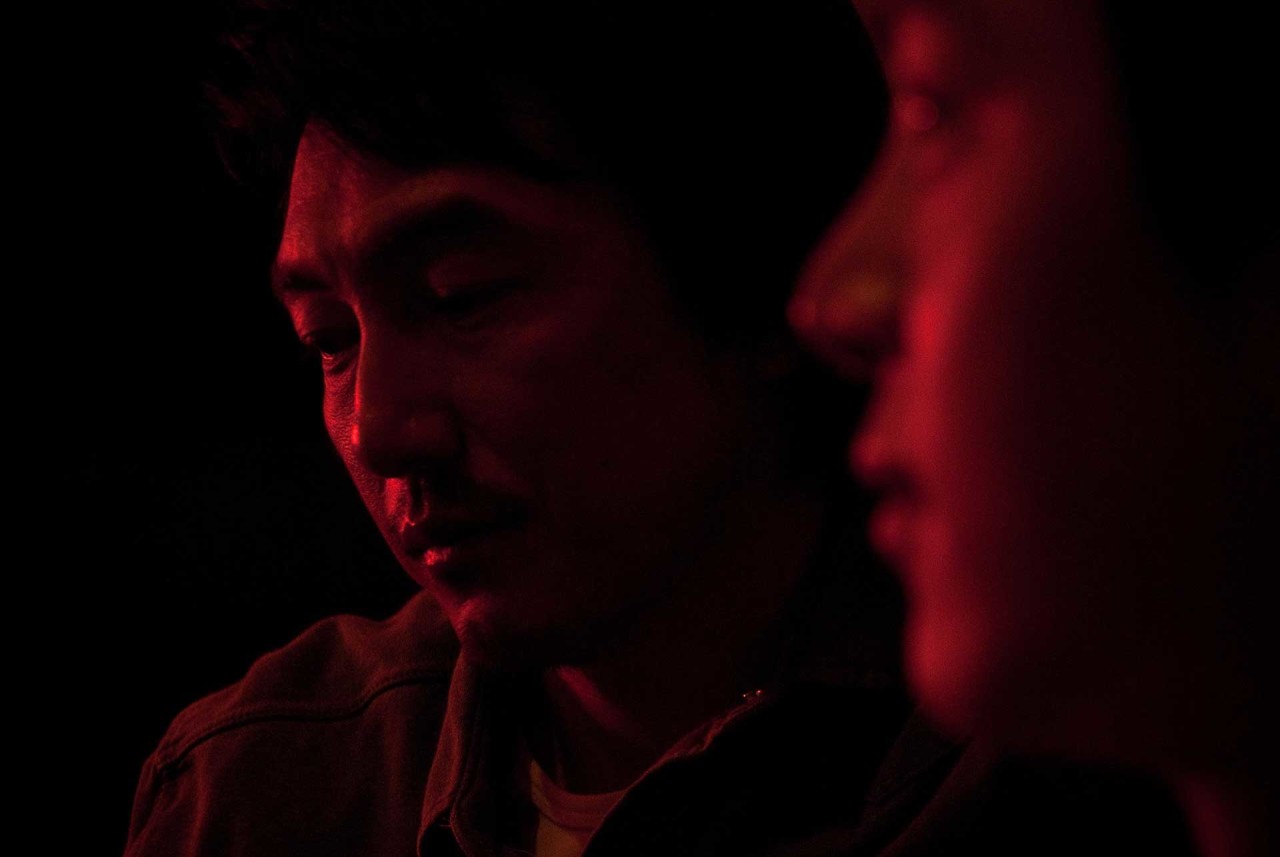 DSC_7651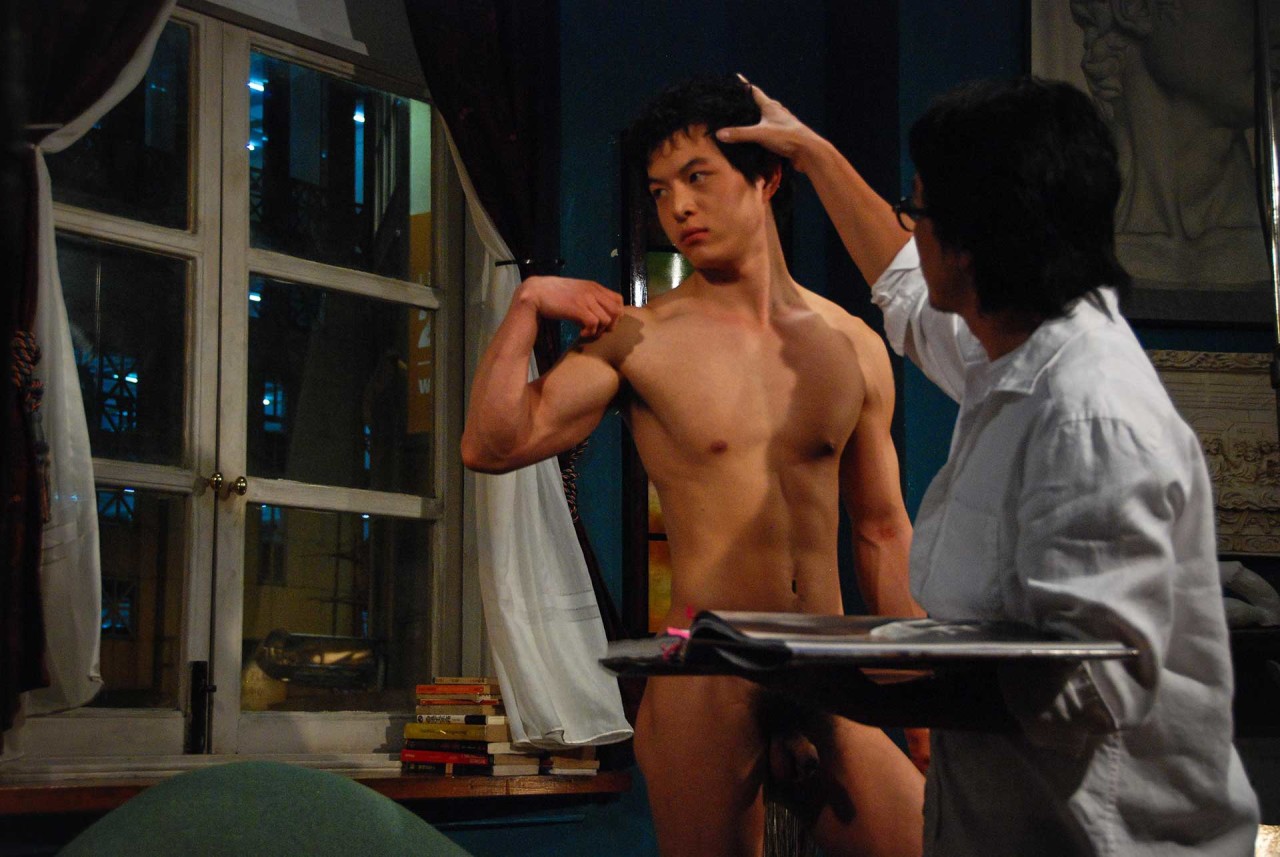 DSC_8677
Cast and Crew
Osman Hung as Spider

Vocalist of dance group "EO2". Leading man of Permanent Residence, Love Actually…Sucks!, Give them a Chance, etc.

Celia Zhang as Belle

Celia has appeared in many TV commercials and ad campaigns. She also participated in movies and TV dramas like Rock On!, Heart of Steel, Design 7 Love, etc.

Christepher Wee as Brother

Christepher is an educator by profession in Canada and an actor, TV host and model in Asia. Christepher is the 2014 Mr. Gay Canada.