ユートピア
大学生のヒンスとその彼女のジョーイは赴任してきた古代ギリシャ文化の教授ミンと出会った。
ミンは第一声で「ゲイの学生は手を挙げて。」と言い、「私はゲイです。」と続けた。
そして背後のスクリーンに映し出されたのはミンと男性が裸で抱き合う写真。教室はざわめきに包まれる。
カソリックのジョーイは露骨に嫌な顔をして教室を出ていく。しかし、ヒンスは戸惑いながらもミンに惹かれていく。
ヒンスが傾倒する三島由紀夫の話で意気投合し、いつしかヒンスとミンはお互いを求め合う。
しかし、それは香港では法を犯す行為であった・・・。
時間: 87 分
原案, 製作,監督: スカッド
撮影 ネイサン・ウォン / 美術監督 & 衣裳デザイナー Irving Cheung / 音楽 Ho Shan / 編集 Matthew Hui
キャスト:
アドニス(ヒンズ)
ジャッキー・チャオ(ミン教授)
モウ・チン(スワン)
フィオナ・ウォン(ジョーイ)
Shui Je(ヒンズ母)
Eric Cheng(ヒンズ父)
William Tang(裁判官)
Wong He(弁護士)
Vinci Wong(検察官)
今すぐ買う
写真・動画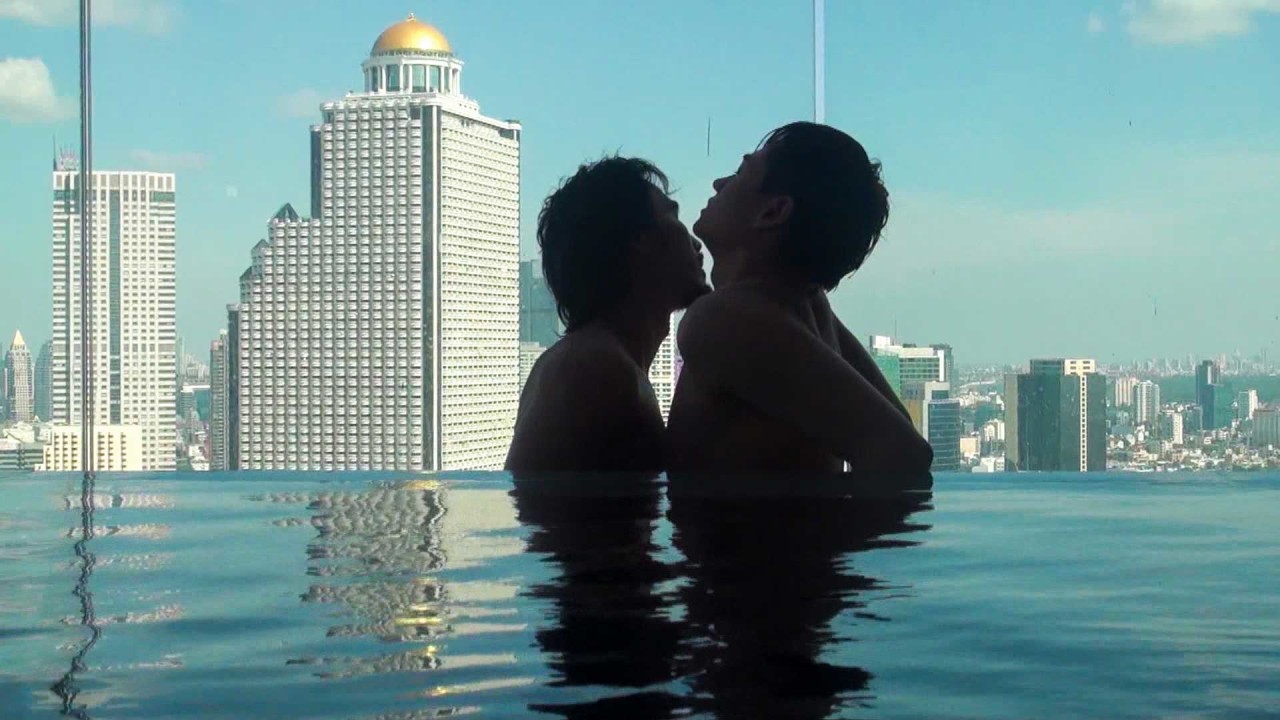 ml004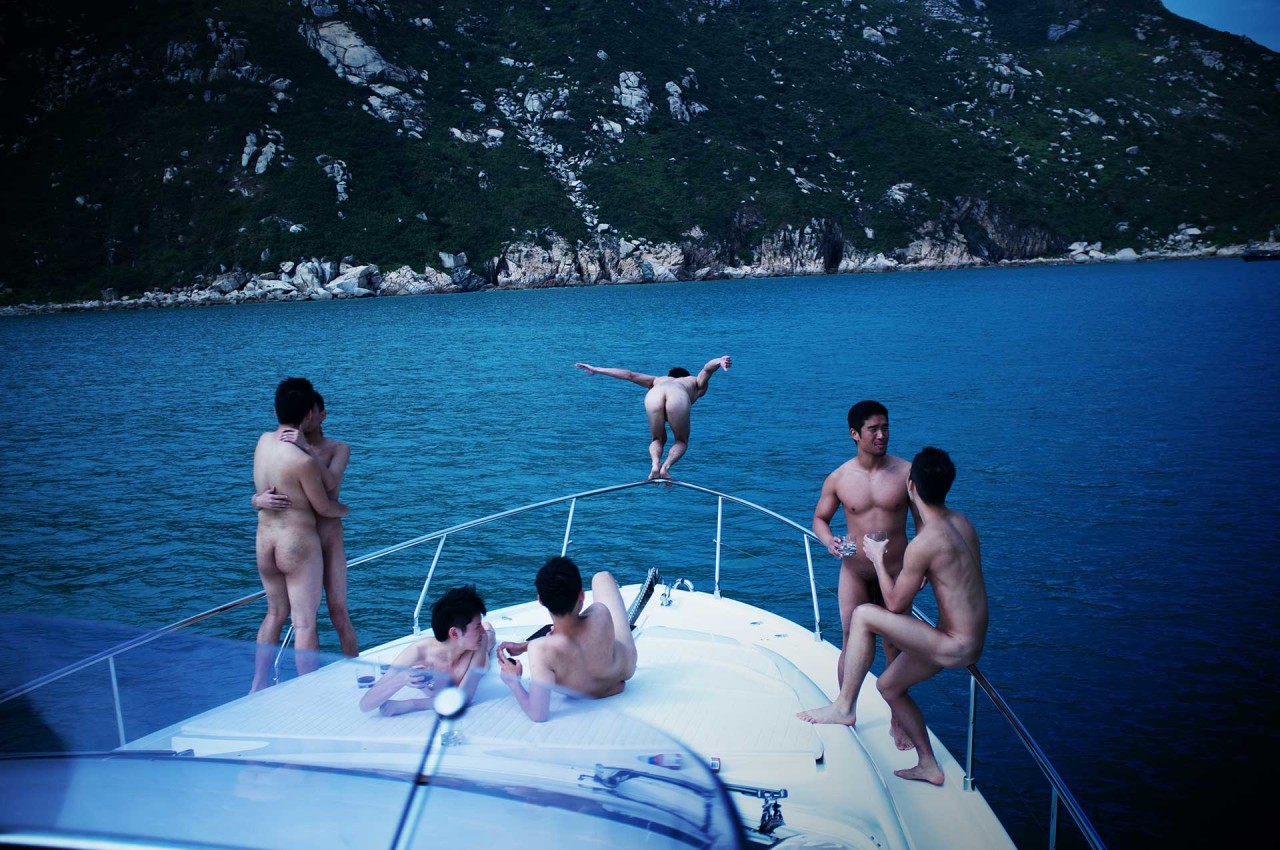 DSCF7865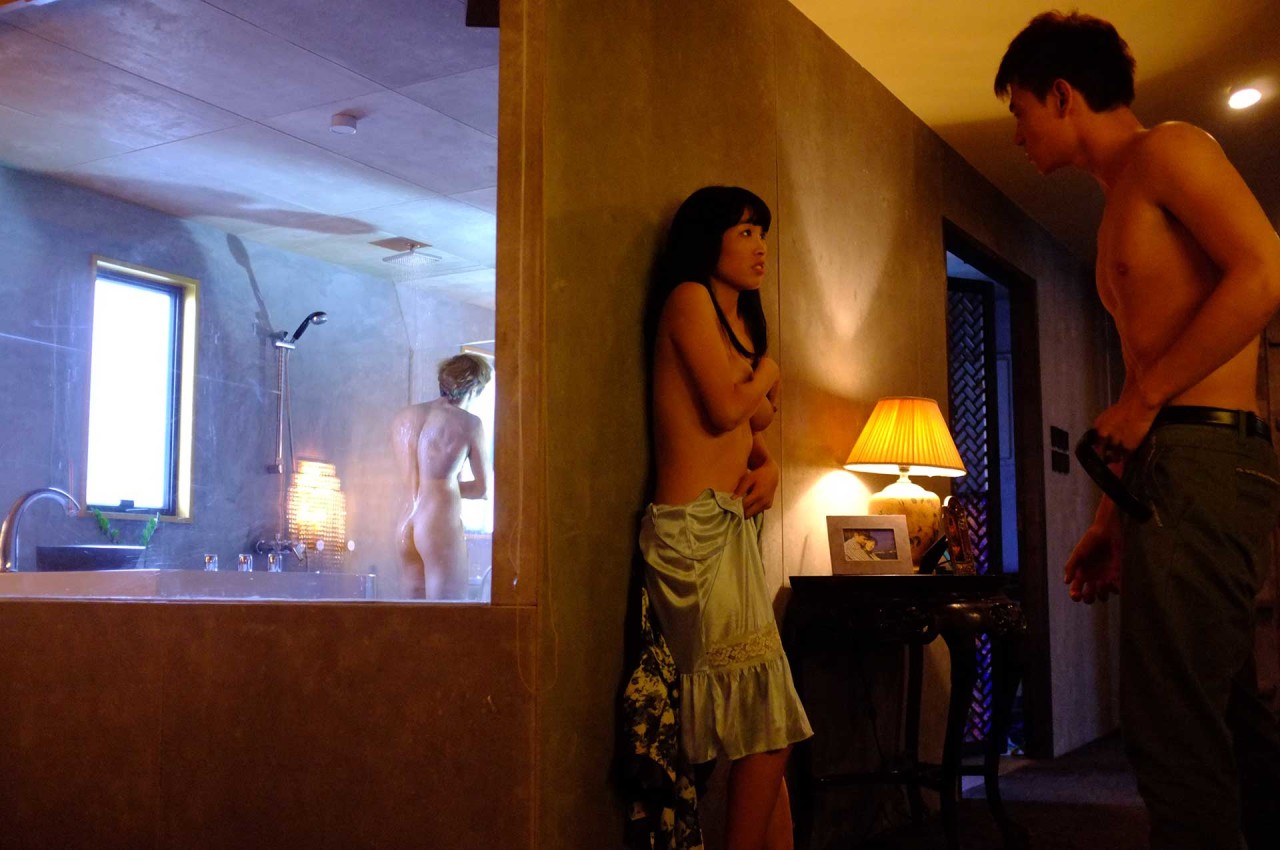 DSCF6196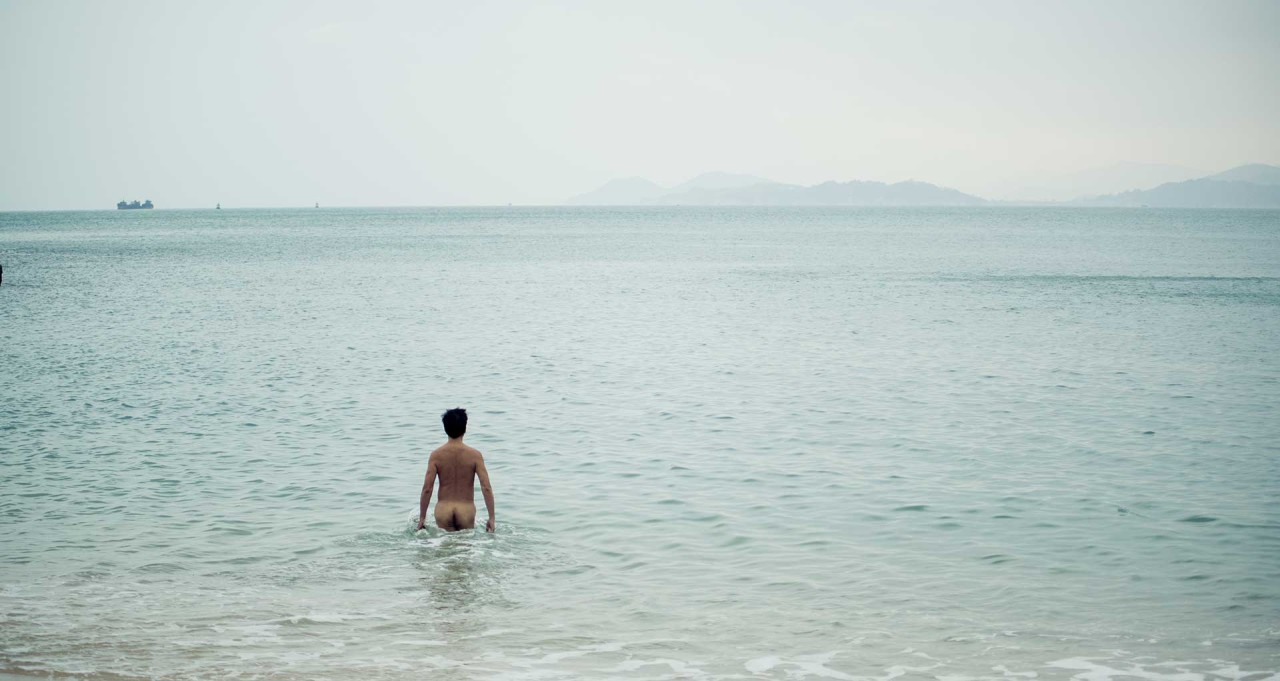 DSC09128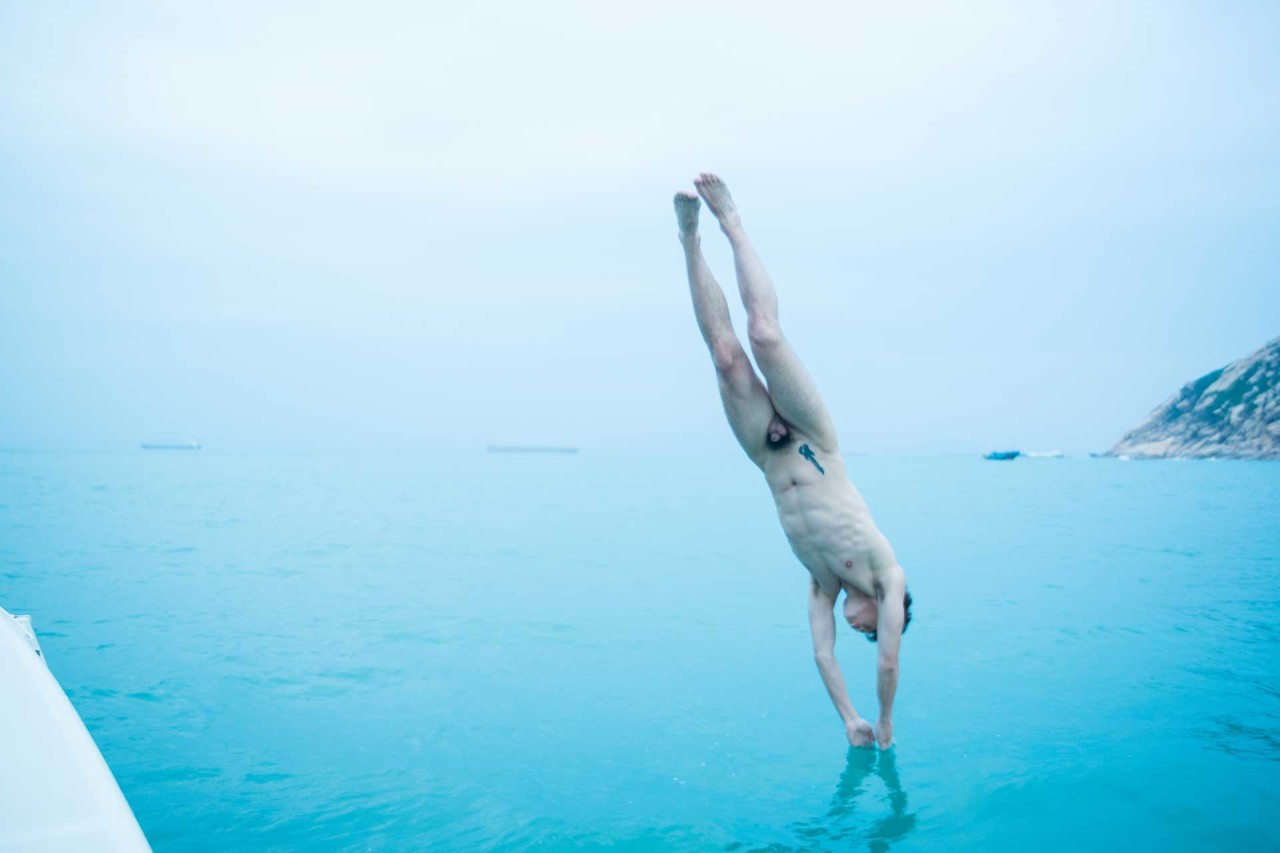 DSC00151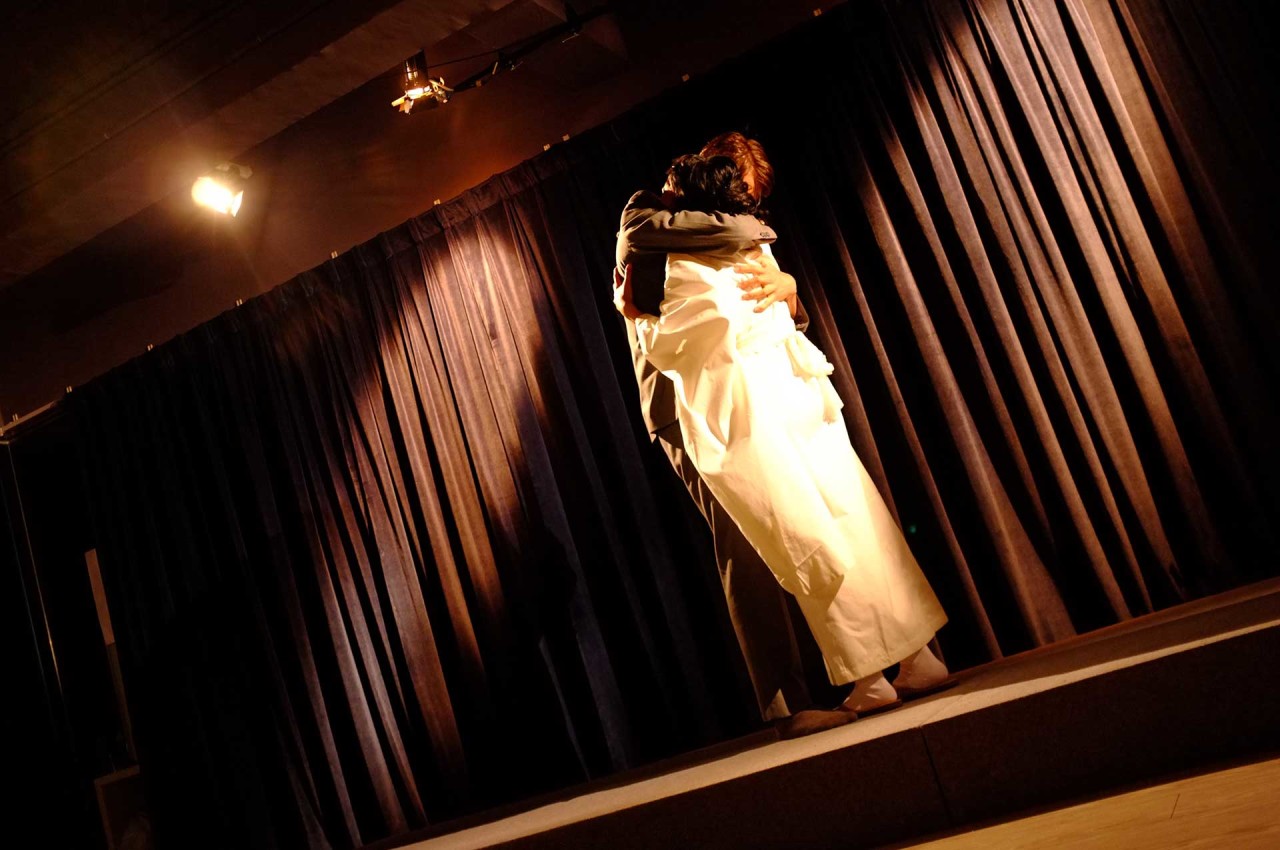 DSCF6773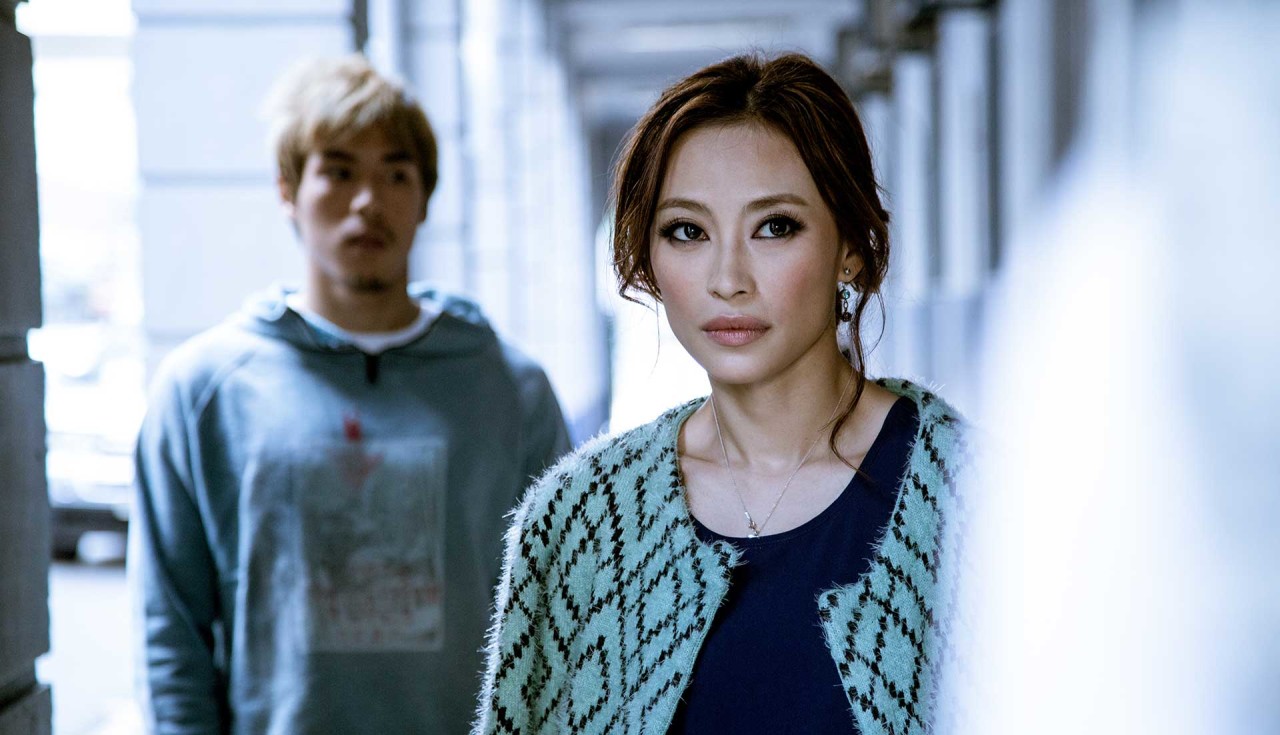 9U5A4380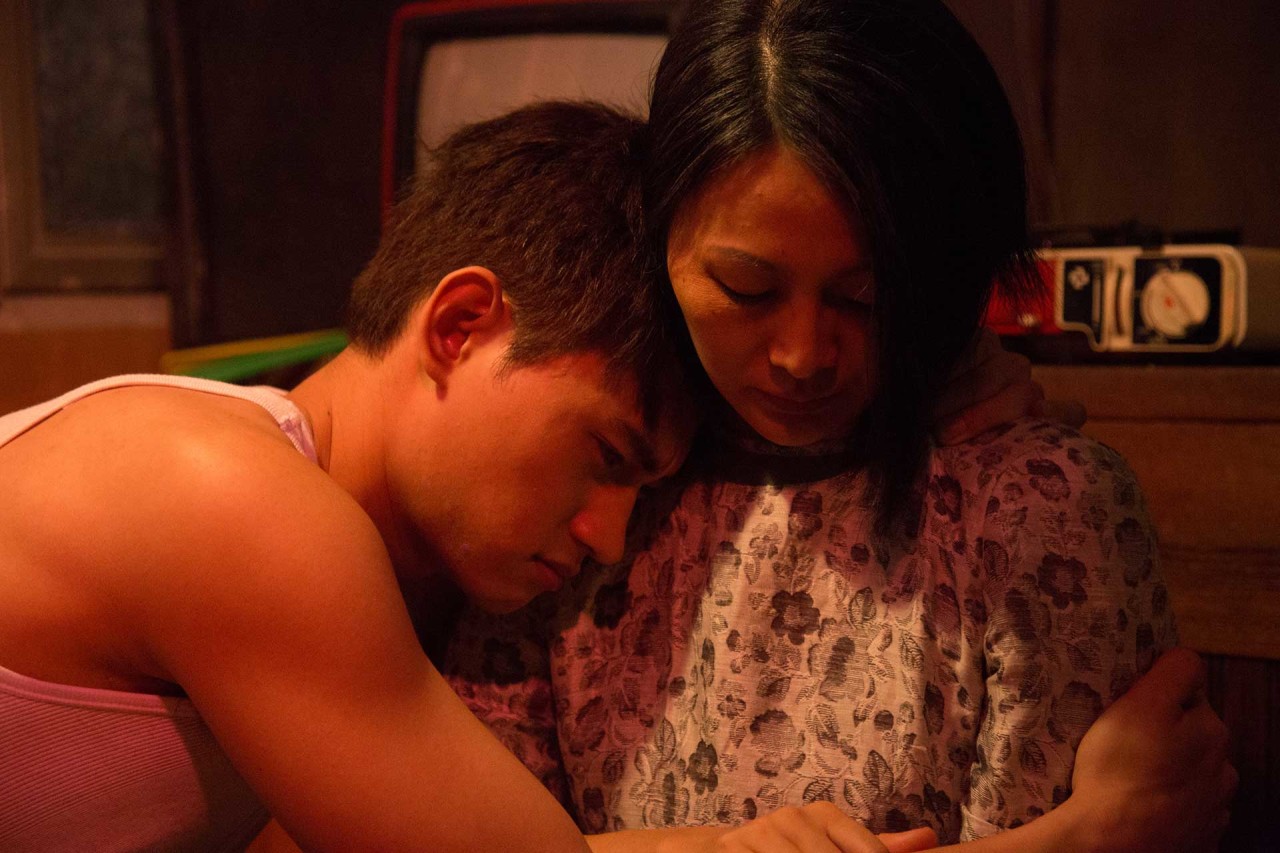 9U5A3431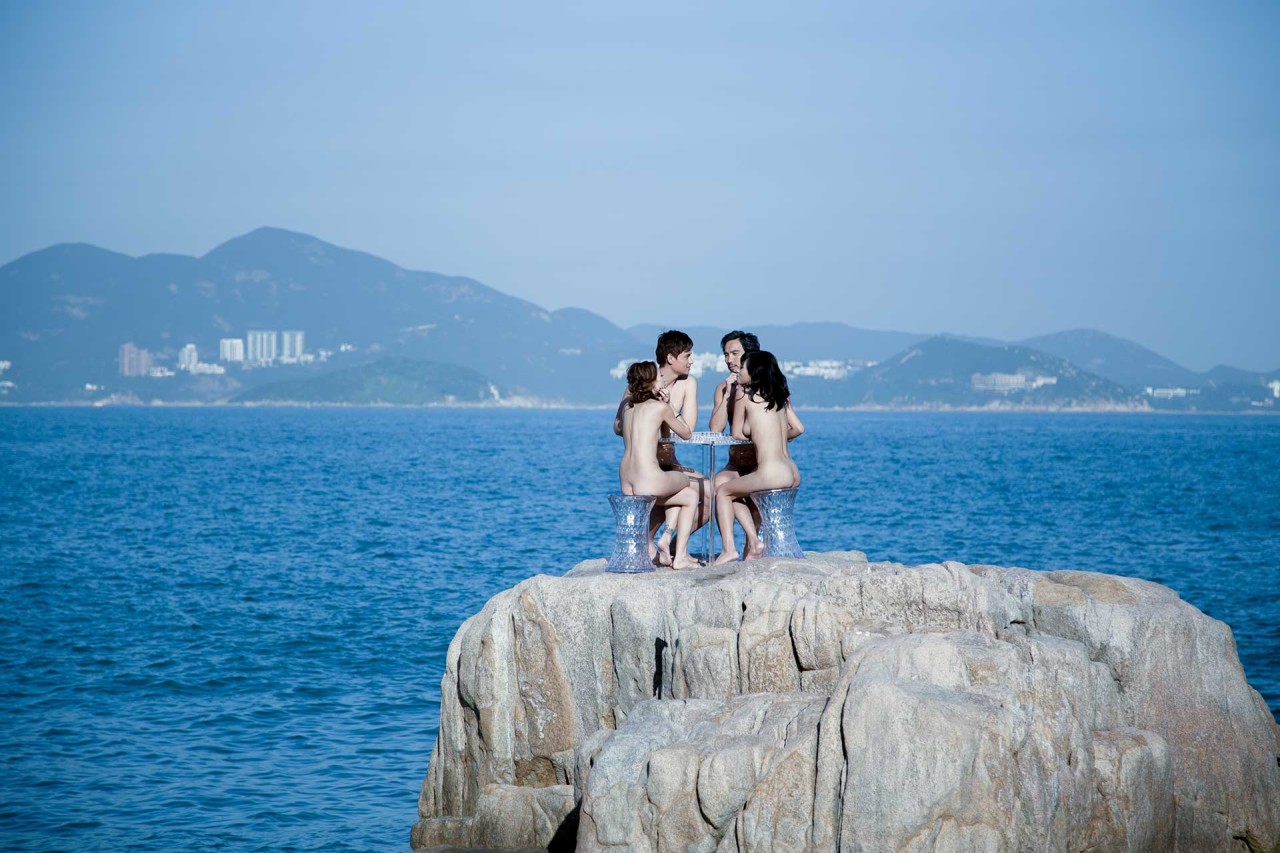 _MG_8618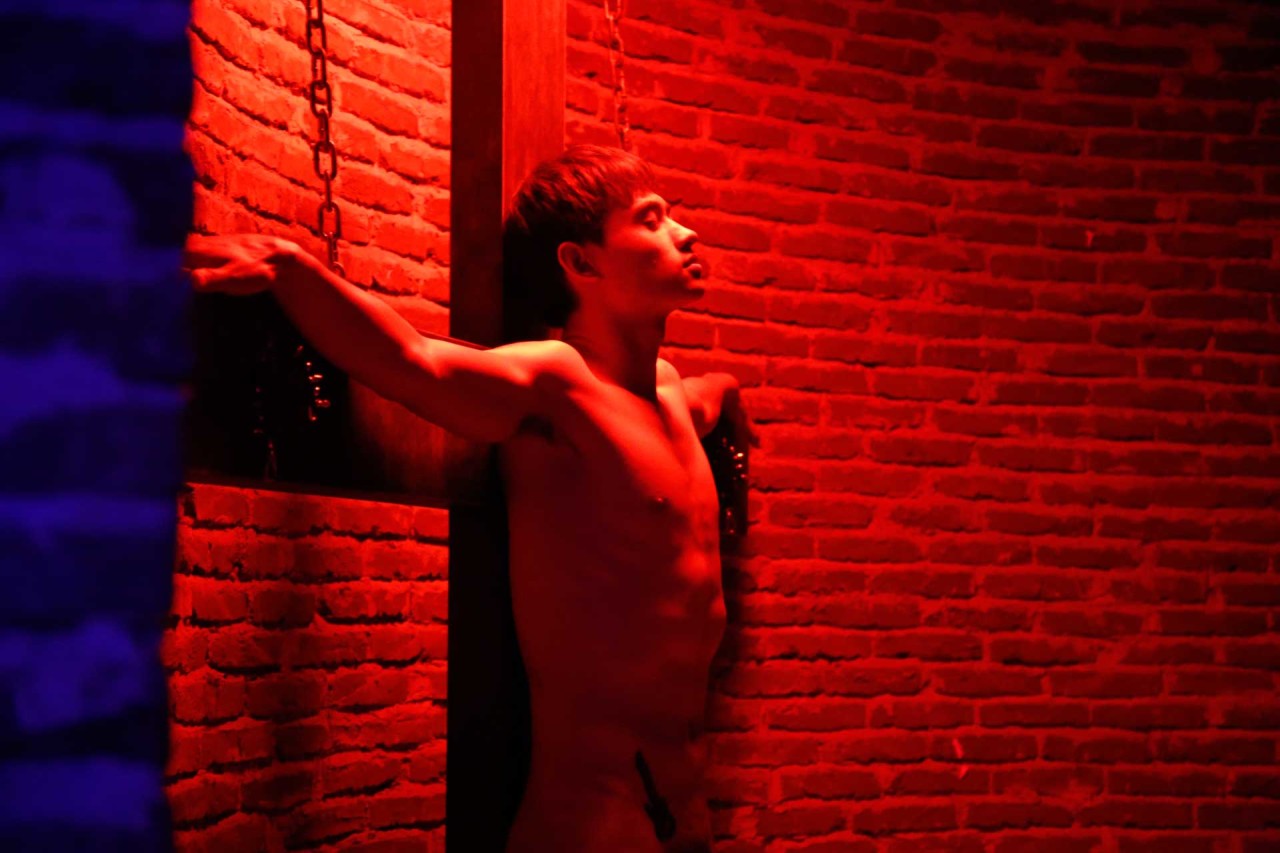 _MG_7457
キャスト・スタッフ
アドニス as ヒンズ

Adonis is an actor and model, born in Shandong, grown up in Tianjin and now living in Shanghai. He learned Peking Opera since he was 8 and later won an award at the Supermodel Contest held by CCTV. Adonis participated in many Chinese TV dramas before his first collaboration with Scud. Utopians is his first feature film performance.

ジャッキー・チャオ as ミン

Jackie is an actor, model, baseball coach and singer-song writer. Jackie graduated at Monash University Australia and was first discovered by Scud, while he was a member of the Hong Kong national baseball team, in which capacity he appeared in his first film, City Without Baseball. Since then, he started to participate in various films including Permanent Residence, Love Actually…Sucks!, Voyage, 8 Minutes Ahead, Always and Stories Forlorn. And as baseball consultant in the film Weeds on Fire.

モウ・チン as スワン

Moe is a model and actress. Some of her works including And I Hate You So (Film), Y2K Series (TV Drama) and Street Walker (Stage Play).