PermanentResidence
Ivan has been searching an answer to a lifetime question: Where will we be after the present life? On the way, he went thru a difficult passion with Windson, a straight guy, made a longtime friendship with Josh, a Palestinian, experienced the death of his beloved elderly, witness the wedding of his brother and the birth of a nephew. Eventually he designed a permanent residence at his own soil to host all his love ones for the next life, in case there is any, while his friend Josh created a home at the Dead Sea for those not so much loved.
Running Time: 115mins
Written, produced and directed by Scud
DOP Herman Yau / ART DIRECTOR & COSTUME DESIGNER Ron Heung / ORIGINAL MUSIC Teddy Robin / EDITOR Jackie Leung
MAIN CAST:
Osman Hung as Windson
Sean Li as Ivan
Jackie Chow as Josh Aviv
Candy Hau as Grandma
Hong Lau as Nam
Eva Lo as Eva
Jonathan Lee as Teens Ivan
PoonCheukMing as Windson's father
Yeung Yee Yee as Windson's mother
Shop Now
Photo & Video Gallery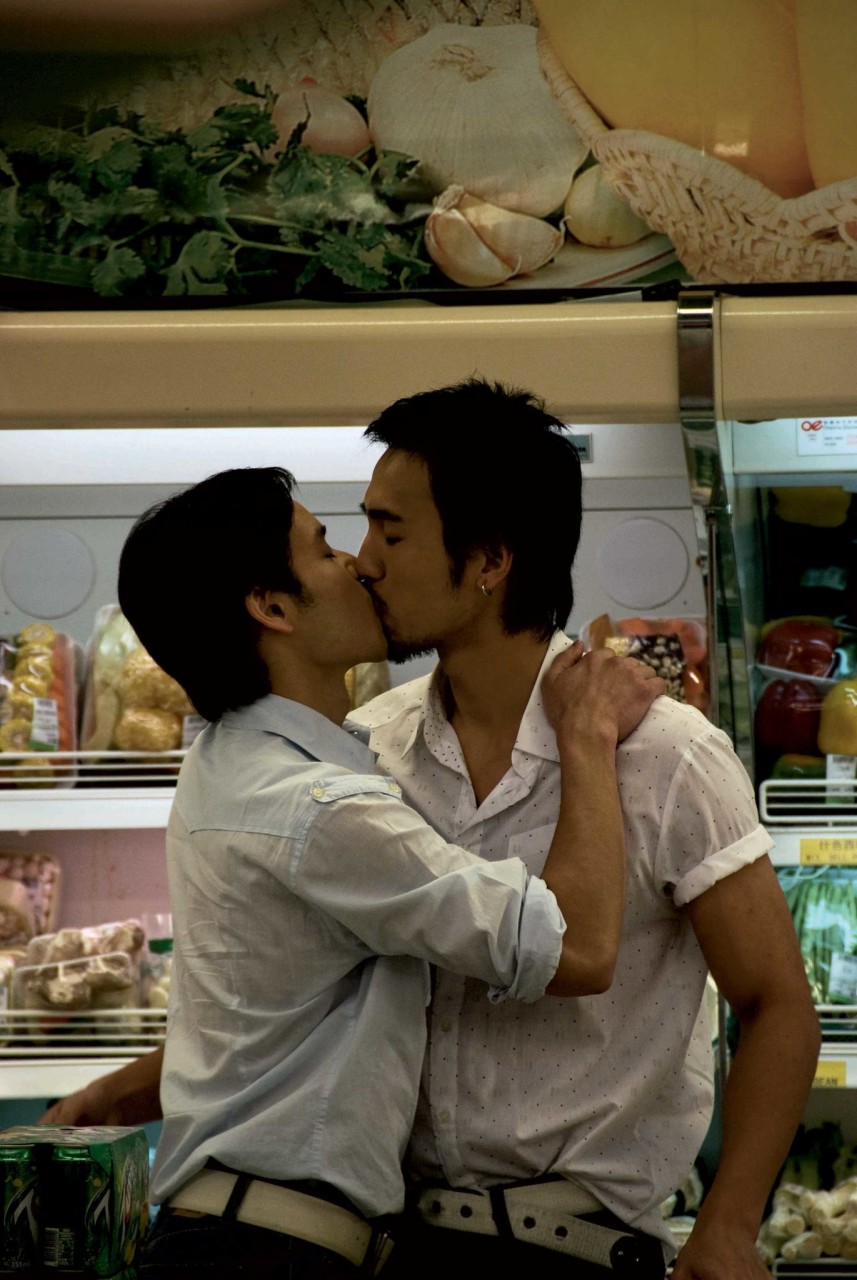 DSC_2816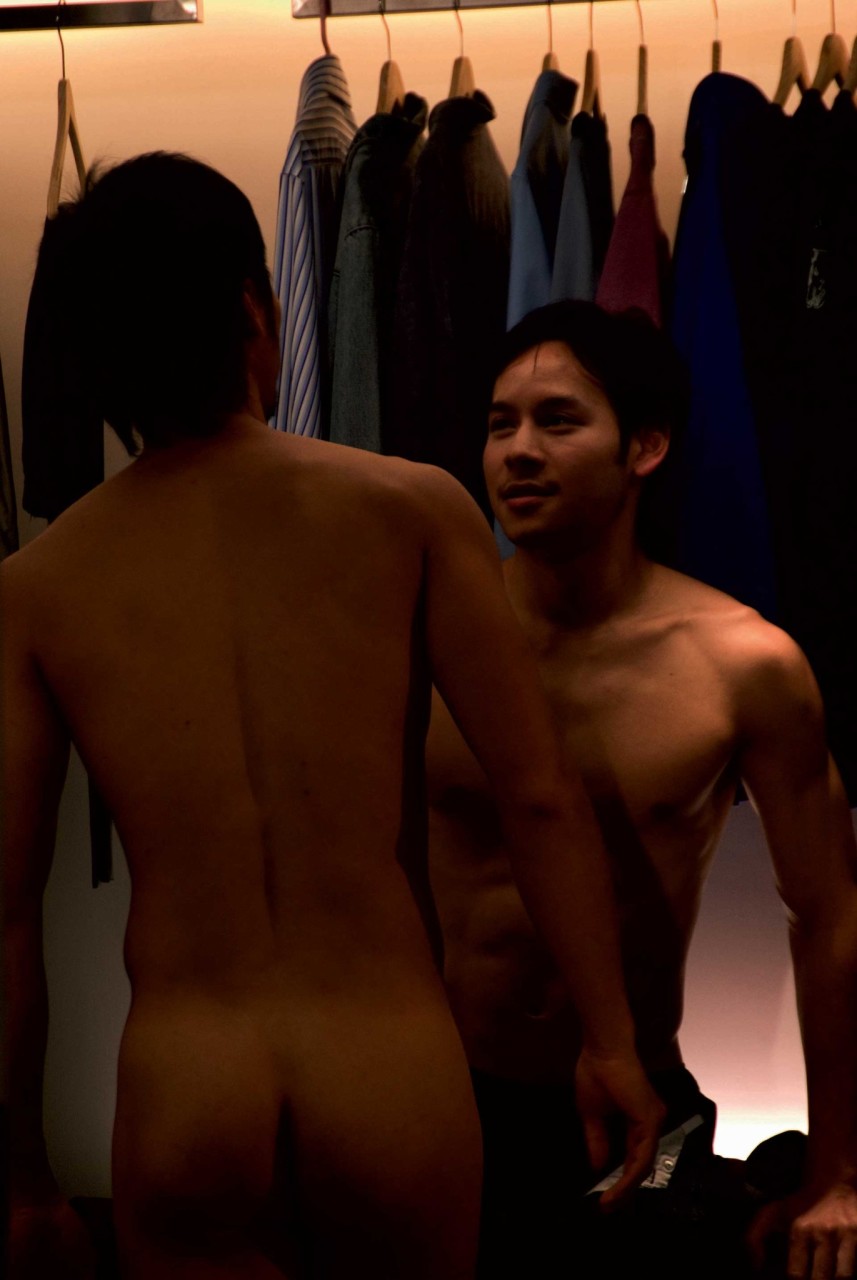 DSC_4354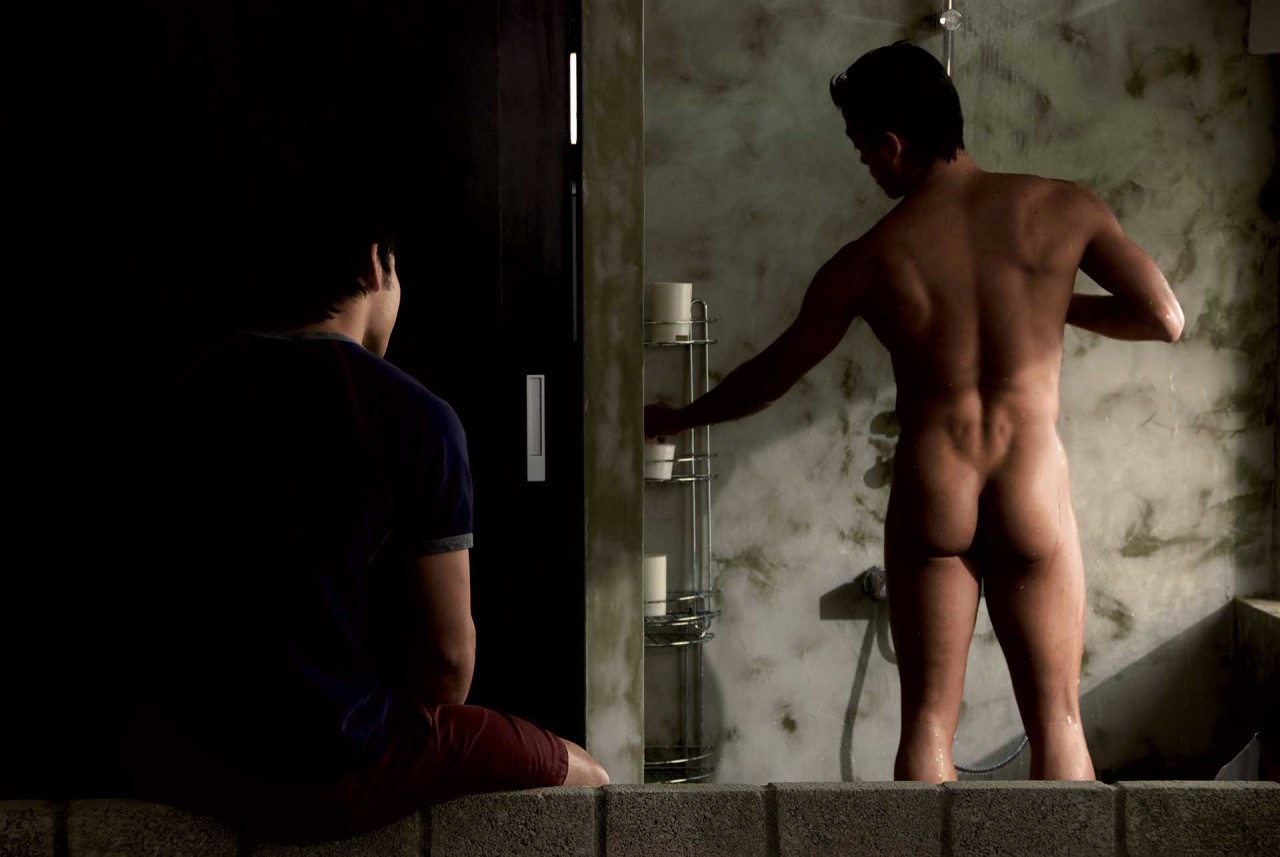 DSC_4495
DSC_6710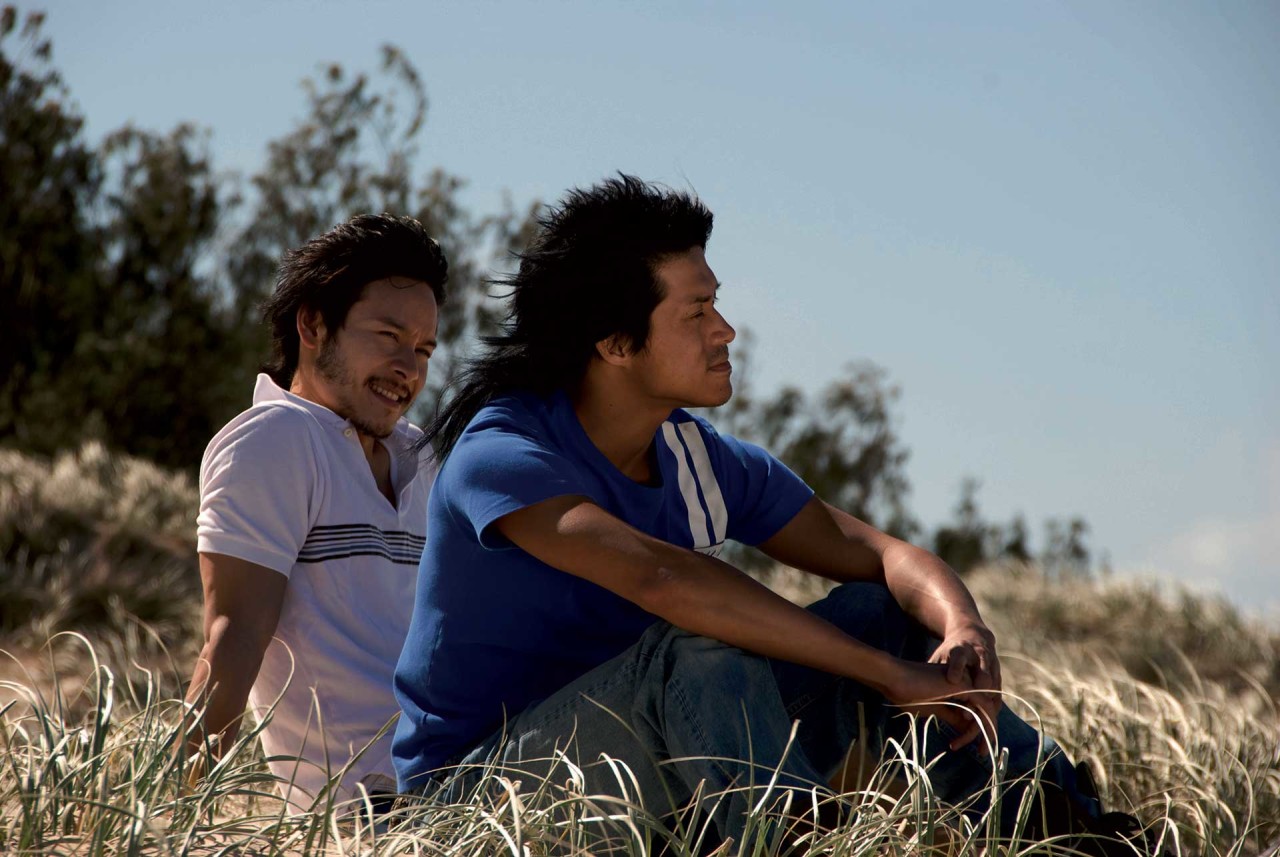 DSC_6743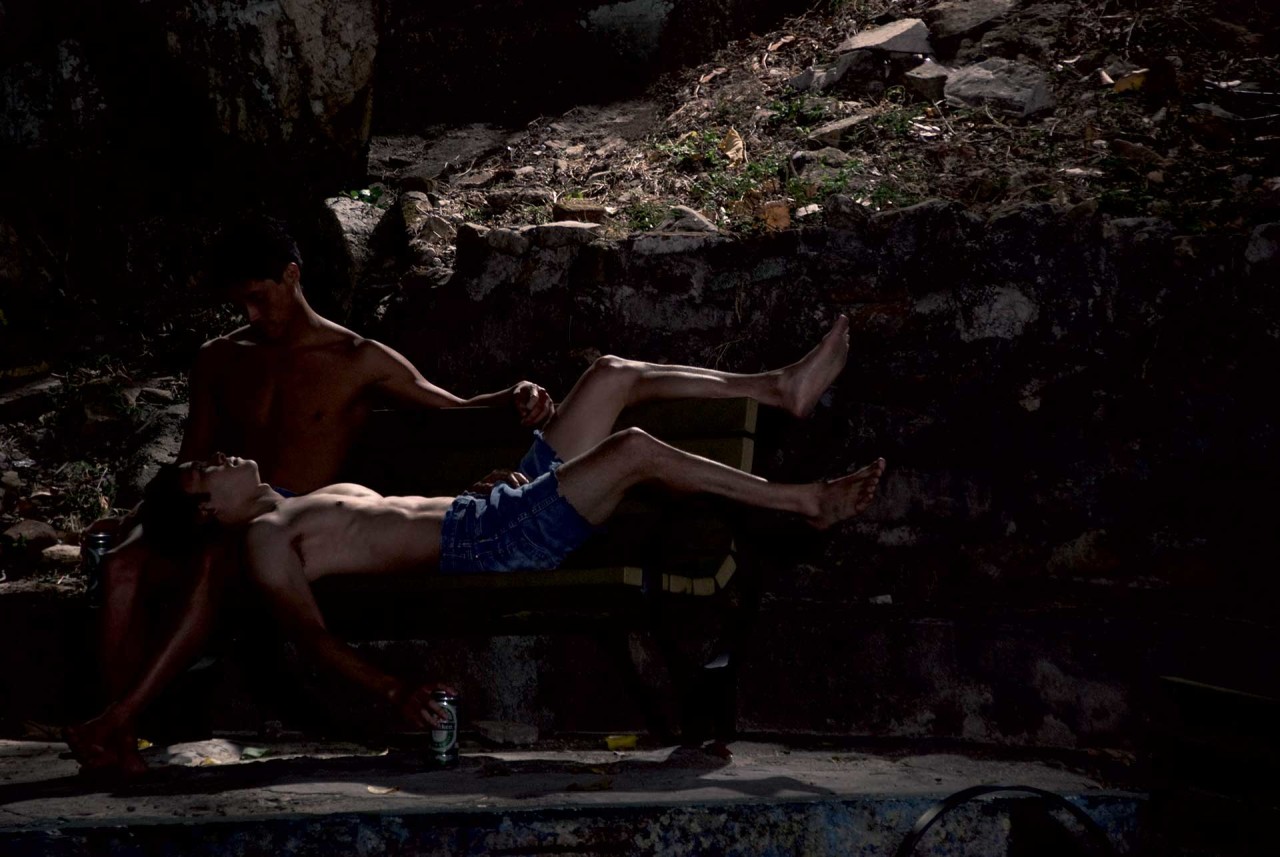 DSC_7910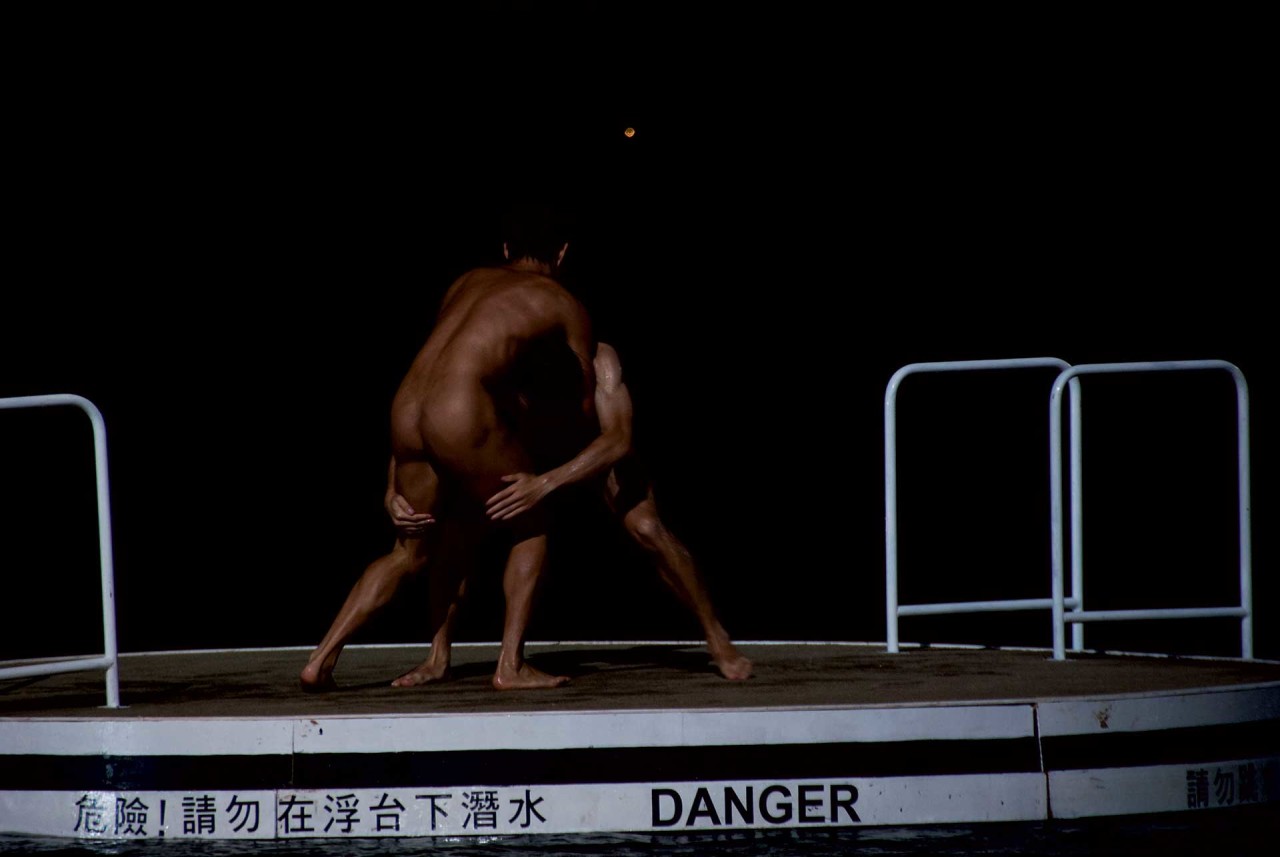 DSC_8059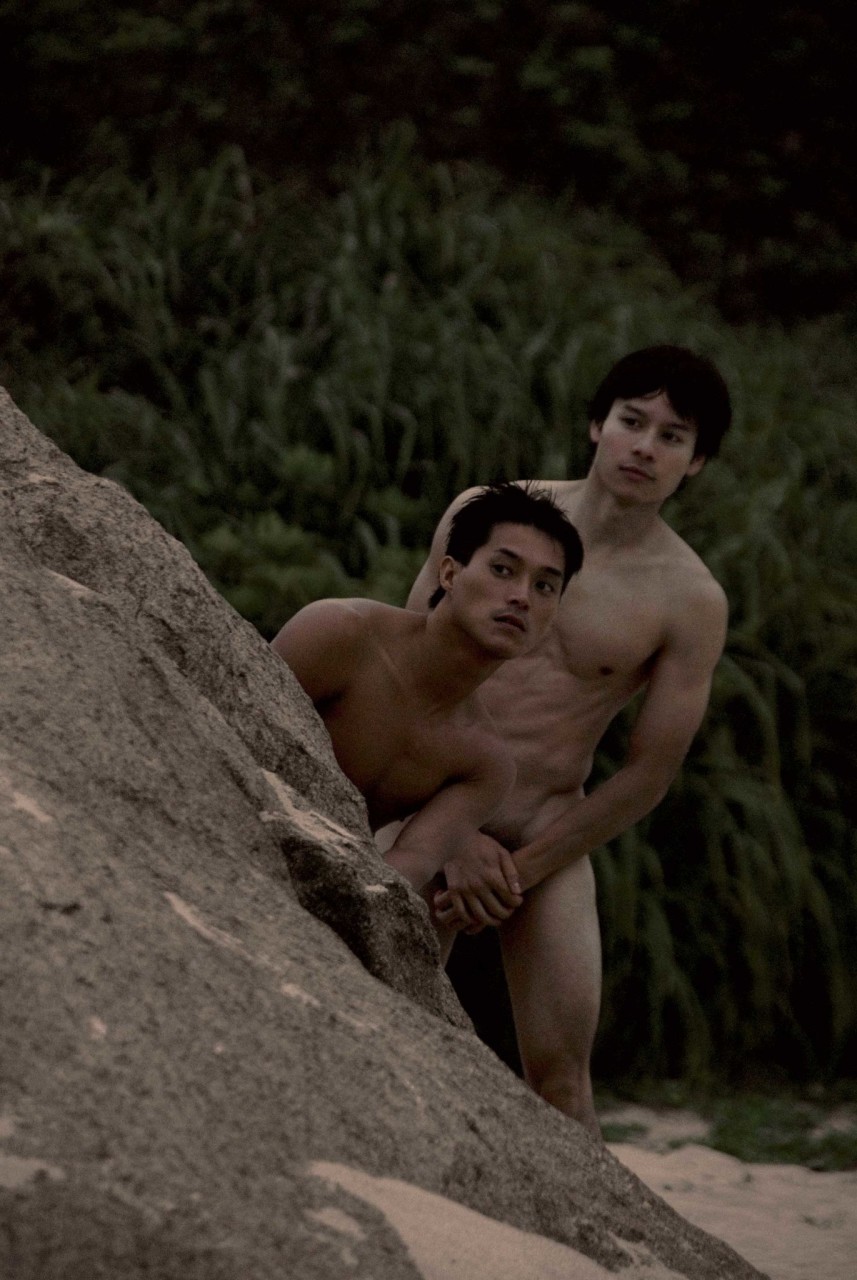 DSC_8278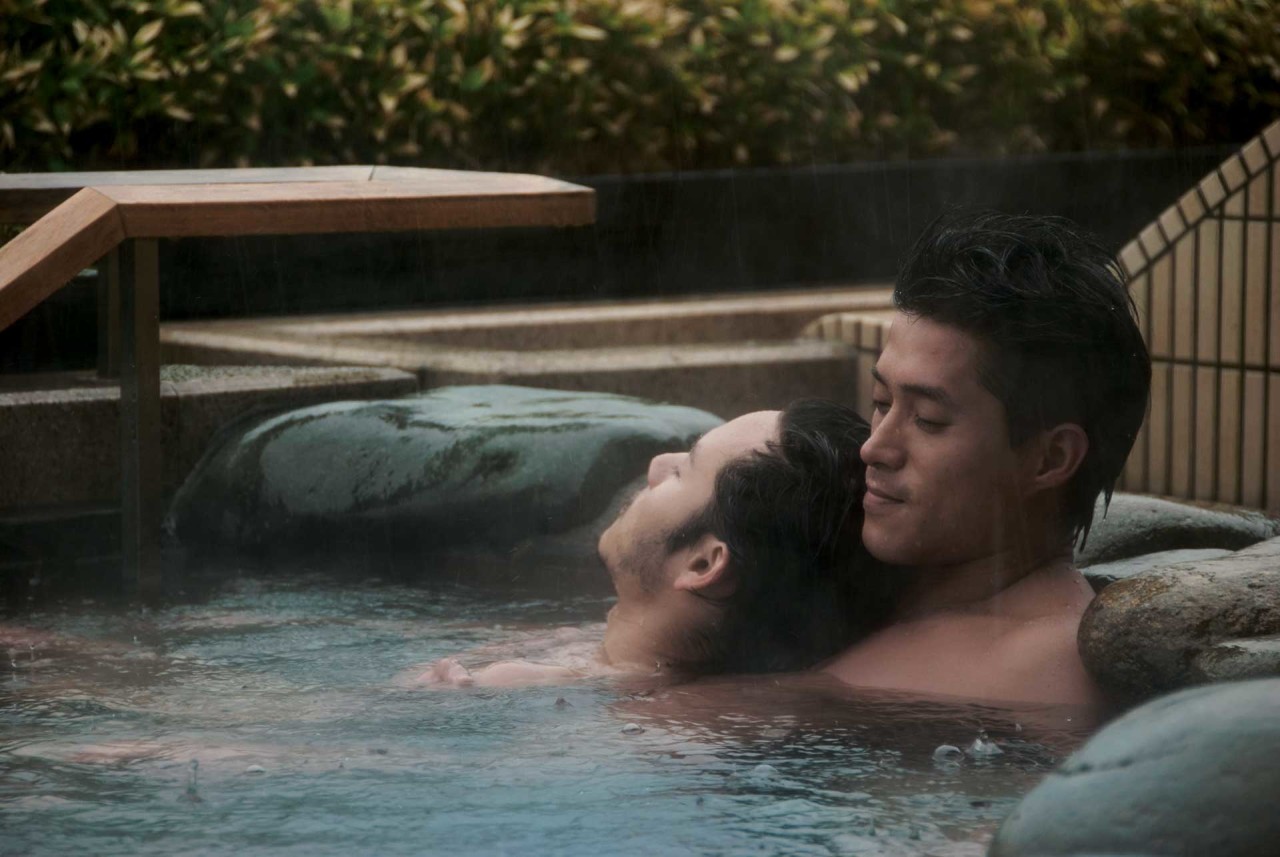 DSC_8865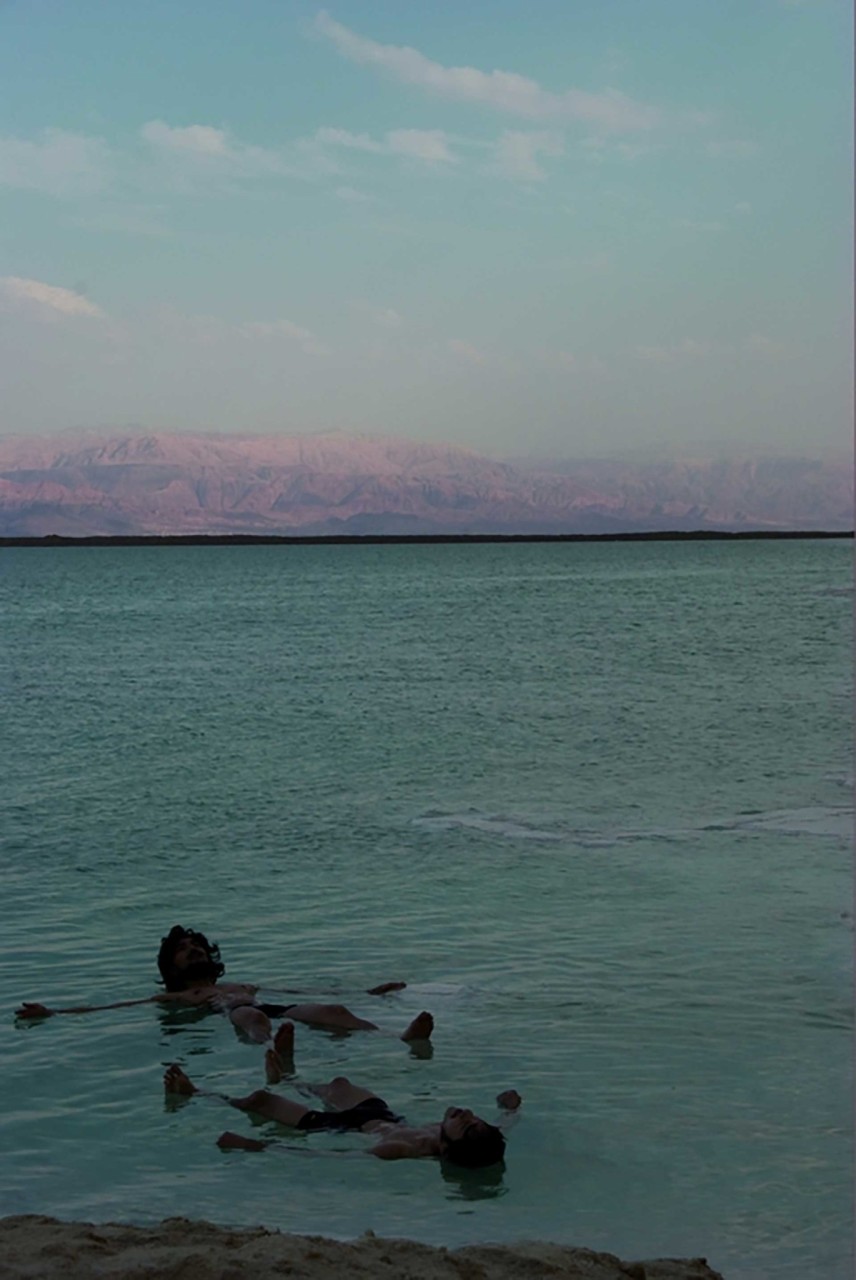 o_1236661053932251.29
Cast and Crew
Osman Hung as Windson

Vocalist of dance group "EO2". Leading man of Permanent Residence, Love Actually…Sucks!, Give them a Chance, etc.

Sean Li as Ivan

First appeared in a short film Have a ball, then started his modelling and acting career. Won "The Best New Actor" in the 10th Chinese Film Media Awards by his performance in Permanent Residence.

Jackie Chow as Josh Aviv

Jackie is an actor, model, baseball coach and singer-song writer. Jackie graduated at Monash University Australia and was first discovered by Scud, while he was a member of the Hong Kong national baseball team, in which capacity he appeared in his first film, City Without Baseball. Since then, he started to participate in various films including Permanent Residence, Love Actually…Sucks!, Voyage, 8 Minutes Ahead, Always and Stories Forlorn. And as baseball consultant in the film Weeds on Fire.