Love Actually… Sucks!
監督が好きだという『ラブ・アクチュアリー』(2003)へのオマージュだ。といってもスカッド監督がロマンティック・コメディなんて撮るわけがない。ネタバレになるのでここでは書かないが、誰もが面食らう衝撃のラストが待っている。『Permanent Residence』で女性ファンを悲涙の海に突き落としたオスマン・ハンが、今度は本作で、猟奇的ストーカー殺人犯を演じている…。監督曰く「彼にピッタリの役だと思うんです」とのこと(笑)。監督が言う「ハッピーエンド」をあなたはどう受け止めるだろうか。
時間: 83 分
原案, 製作,監督: スカッド
撮影 Herman Yau / 美術監督 & 衣裳デザイナー Irving Cheung / 音楽 Yu Yat Yiu / 編集 Cheung Suk Ping William & Chan Chi Wai
キャスト:
Osman Hung as Spider
Linda So as Moon
Haze Leung as Policeman
John Tai as Cheng
Tang Wei as Ka
Calvin Wong as Nam
Owen Lee as Owen
Betty Chan as Kwan
Alice Chan as Queen
Christepher Wee as Brother
Sherry Li as Sister
Shui Je as Mother
Celia Chang as Belle
Lareine Xu as Madam
Jackie Chow as Bridegroom
Winnie Leung as Bride
Ryo van Kooten as Bridesman
今すぐ買う
Related News
関連の ニュースはありません
写真・動画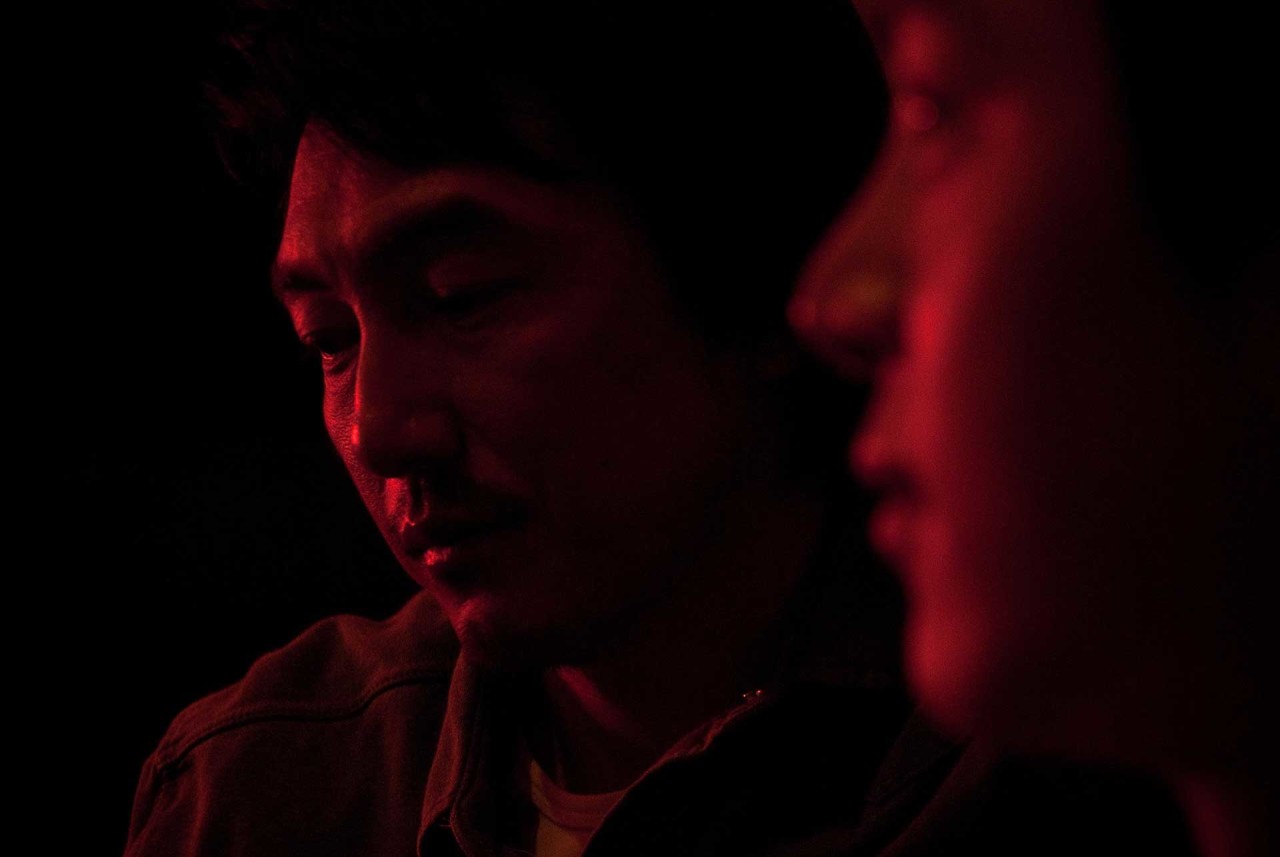 DSC_7651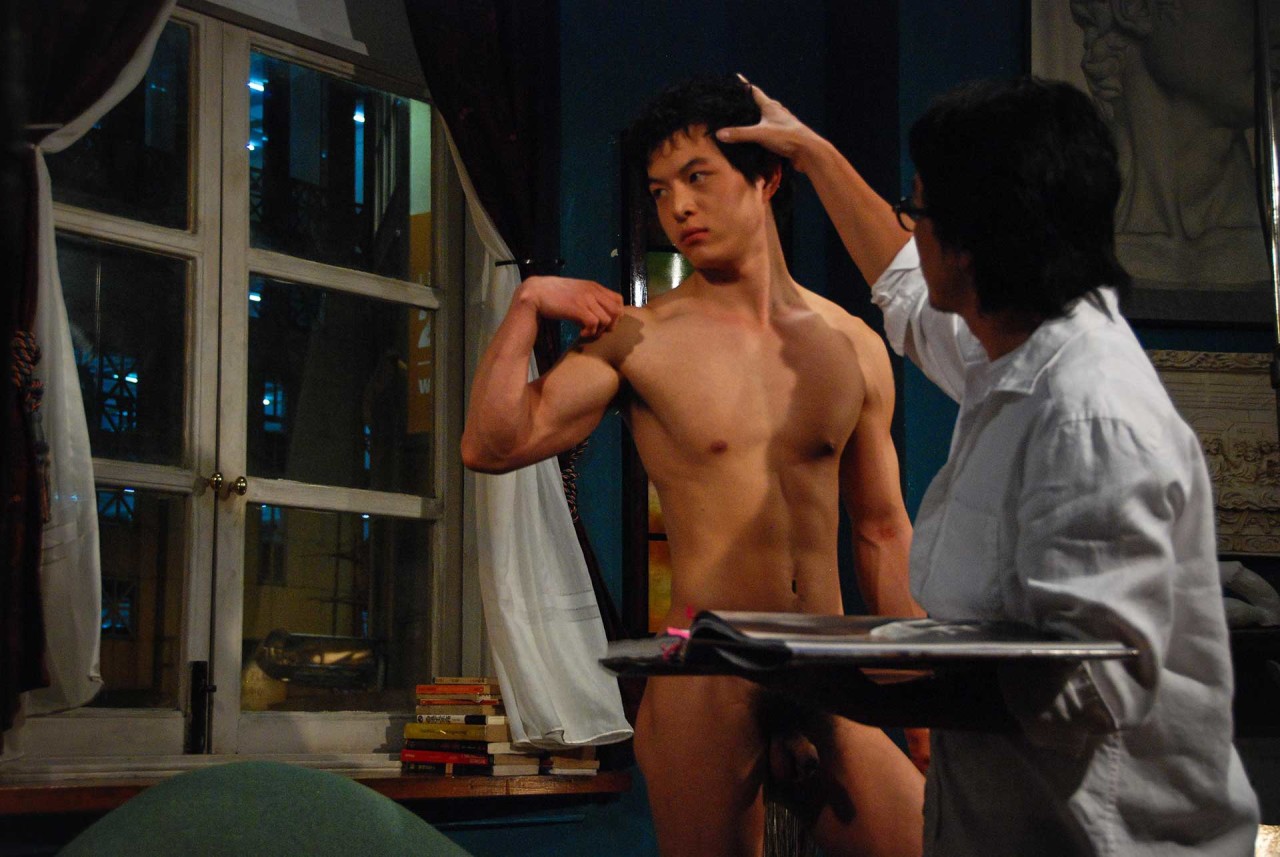 DSC_8677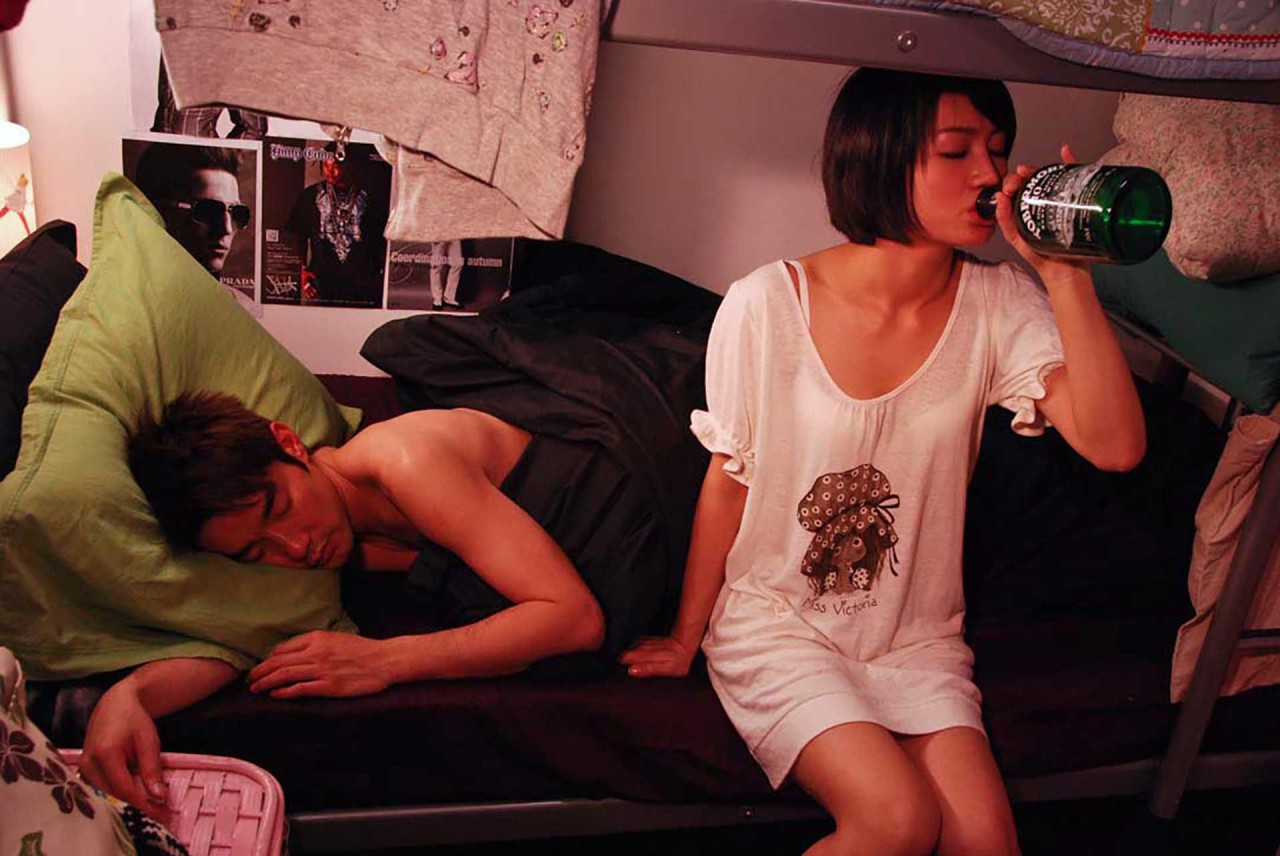 DSC_7151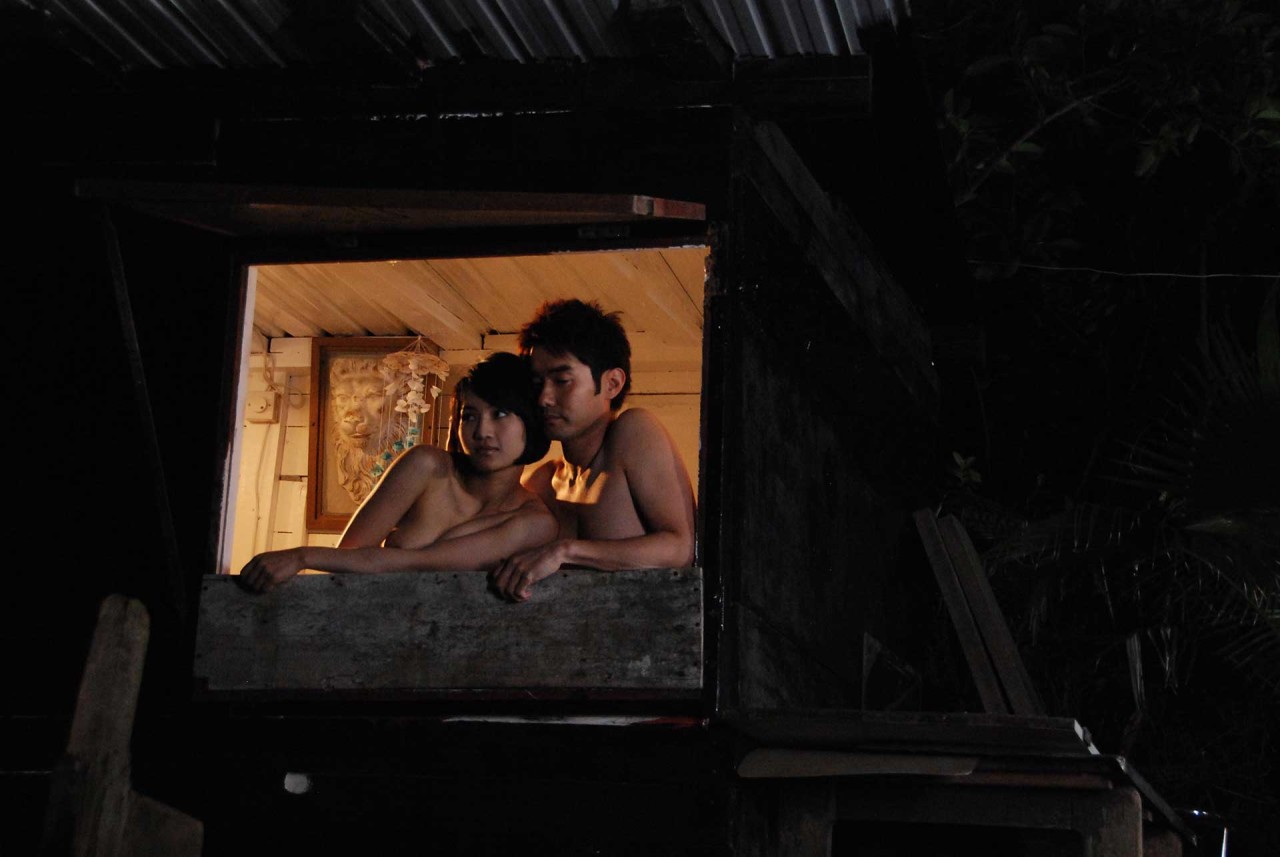 DSC_6718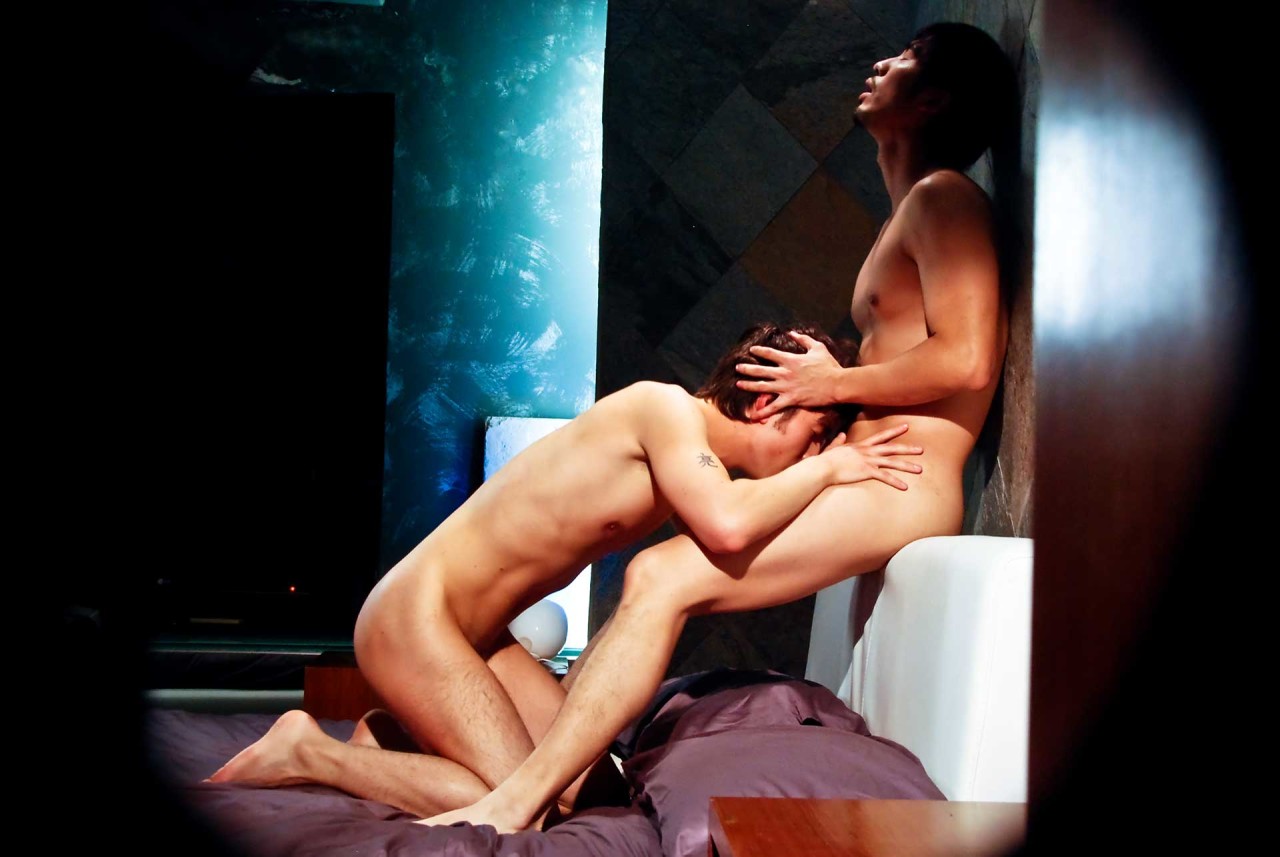 DSC_6160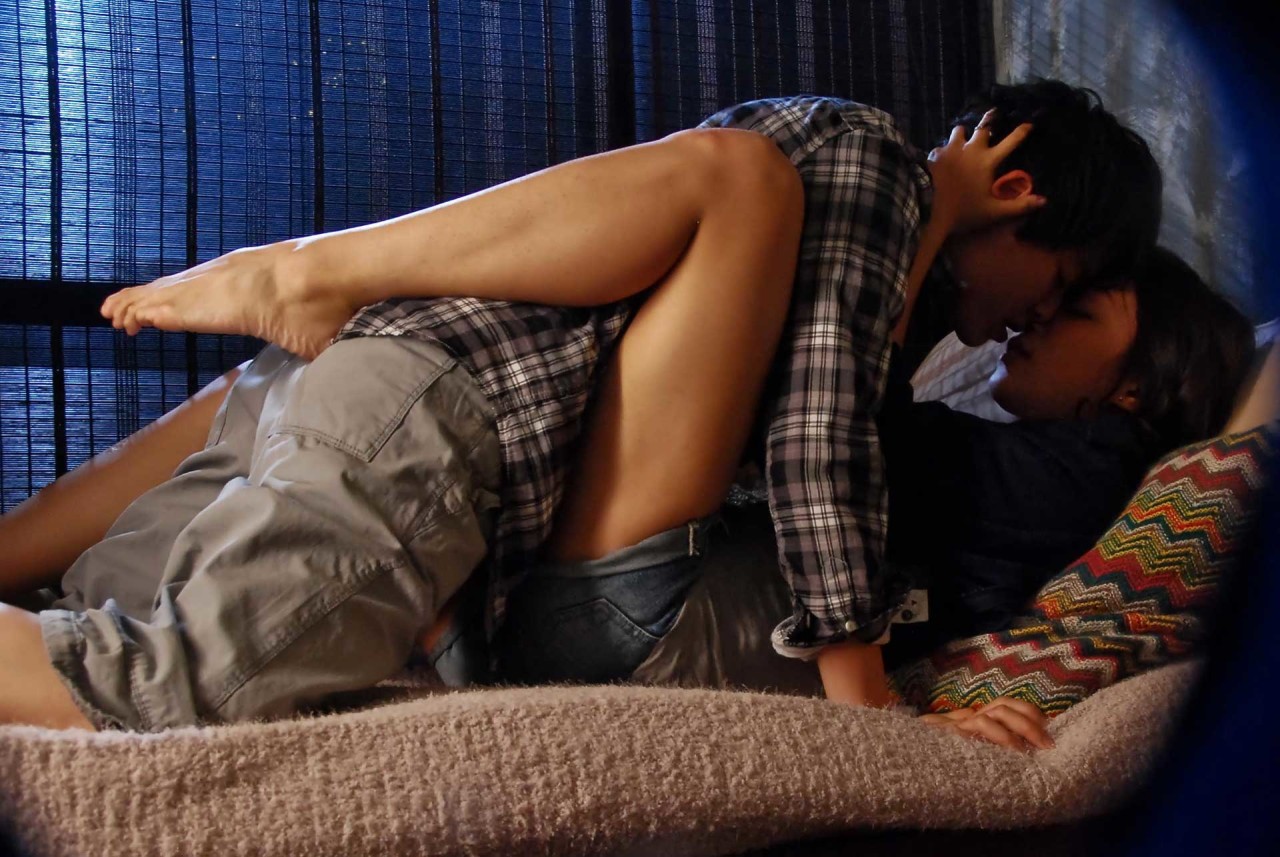 DSC_5890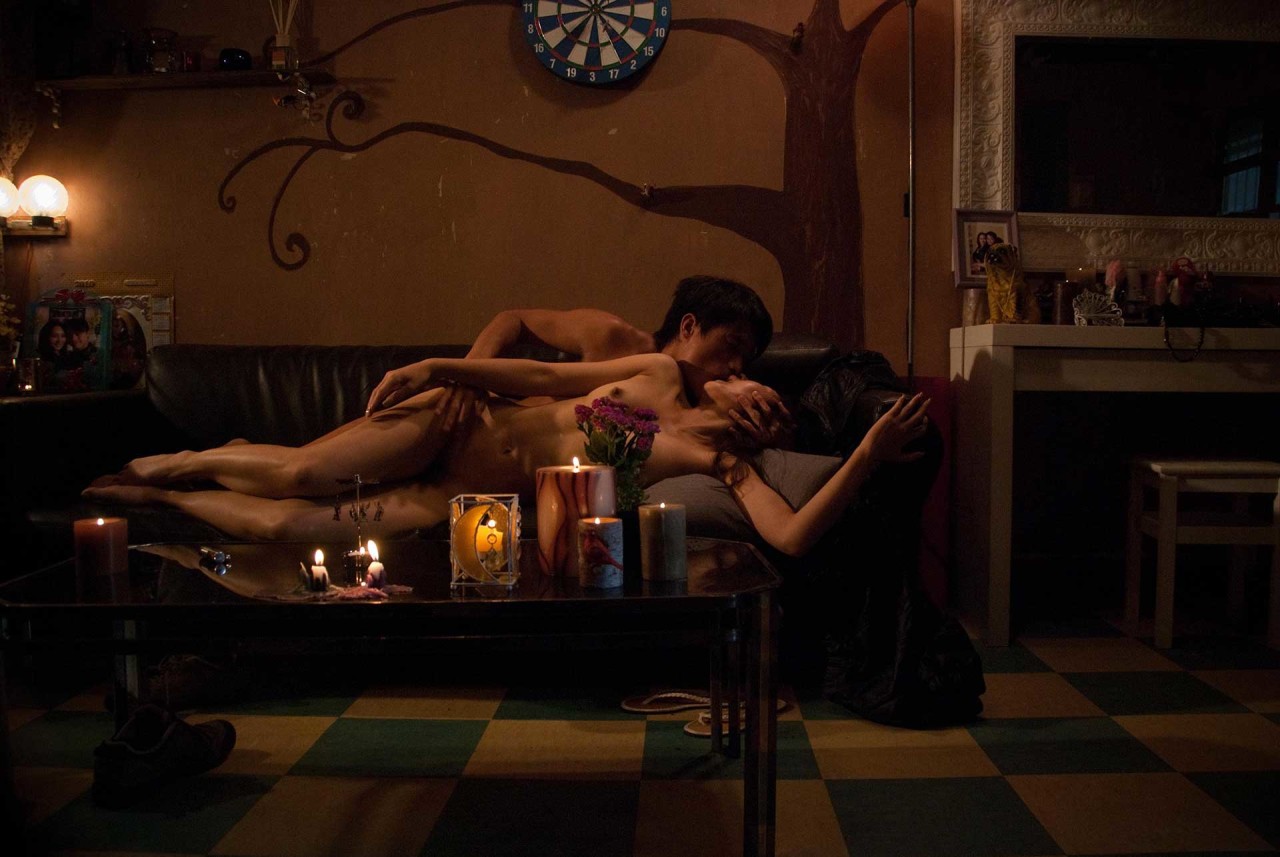 DSC_5122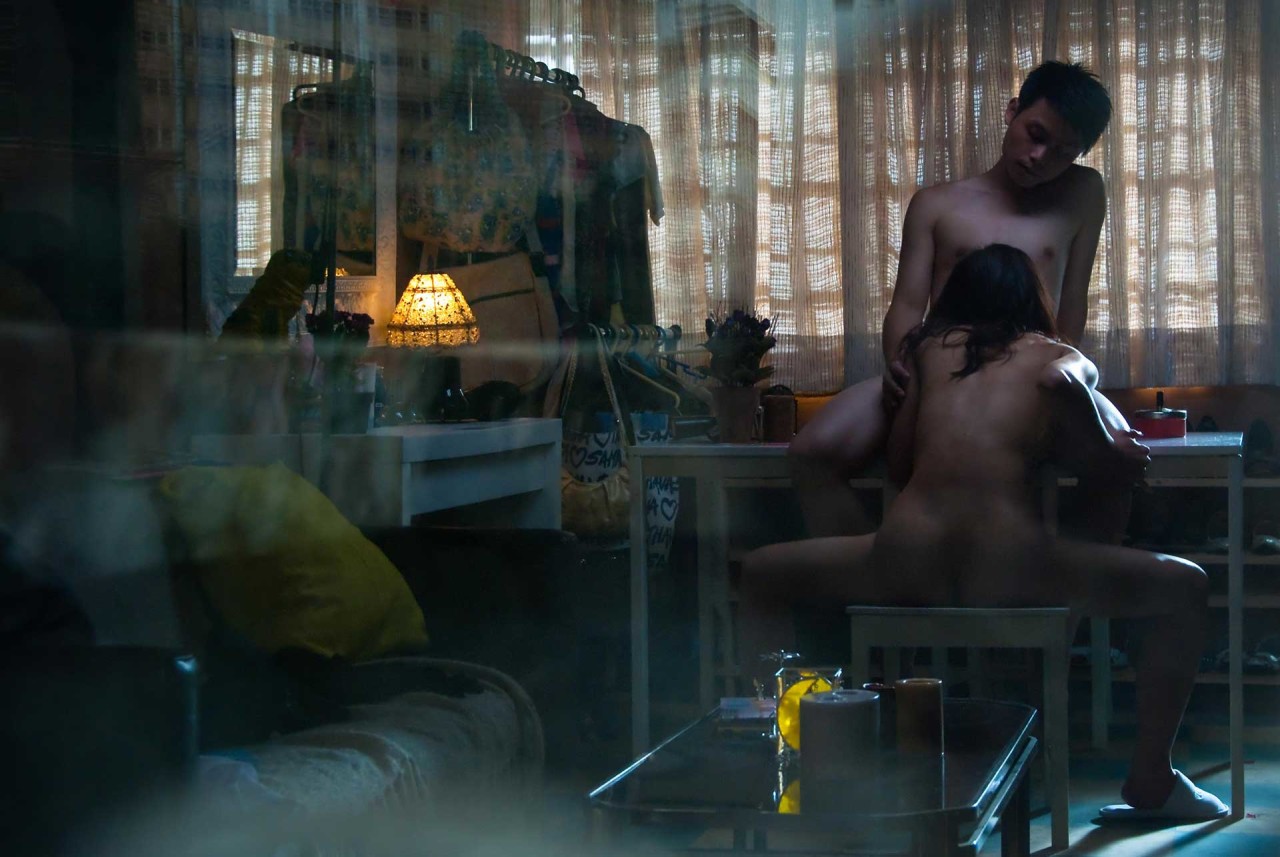 DSC_4612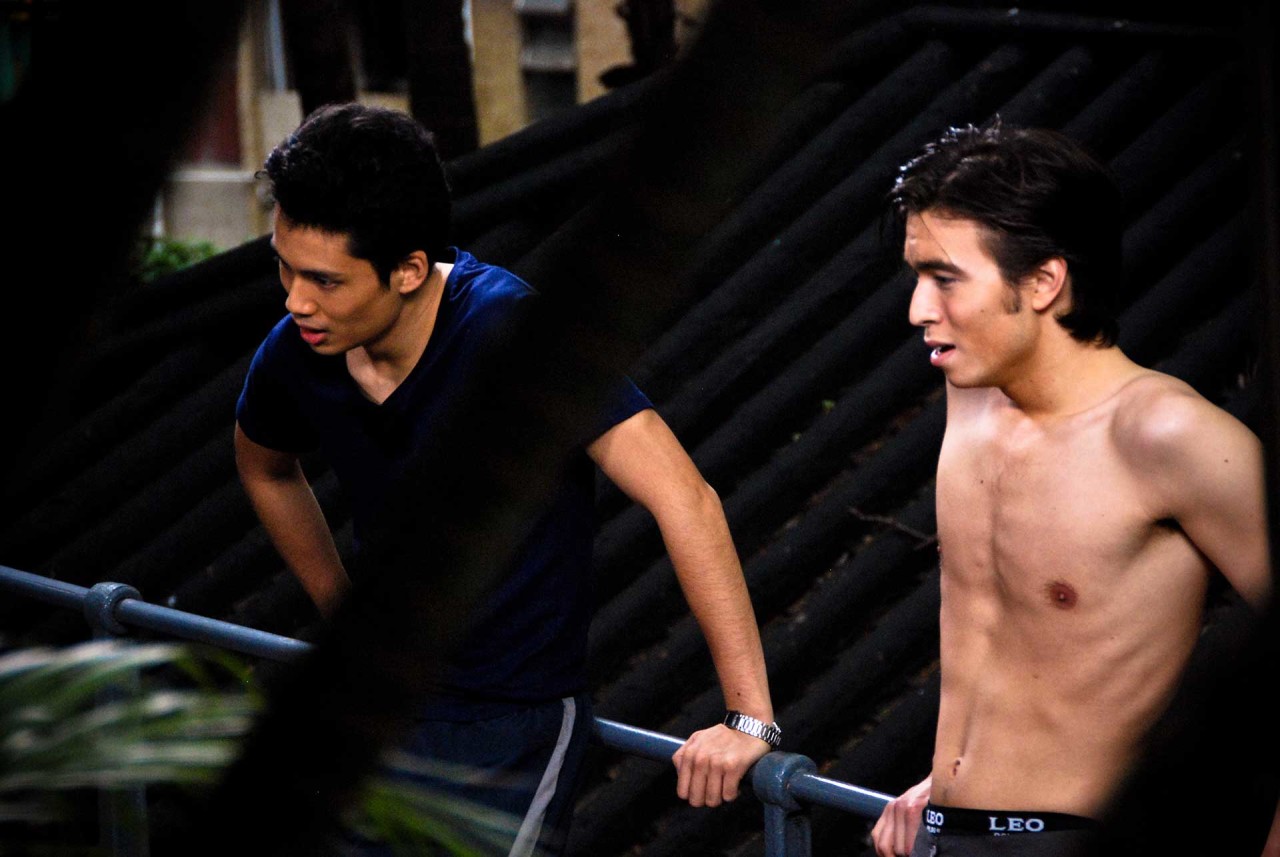 DSC_1041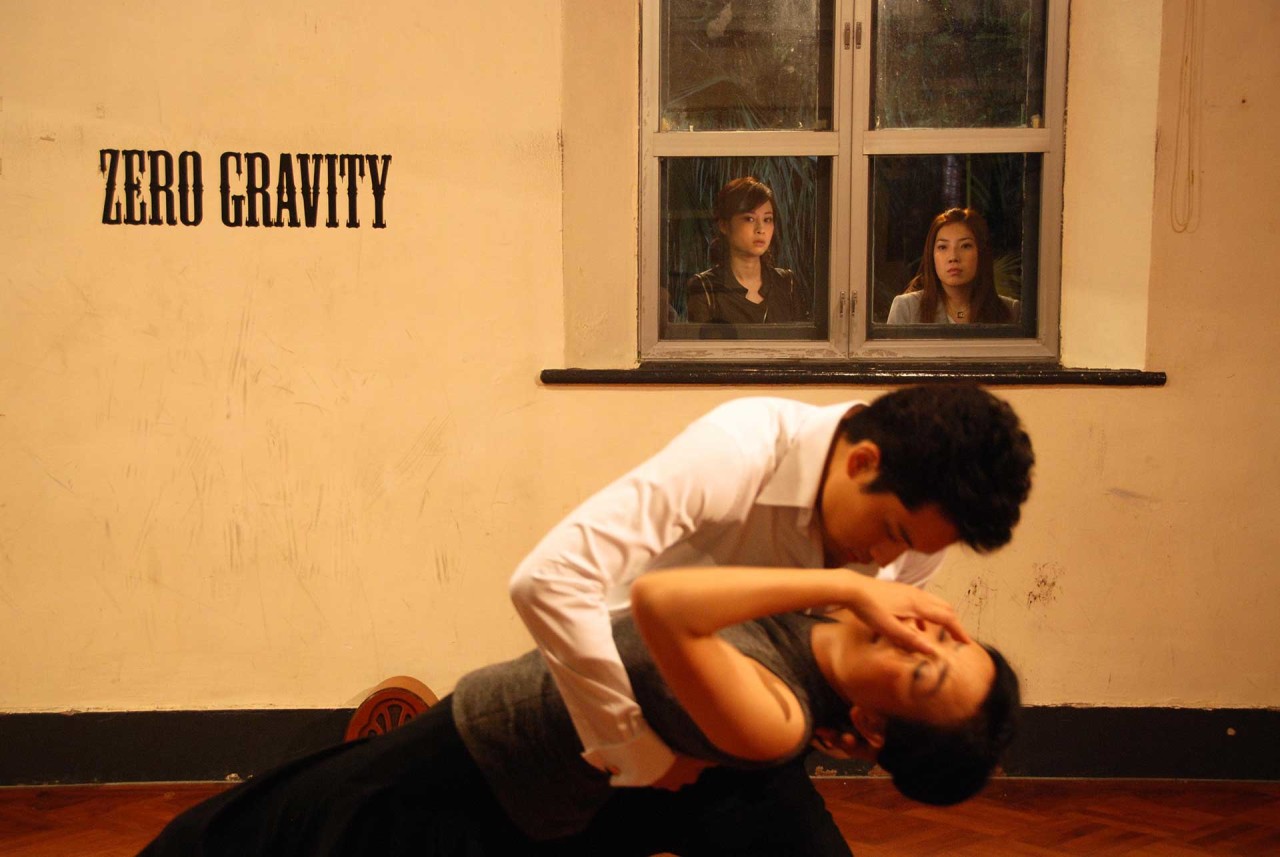 DSC_0767
キャスト・スタッフ
Osman Hung as Spider

Vocalist of dance group "EO2". Leading man of Permanent Residence, Love Actually…Sucks!, Give them a Chance, etc.

Celia Zhang as Belle

Celia has appeared in many TV commercials and ad campaigns. She also participated in movies and TV dramas like Rock On!, Heart of Steel, Design 7 Love, etc.

Christepher Wee as Brother

Christepher is an educator by profession in Canada and an actor, TV host and model in Asia. Christepher is the 2014 Mr. Gay Canada.