Amphetamine
Kafka, a straight fitness trainer meets Daniel, a passionate executive who happens to be gay. The young men fatefully fall in love and believe that their love can bridge anything, even their difference in sexuality and Kafka's drug habits. Daniel does not regret his love for Kafka, who tries to love him back against his nature. But a dreadful memory from Kafka's past render it most difficult. It turns out that their addiction to love proves more fatal than the drugs they use to explore the boundaries of their friendship.
Running Time: 97mins
Written, produced and directed by Scud
CONSULTING DIRECTOR Lawrence Lau / DOP Charlie Lam / ART DIRECTOR & COSTUME DESIGNER Jack Chan / ORIGINAL MUSIC Yu Yat Yiu & Ho Shan / EDITOR Heiward Mak
MAIN CAST:
Byron Pang as Kafka
Thomas Price as Daniel
Winnie Leung as Linda
Linda So as May
Simon Tam as Simon
Shop Now
Photo & Video Gallery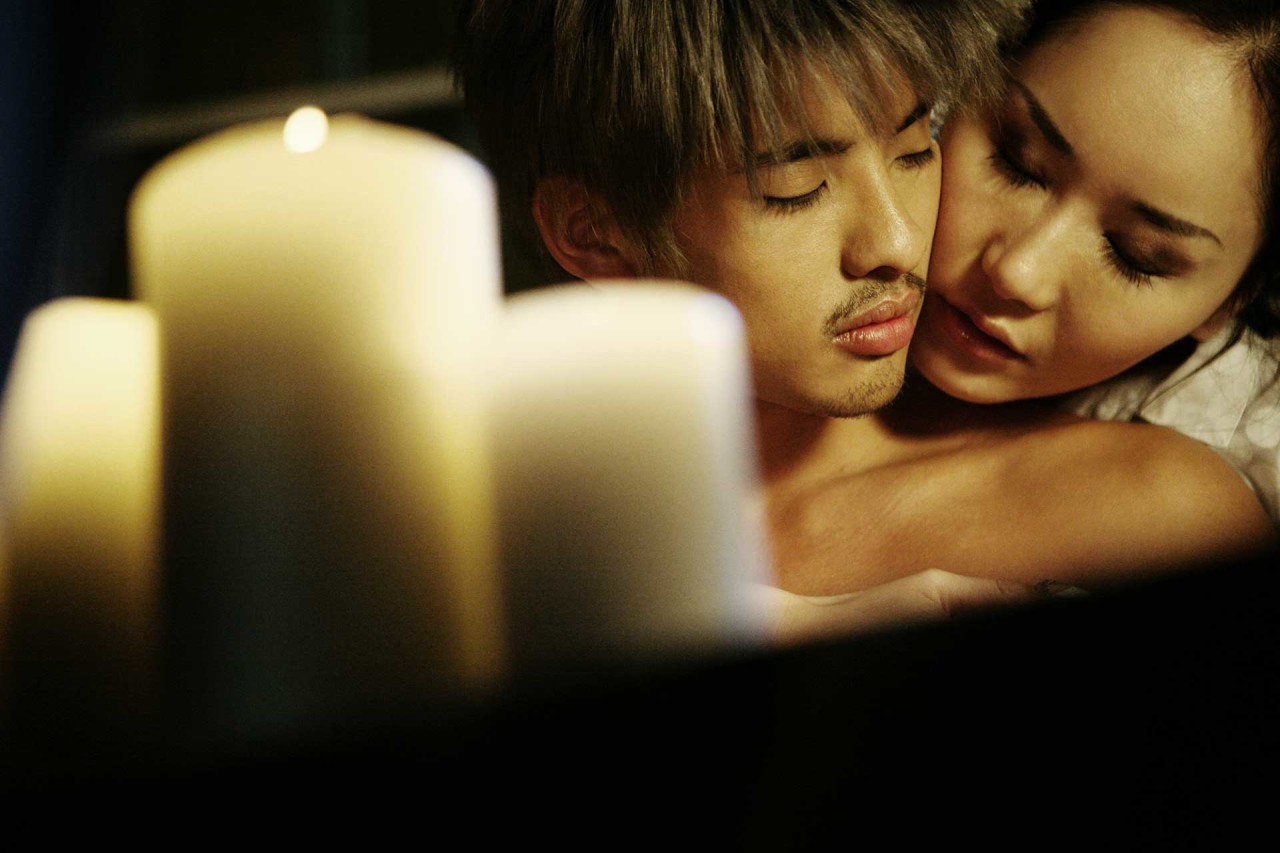 Amphetaminepic03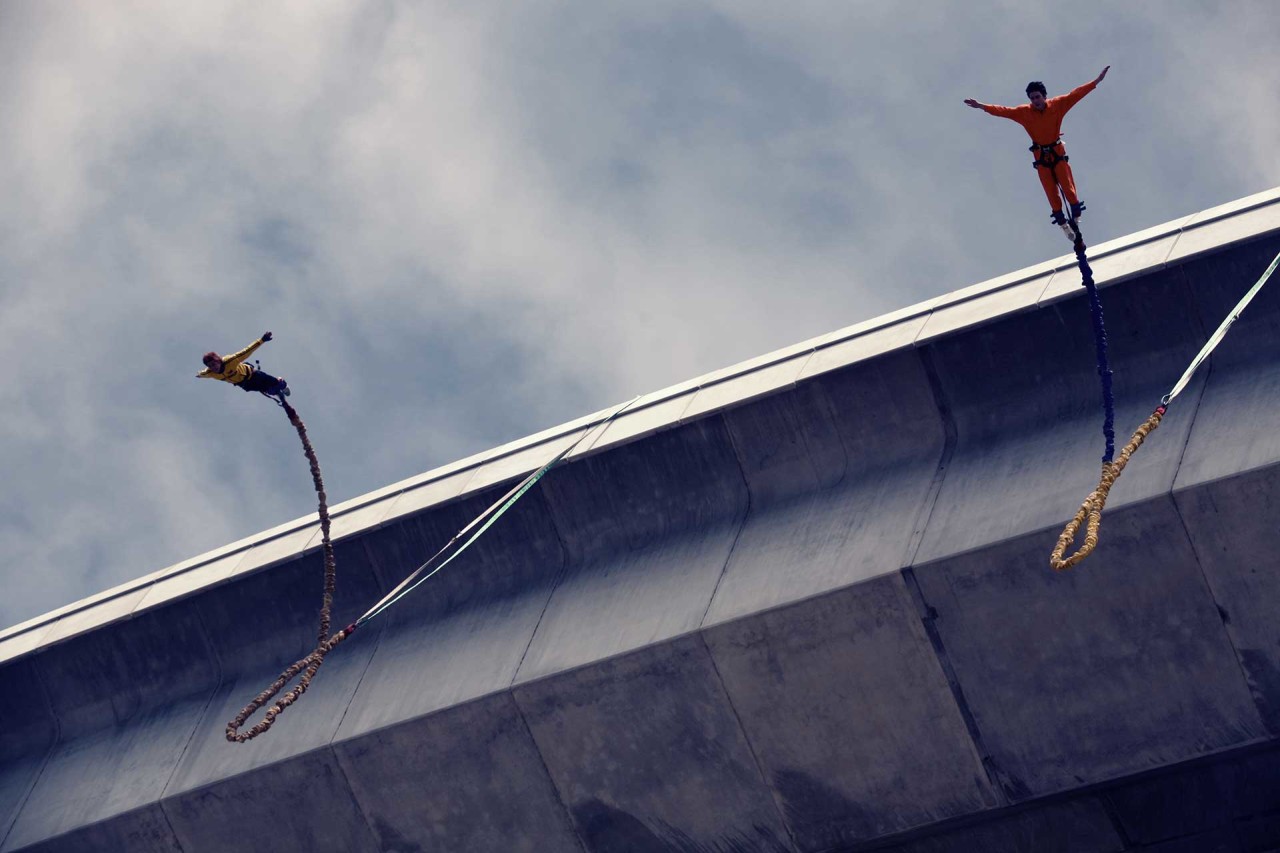 Amphetaminepic13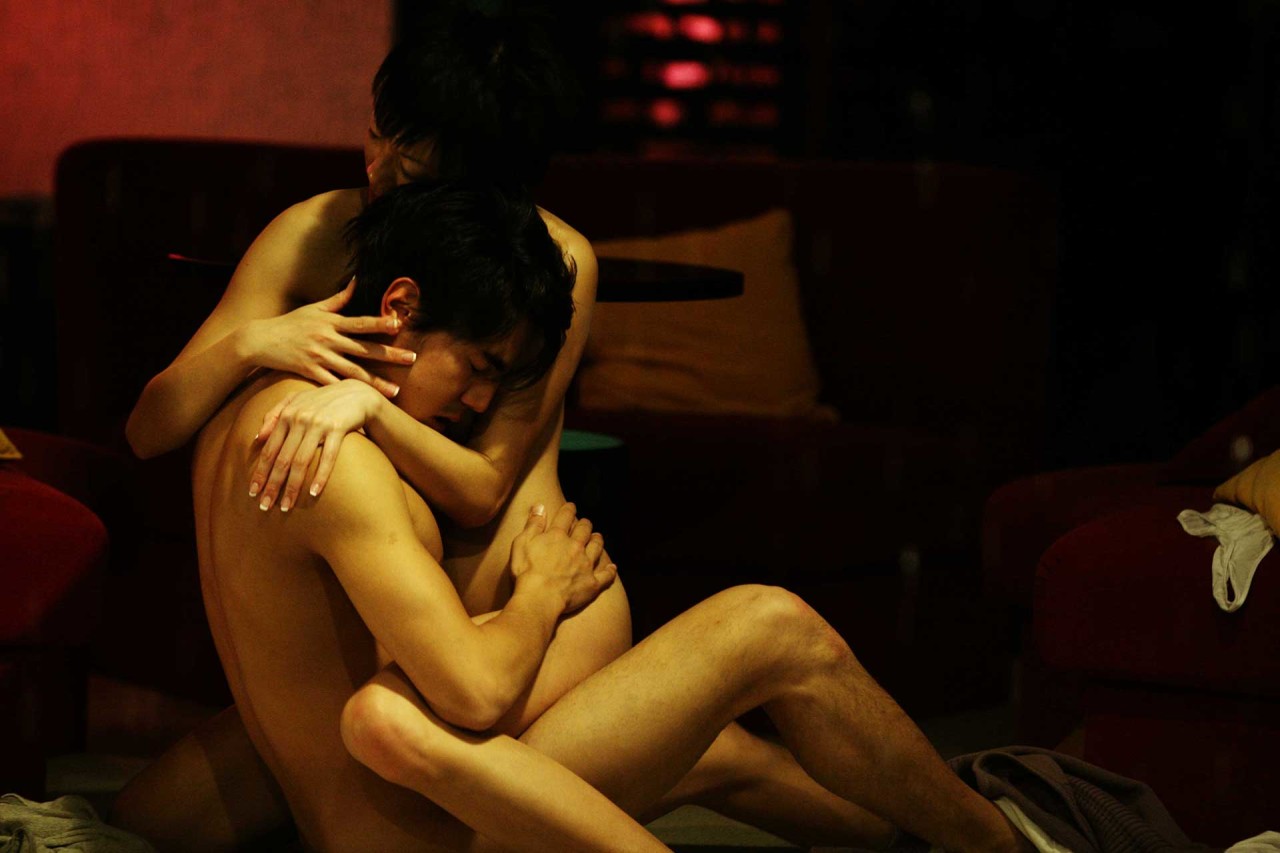 Amphetaminepic12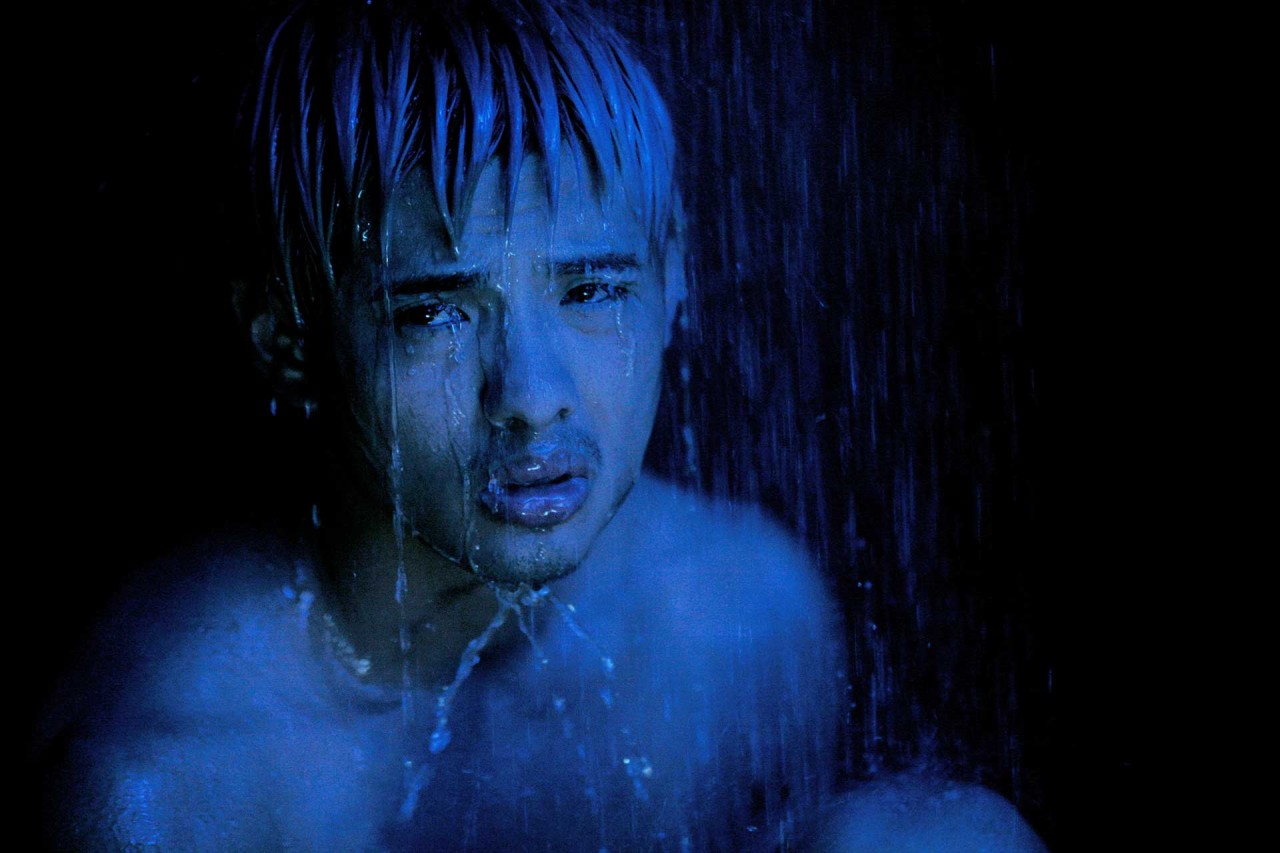 Amphetaminepic11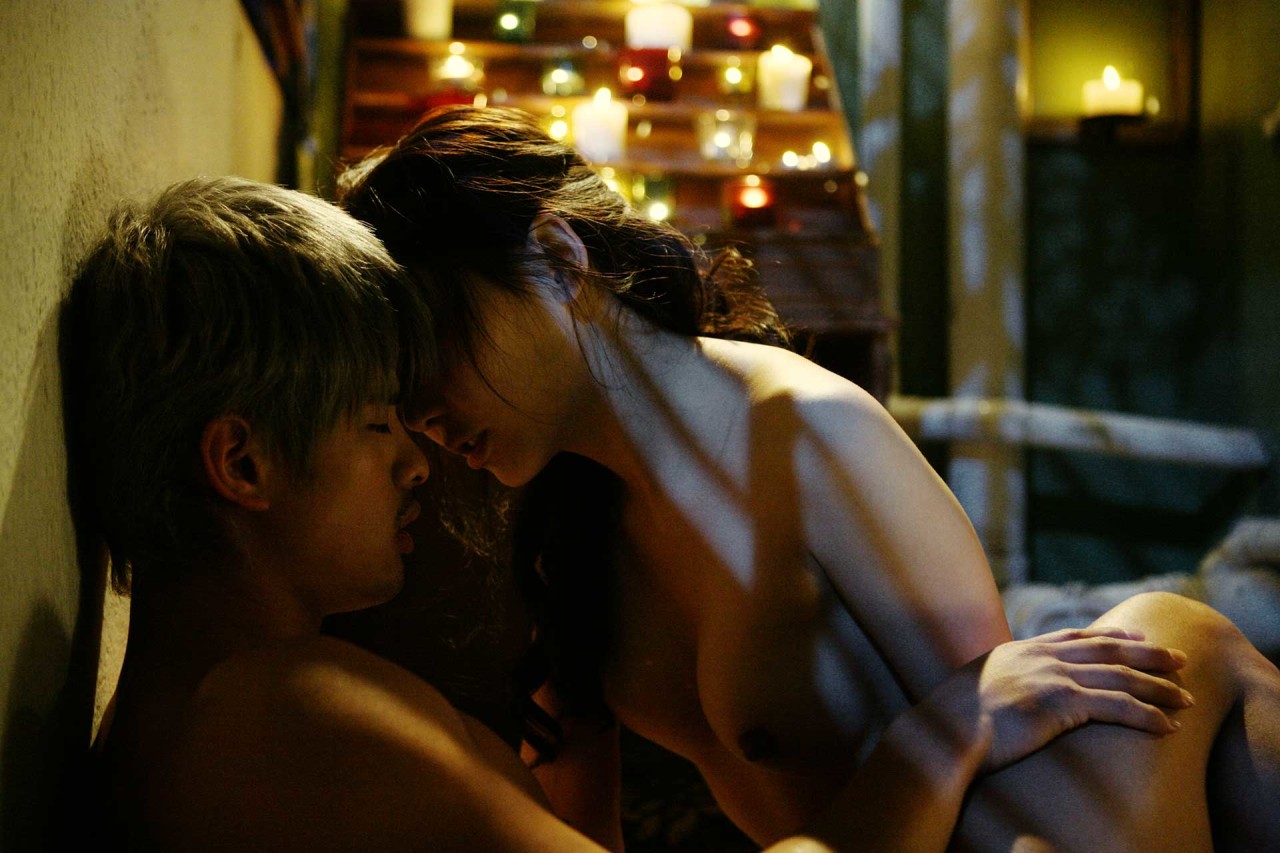 Amphetaminepic10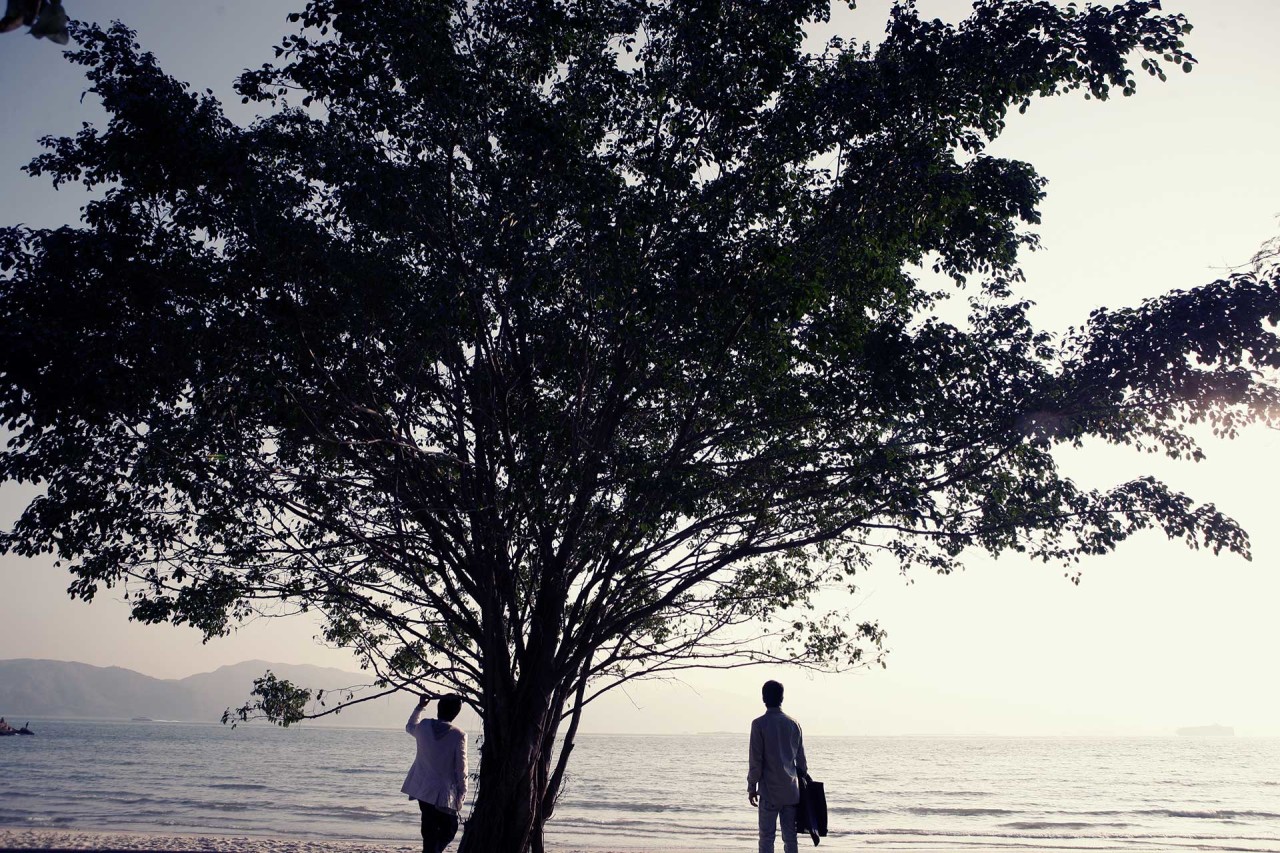 Amphetaminepic09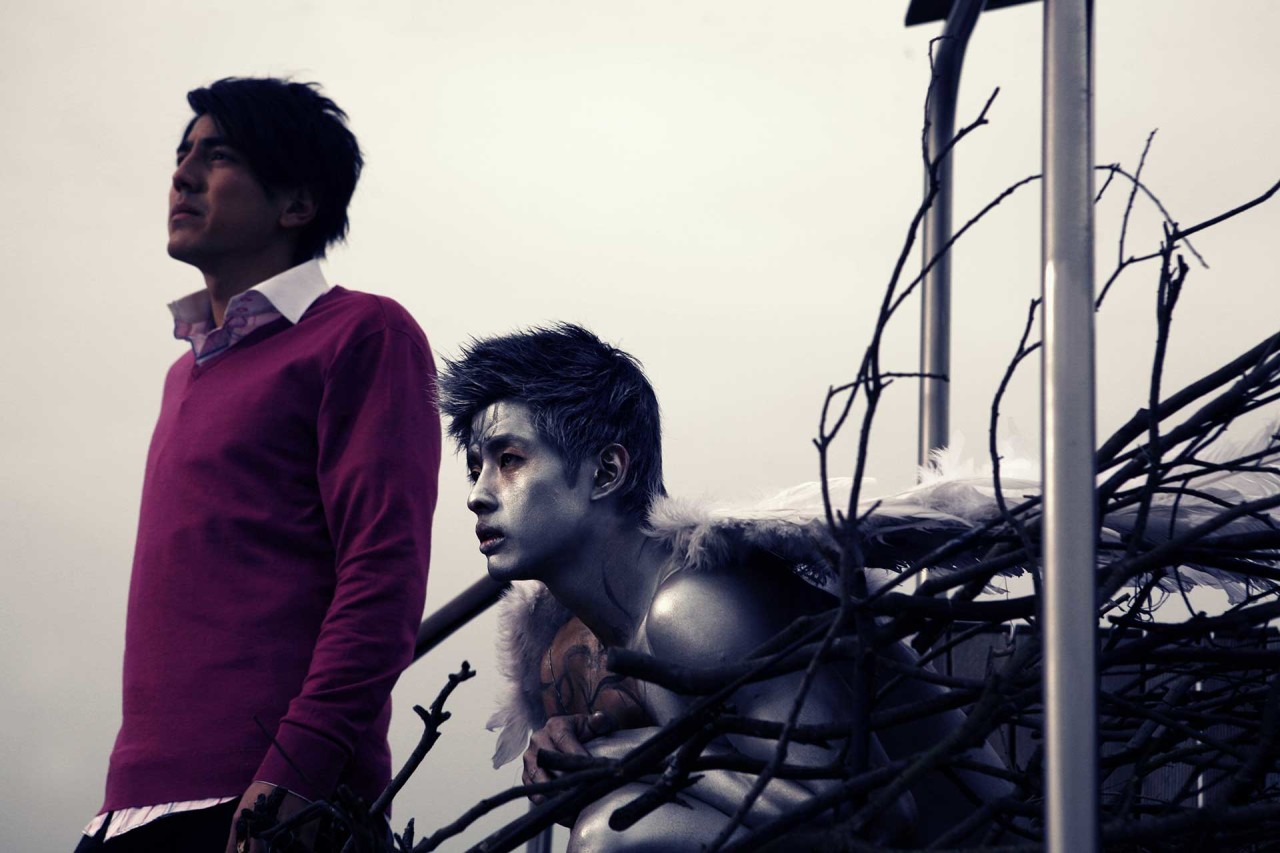 Amphetaminepic08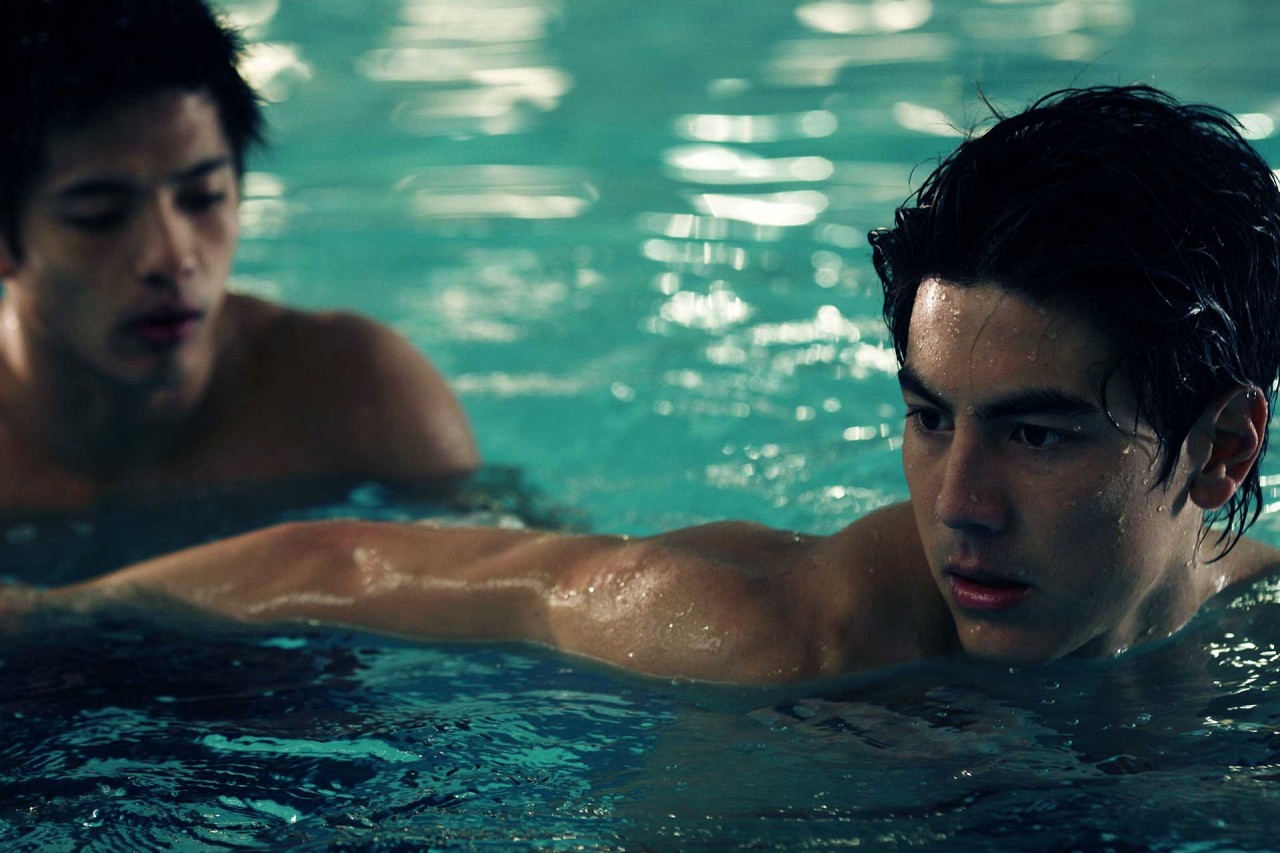 Amphetaminepic07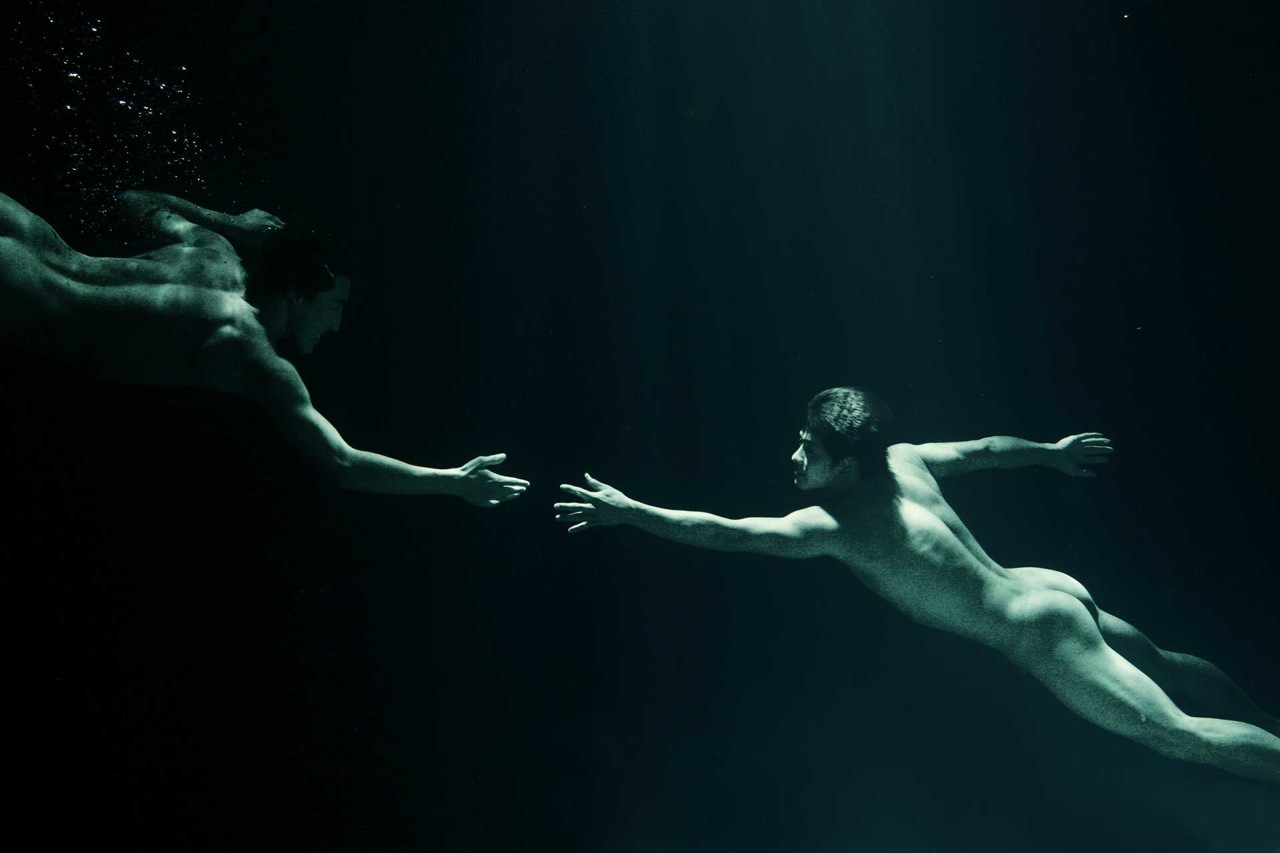 Amphetaminepic06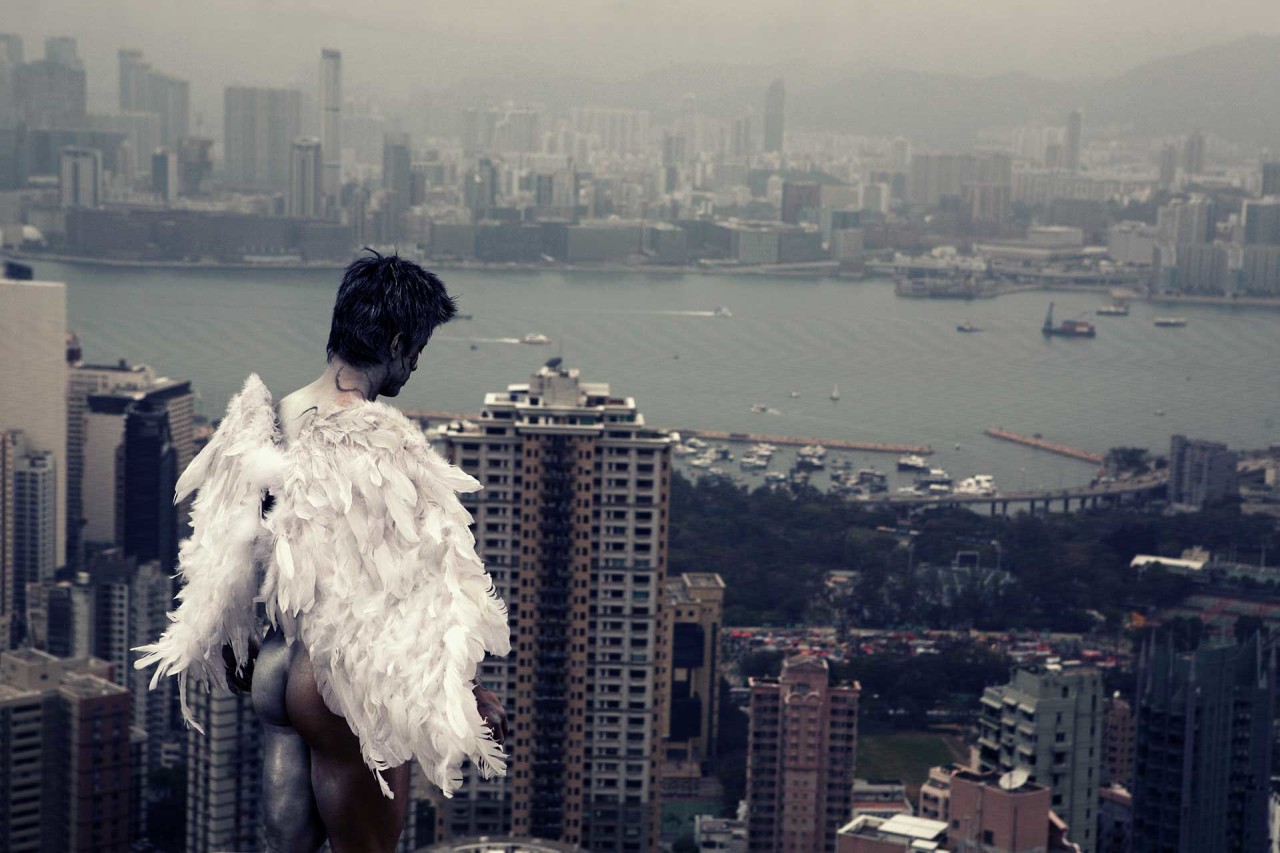 Amphetaminepic04
Cast and Crew
Byron Pang as Kafka

Byron is a martial artist, an international certified lifeguard, swimming coach, fitness trainer and diving coach. In 2005, he joined the Mr. Hong Kong Contest and was awarded the most outstanding performance. Since then, he has been very active participating in TV series and films, including Men Don't Cry (2007), Storm Warriors (2009) and Rock On (2010). Byron was nominated the Best New Actor in the Hong Kong Film Award for his bold performance in Amphetamine.

Thomas Price as Daniel

Thomas, born in Hong Kong, is half Chinese and half British, studied in Australia. He is a professional DJ and appears in TV commercials and print ads representing various major brands. Thomas has been a guest cast in Artwalker's earlier films City without baseball and Permanent Residence.

Winnie Leung as Linda

Winnie was the top 5 finalist in Miss Hong Kong Pageant 1999. Since then, she has started her career in the entertainment industry, acting in many films, TV shows and commercials such as Color of the truth, Central Affairs, Don't open your eyes, Beauty and the 7 beasts, etc. before her leading role in Amphetamine.